health
Health Retreats: The Perfect Balance of Health and Fun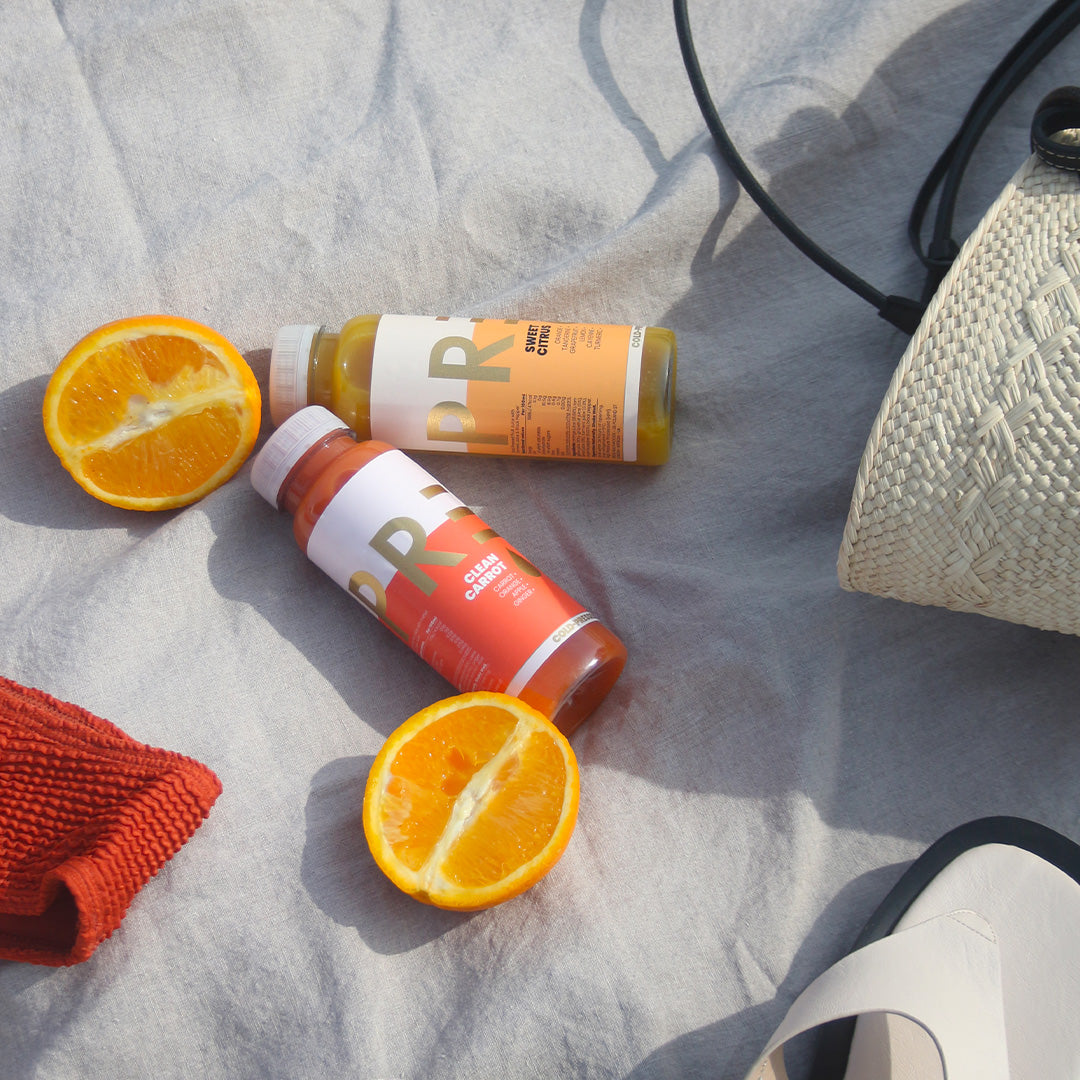 To celebrate the launch of our six new game-changing meals we've found six health retreats that perfectly blend holiday fun with keeping up those healthy habits. What's not to love?
Kerala, India
Located in the peaceful backwaters of Kerala, Carnoustie brings you world-class dining, award-winning villas and luxury houseboat accommodation, traditional Indian hospitality and a host of wellbeing treatments and classes.
Try out traditional ayurvedic treatments, with a focus on anti-aging, de-stressing, detox or weight loss. Then nourish yourself with local seafood and the freshest possible produce. This peaceful, charming resort is ideal if you want to blend the mental health benefits of peaceful surroundings with physical wellness. 
Bring a taste of Kerala home, with our brand new Keralan Coconut Curry. Combining the rich spices of Southern India with creamy coconut milk, nutritious cauliflower and butternut squash are the stars of the show. 
Riviera Mayo, Mexico
Our Chilli Sin Carne is inspired by the heat of lively Mexico with its rich, smoky flavour and hint of spice, conjuring images of a wellness retreat in lively Mexico,
Grand Velas is an idyllic health retreat. You'll find yourself ensconced between the gorgeous sands and crystal clear waters of the Caribbean on one side and the Yucatan tropical jungle on the other. 
Award-winning chefs cook up a storm with gorgeous ingredients from the surrounding jungle. Take in the breathtaking views from the swimming pools, treat your mind and body in the spa or try the wellness classes onsite. 
Tuscany, Italy
Taking in the rolling hills of Tuscany is a wellness experience in itself. But step inside the Castello del Nero and you'll find yourself immersed in art, history and wellness around every corner. 
Farm-to-table Tuscan dining is the order of the day, giving you plenty of energy to enjoy yoga in the sprawling grounds, hiking and walking, as well as personalised wellness rituals. 
Bring your Tuscan wellness journey home with you when you try our delicious Wild Mushroom & Chick'n Risotto. Combine the creamy flavours of the rice with the fresh and woody mushrooms and filling, fresh chick'n. 
Koh Samui, Thailand
Kamalaya brings you the world-famous friendly Thai hospitality along with beautiful beaches and delicious, healthy cuisine. But the resort offers so much more than that. Immerse yourself in this peaceful wellness retreat and give you mind, body and spirit a boost.
Western medical research blends with traditional Eastern healing practices to offer wellness programmes around resilience and immunity, detox, emotional balance, ideal weight, optimal fitness and so much more. 
After all that relaxation for your mind and body, bring a taste of restaurant-quality Thai cuisine home with you with our delicious chef-prepared Thai Green Chick'n Curry meals. It's the perfect way to continue your wellness journey with delicious plant-based goodness. 
Cornwall, UK
The asparagus and Spring greens found in our delicious Spring Greens Risotto take us to the small towns, shady woodland and rolling green fields of the UK. This creamy risotto adds a hint of freshness and lots of plant goodness with peas, courgette and asparagus for extra flavour. 
For a health retreat closer to home we recommend Cabilla. It's surrounded by secluded Cornish moorland and features 100 acres of temperate rainforest, with modern wooden cabins featuring skylights to help you feel close to nature. 
Health retreats include daily yoga classes, restorative sound baths, wild bathing, plant-based cookery classes and trips to the on-site beaver enclosure. There are thoughtful touches throughout, including Egyptian cotton king size beds, Bramley toiletries and goodie bags. 
Hongcheon, South Korea
Healience Seonmaeul will fully immerse you in the wellness experience. It's ideal for stress, burnout or if you want to challenge yourself in an internet-free, fully-present environment. 
Healience is set within the restorative forests of Hongcheon, with Jongjasan Mountain as your backdrop. Reset your mind, body, eating and sleep and return fully refreshed. Plus, there's no phone reception or internet access, forcing you to fully relax and focus on your health. 
Stick with healthy, delicious Korean dishes at home too. Enjoy our new chef-prepared meals, including Korean Gochujang Noodles, from the comfort of your sofa. 
Whether you plan to make wellness a key part of your holiday, or you simply want to get the best of both worlds, a health retreat is the perfect way to get yourself back on track. And what better way to keep your holiday wellness journey going than with our brand new chef-made meals?