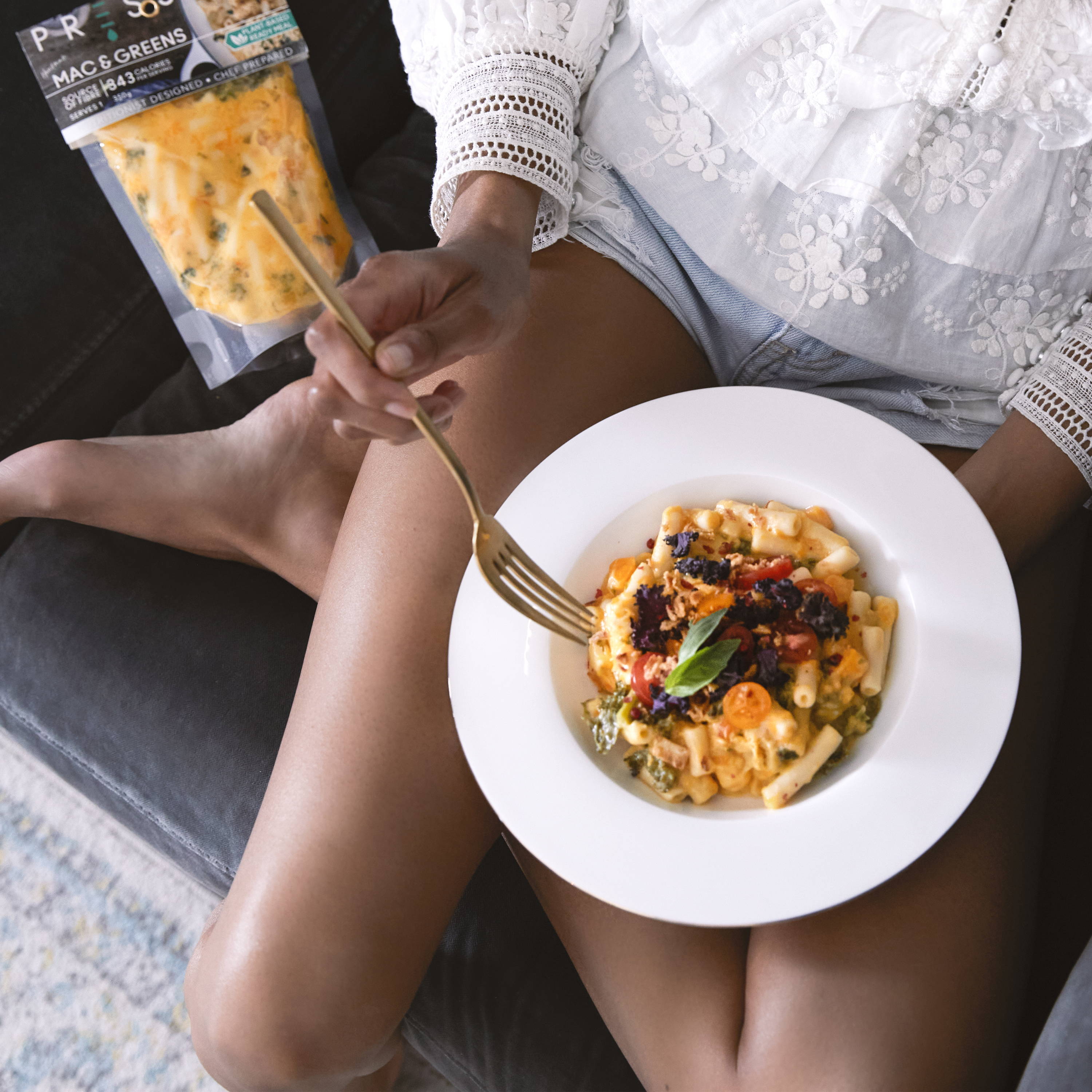 NUTRITION
FOR YOUR
BODY & WORLD

Nutritionist designed,
macro-controlled
plans tailored to
your goals.
From £30/day
NUTRITION
FOR YOUR
BODY & WORLD

Nutritionist designed, macro-controlled
plans tailored to your goals.
From £30/day
Nutritionist designed, macro-controlled plans tailored to your goals.
From £30/day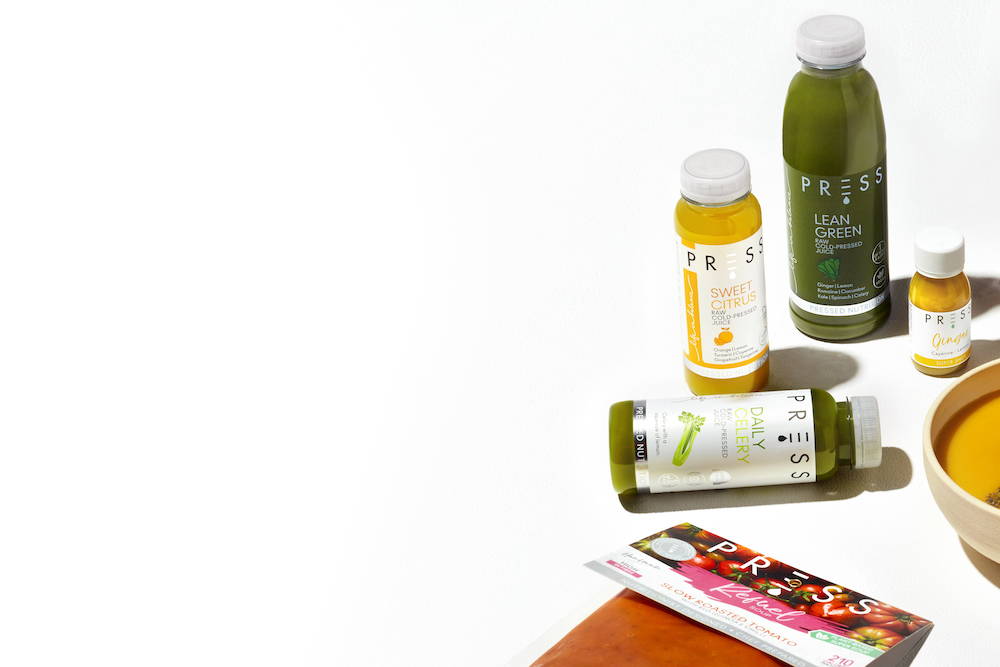 Take a few small steps towards a healthier & more balanced lifestyle.
From £49/day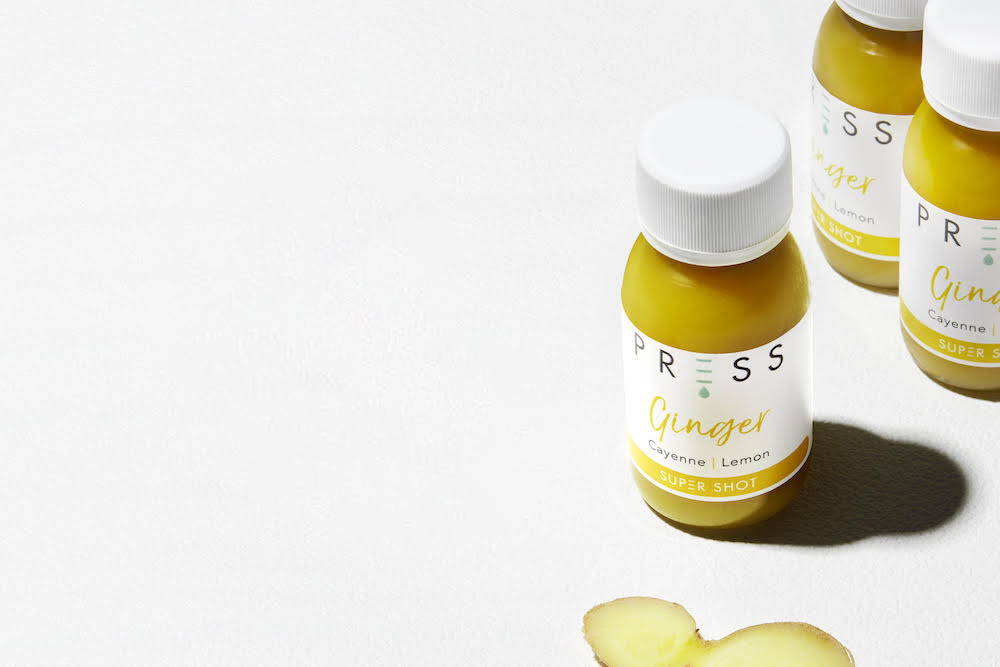 Fill your fridge with health for convenient nutrition everyday.
FROM £2.50/day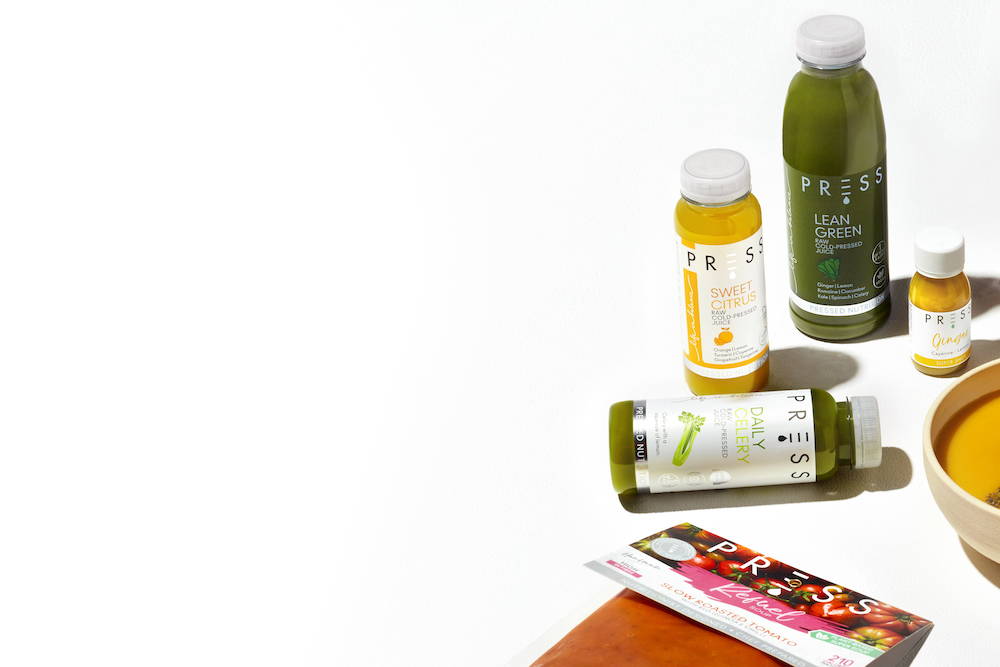 Take a few small steps towards a healthier & more balanced lifestyle.
From £49/day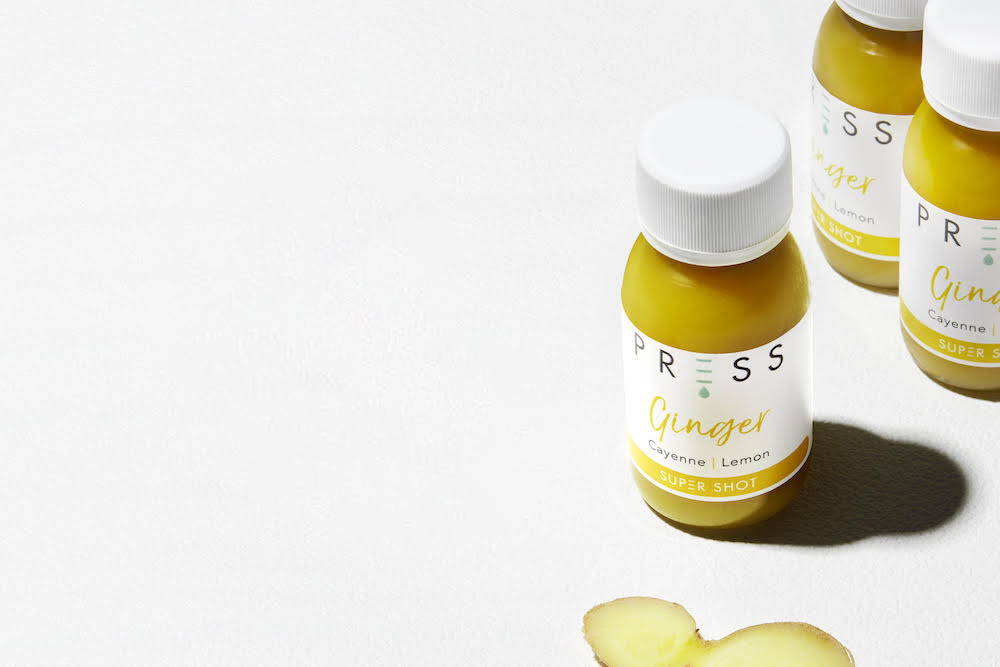 Fill your fridge with health for convenient nutrition everyday.
FROM £2.50/day
TRANSFORMING LIVES THROUGH THE POWER OF PLANT-BASED NUTRITION
Nutritionist designed, perfectly balanced.
Sustainably packaged, delivered daily.
---
BENEFITS OF A JUICE CLEANSE
From time to time it is good to give your body a rest from an unhealthy diet and the stresses of everyday life.
Kickstart your body detox process

and reduce bloating

Increase energy levels

Improve your sleep quality and skin clarity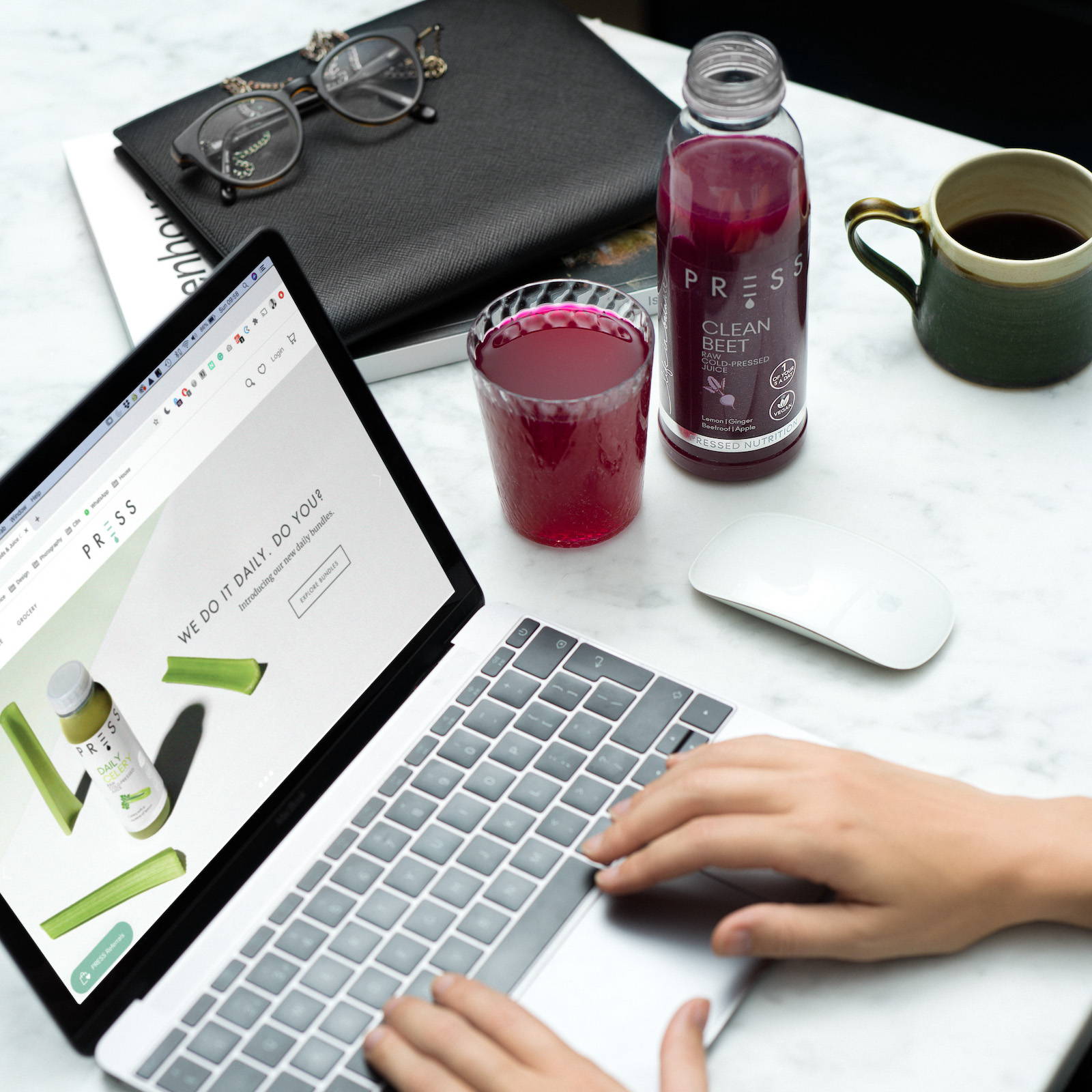 From how to manage IBS to how our hormones f**k with us, check out our blog for tips on nutrition, delicious plant-based recipes & a host of health and wellness information.
We're proud to support our ongoing partnership with Pursuing Independent Paths (PiP).