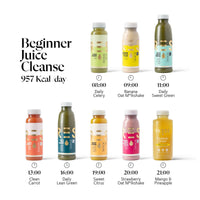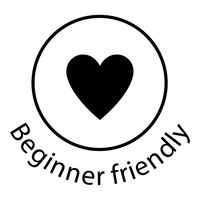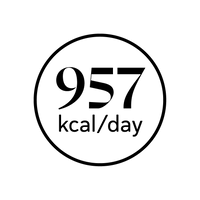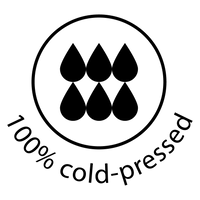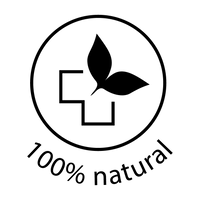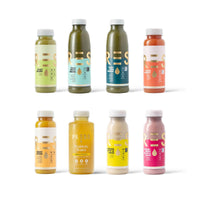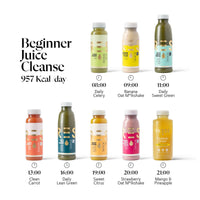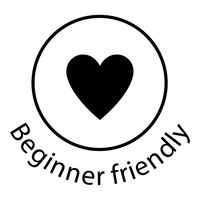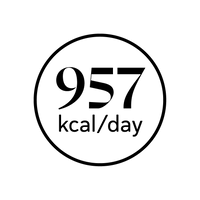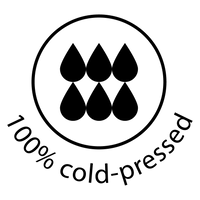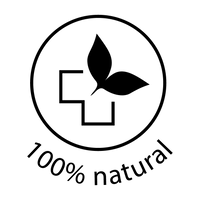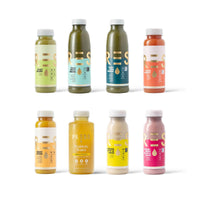 BEST SELLER BEST SELLER BEST SELLER BEST SELLER BEST SELLER BEST SELLER BEST SELLER BEST SELLER BEST SELLER BEST SELLER BEST SELLER
Beginner Juice Cleanse
If this is your first time juice cleansing, this Beginner Juice Cleanse is for you. The 3 day juice cleanse is the perfect introduction to cleansing.
Our highest calorie juice cleanse: flood your body with an abundance of nutrients to reset healthy habits and kick start weight loss.
Easy schedule: 8 nutrient dense, delicious juices, to be consumed throughout the day on your schedule.
Perfect for: those just getting started with cleansing.

What it Does.
Our Beginner Juice Cleanse is designed for our new starters who want a gradual introduction to our cleanse programmes. At 957kcal/day, it is easy to complete without experiencing cravings.
Allergens

This cleanse contains products containing Celery and Oats. Please see individual product pages for specific product information or contact our team if you have any further questions.

Delivery

Our delicious cold-pressed juices and cleanses are delivered fresh directly to your home or office Monday - Sunday in specialised packaging.

Standard Shipping is free over £45, otherwise £5.95.

If you'd like Morning Delivery (pre 12pm) guaranteed - £7.95.

Storage Info

PRESS items arrive in a chilled box, please refrigerate all products on arrival.

All our products will have a minimum of 7 days of shelf life when they reach you.

Once opened, keep refrigerated and consume within 2 days. Always refer to the expiration date of each container.


More Questions? Our friendly customer service team is always here to help
This is the recommended programme timings. You shouldn't require any other intake, but if you're struggling, fruit and nuts can be useful to supplement the plan.