mindfulness
The Best Essential Oils for Anxiety and Stress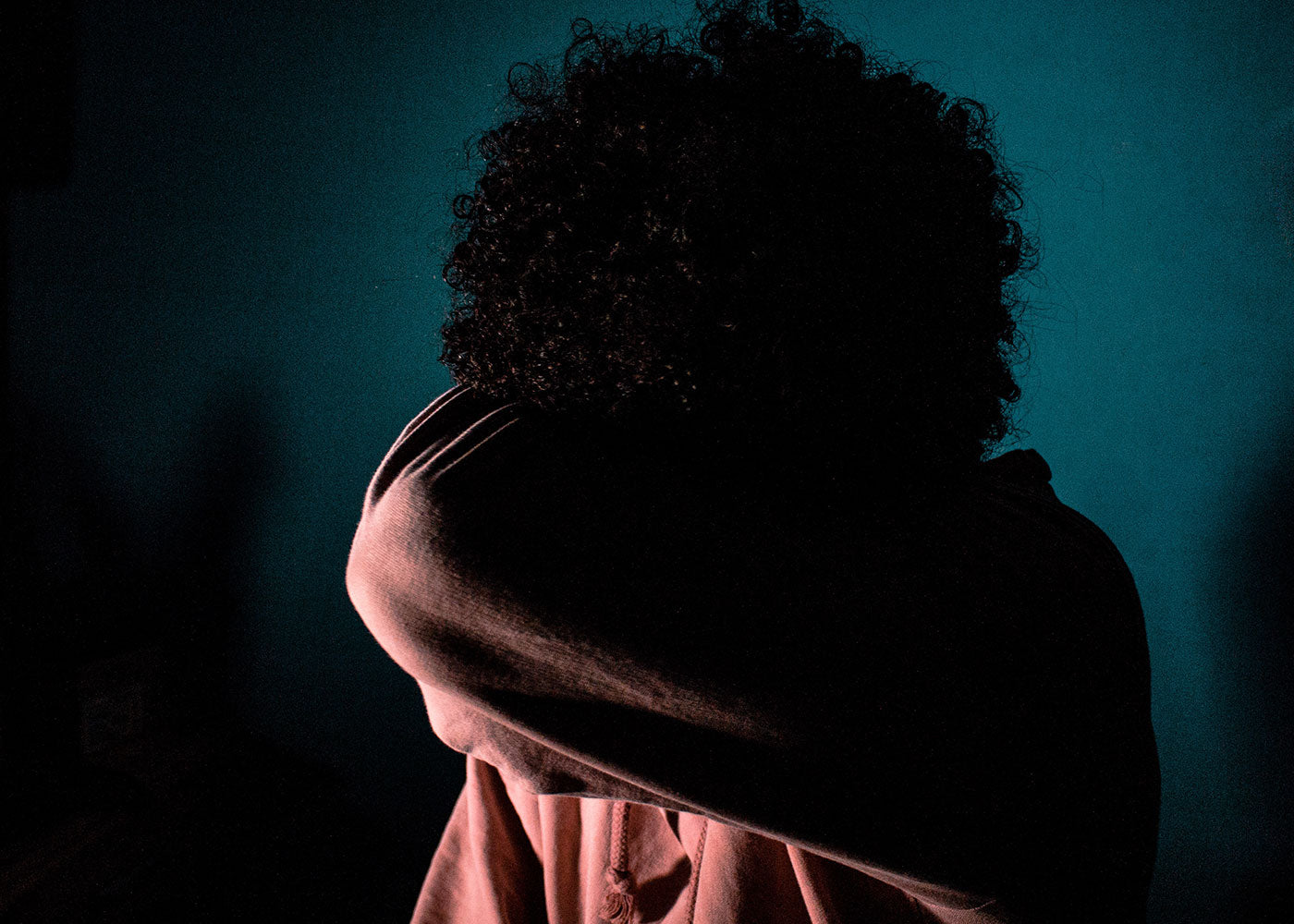 When it comes to anxiety, research suggests that applying essential oils topically might perhaps be one of the most effective ways to remain calm.
In the UK alone, there were 8.2 million cases of anxiety recorded in 2013. 
 Do essential oils work for anxiety, stress & depression?
So why are anxiety sufferers turning to tiny bottles of oils packed with so-called 'healing properties'? It's very likely that because essential, or aromatherapy oils are made from the herb, flower or spice, and distilled into a good quality oil, it's a natural and safe remedy. Plus, they're fast acting. When you take in the sublime smell from the bottle, the 50 million smell receptors in your nose send messages (across the blood-brain barrier) directly to your brain. Each oil has a particular message to send and each oil has a different way of behaving.
Essential oils have been used for thousands of years for medicinal and health properties and because of their antidepressant, stimulating, antiviral and calming properties. You've probably heard of the most common aromatherapy essential oils for anxiety – lavender, rose, clary sage, vanilla, patchouli and ylang-ylang, so we've put together a short list of five essential oils for anxiety that you may not have tried yet.
 
what are the best essential oils for anxiety, stress and depression? 
FRANKINCENSE
An aromatic scented oil – made from the gum of a tree in Africa, which you've probably only heard of in the nativity play at school. It's been used for healing for a very, very long time.
The reason it's No 1 on the essential oils for anxiety list is that frankincense contains sesquiterpenes, which help to carry oxygen to the brain and lift mood, and incensole acetate, which relaxes blood vessels in the skin and positively stimulates the limbic system, the area of the brain responsible for emotions. Activity in the limbic system from Frankincense will reduce feelings and thoughts of anxiety. So, that science, and the fact it blends with most other oils, is a good one to have as your main scent if you're experimenting.
What does it smell like? Imagine a deep, rich, sweet scent which warms you right through.
GERANIUM
Pure rose oil can be expensive, which is why Geranium is on this list for anxiety – because it's a cheaper option. It is said to balance hormones, it works on stimulating the lymphatic system, and helps to relax the whole body, soothing irritable feelings. It can pick you up from feeling down, and interestingly releases negative memories and opens the mind to new ideas. 
What does it smell like? A soft light, fresh sweet citrus-rose. 
ROMAN CHAMOMILE
This oil will make you feel better just reading about what it does. It's calming, soothing and anti-inflammatory.  It's really good for headaches and will help to bring you back when you're angry.
So when you're feeling restless, wound up, and all in your head, and you would so like to be a calmer-you, this is the oil to breathe in deeply, or massage onto the skin (in an oil). Go for the Roman, not the German version as it's better for anxiety.
What does it smell like? It's a bit like soft cocoa with herby borders.
ORANGE
Orange is a real head turner as it promotes joy and happiness and lifts the spirits while increasing circulation. And who wouldn't want a bit more zest in their life? Orange oils reduce inflammation, which in turn calms anxiety and angry feelings. Plus, it's one of the lower cost ones.
What does it smell like? You know the smell of fresh oranges on a sunny day? Well, that, concentrated.
JASMINE
And now to one of the more expensive oils. We had to include this because if you ever want to buy a a special gift to yourself, this is it. Have you ever tried luxury perfumes such as Chanel No 5 which include Jasmine? Not only does it smell divine, the properties include uplifted mood and increased confidence. It acts on the neurotransmitters called GABA, helping to regulate feelings of anxiety.
What does it smell like? Light heady florals that make you go 'oooh' (House of Chanel know what they're doing).
But which one to choose?
It's easy to get lost in which to choose, so you may want to try a 'blend' that an expert has put together, and just pop a few drops in a bowl of hot water in a room if you're new to this. Pre-made blended oils mean that a qualified aromatherapist has taken the time to masterfully combine oils that go well together, for a specific purpose. So you might want to take this route? Try searching for 'blended oils for anxiety'.
Wise words:  Avoid putting oils on your clothes as oils can stain, and make sure you do a one drop patch test before applying liberally directly on your skin or having an essential oils bath.
Essential oils for anxiety are to be treated with respect. Some will react to the sun, should be avoided in pregnancy, and interfere with certain medications. Check with your doctor if you have any concerns and read up on the information given from the product itself.
Chloe Brotheridge is a hypnotherapist, coach and author of The Anxiety Solution: a Quieter Mind, a Calmer You.