nutrition
Tired of feeling tired? Adaptogens may be your new best friend...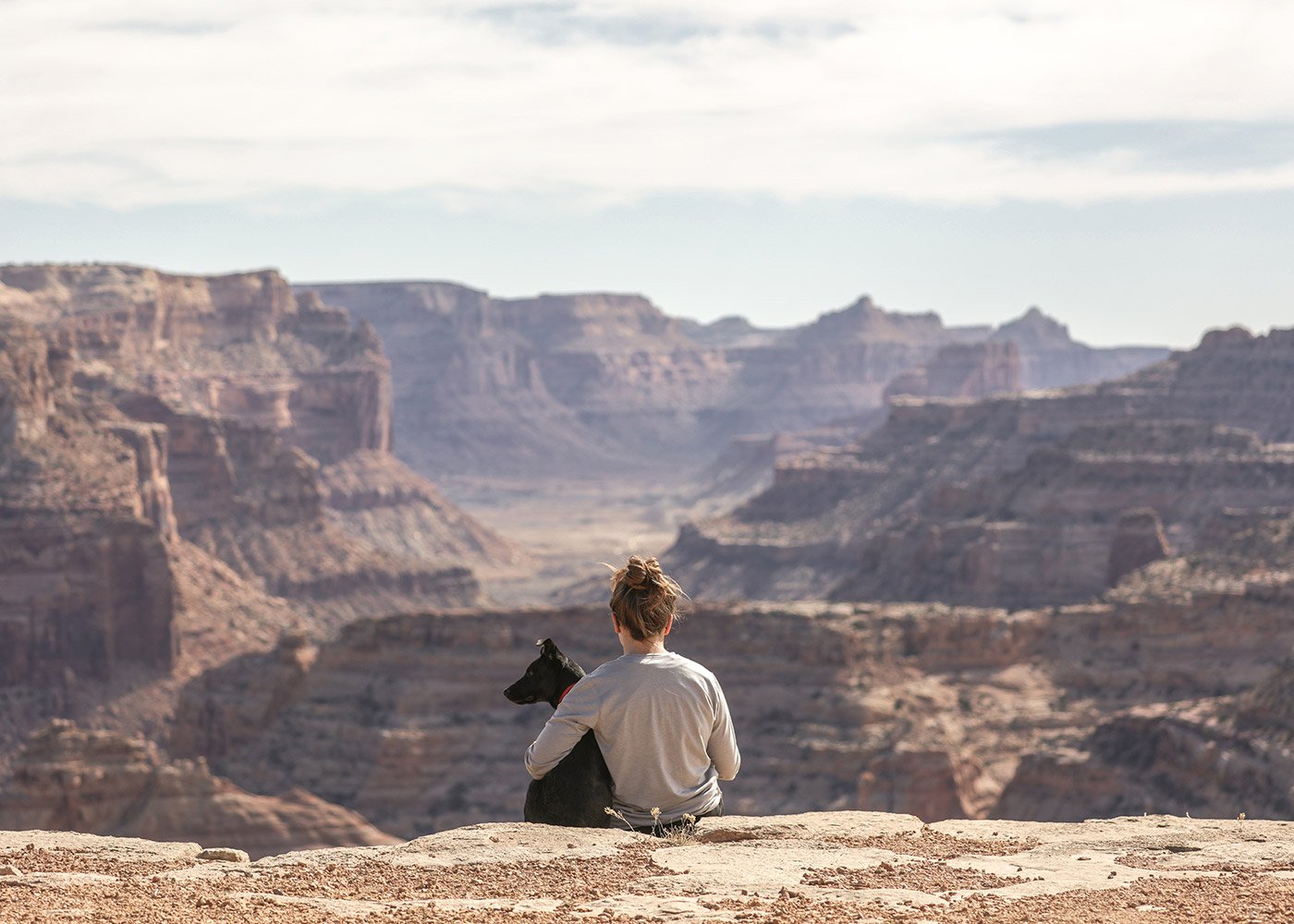 Adapta-what? Check out these herbs that may help you becoming better at adapting to life's stresses. It's the new craze that's here to stay!  
Over the last few months there seem to have been whispers of a new breed of superfoods amongst the lips of wellness warriors: adaptogens. Adapta-what? Another fad? Hear us out on this one...
Already a well-established concept over in LA, the breeding ground of all things wellbeing that we Brits have come to know and love. Think kombucha, raw food and rainbow lattes - you only have to look at Press' smoothie menu to see that adaptogens have well and truly arrived in the UK.
So, what are adaptogens? The clue is in the name; simply put, they are a blend of herbs that when consumed in the right quantities, may help you become better at adapting to life's stresses.
With the daily grind necessitating many of us to travel at the speed of light, internal pressures such as anxiety and fear coupled with rising external stresses, from excessive air to noise pollution, it can truly take their toll on our vulnerable adrenals. Whether your body is in need of a pep up or a cool down, regular consumption of the right adaptogens, and in the right combinations, can help bring you back in check.
Contrary to many of today's wellness trends, adaptogens are far from flimsy fads. Similar to the principles of ancient Ayurveda, which has attracted a great deal of attention this past year - ghee and turmeric - adaptogens have a firm rooting in both traditional Chinese and Indian medicine. For centuries these cultures have turned to them to help alleviate stress levels and boost mood, and now it looks like it's the turn of us millennials to harness their power.
 THE 5  KEY HERBS THAT WILL HELP EASE YOU INTO ALL THINGS ADAPTOGENIC :

ROLE
Popular in Ayurvedic medicine for its calming effect. It has been used for over 3,000 years and is believed to relieve stress and increase energy.
TASTE
Slightly bitter; we recommend you begin with 1/4-1/2 teaspoon.
GET CREATIVE
We love it blended into our favourite nightcap, a coconut milk chai infused with lots of spices like cinnamon, nutmeg and ginger. Add a drop of honey for the ultimate comforting sleep tonic.
ROLE
Historically used in Russia, Scandinavia, Greece and Middle Asia to boost stamina and energy.
TASTE
Sweet with bitter undertones.
GET CREATIVE
Elevate your afternoon tea; Rhodiola's floral scent makes for a delicious tisane blend.


ROLE
Both have been used for over 2,000 years with the purpose of regulating the immune system and fighting fatigue.
TASTE
Reishi is quite bitter, while cordyceps has a slight liquorice taste.
GET CREATIVE
Balance out the bitter tang of these medicinal mushrooms in a delicious hot chocolate infused with raw cacao and a touch of coconut sugar for a subtle sweetness.


ROLE
A nutrient-dense root vegetable grown in the mountains of Peru, which is thought to have energy boosting and hormonal balancing properties.
TASTE
Malty, caramel notes.
GET CREATIVE
Whizz into your morning smoothie, or add a teaspoon to your matcha for an added energy kick.
ROLE
Used in traditional medicines for centuries for its energy boosting and anti-inflammatory properties.
TASTE
Bitter, earthy.
GET CREATIVE
Ginseng is a delicious addition to chicken soup. Use bone broth as a base to bolster the dish's immune and gut healing properties.
Before you begin bulk buying adaptogenic powders online, keep in mind that it takes a good few weeks, even months sometimes for your body to recognise and begin adapting to these herbs. Make sure to pop into
PRESS
to experience these herbs in one of our tonics or smoothies or and get a taste for the magical.
Photo Credit: Patrick Hendry
DISCLAIMER: We endeavour to always credit the correct original source of every image we use. If you think a credit may be incorrect, please contact us at info@press-london.com