mindfulness
How To Improve Your Life In 2020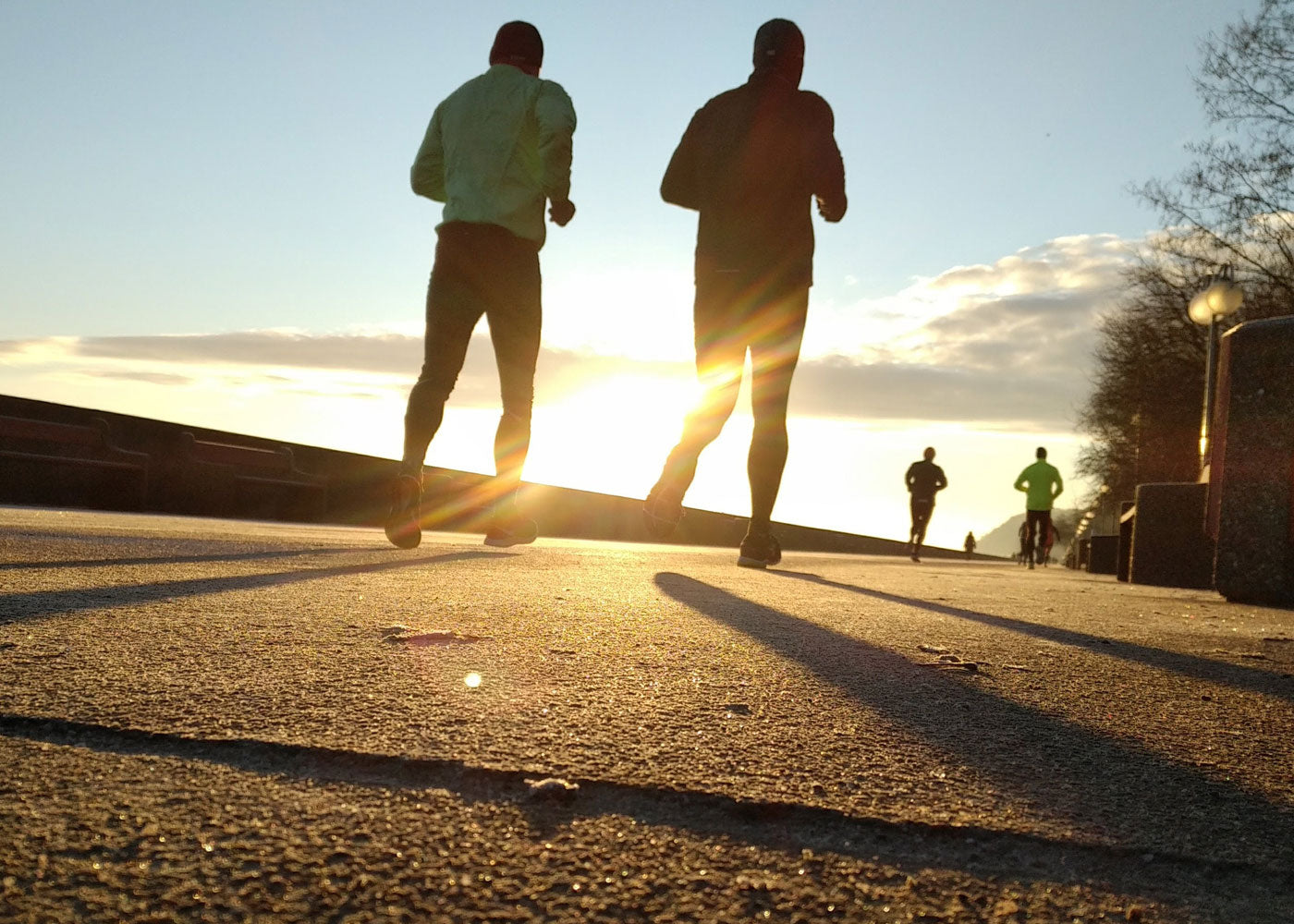 Achievable and life enhancing New Year's Resolutions that you will stick to!
Ask your friends or family for their New Year's resolutions and you'll most probably get the same answers; they're either aiming to lose weight, eat better, live mindfully or start a new hobby. In fact, these may even be your New Year's resolutions! And while they are good New Year's resolutions, knowing how to actually achieve them can definitely be a challenge. Helping you kick-start 2020 with a bang, here are some tips and suggestions. 


GET IN BETTER SHAPE –

all you need is 30 minutes
Say good riddance to long hours at the gym, because shorter training sessions are the new norm in 2019! Growing research has suggested that long and dreadful workouts may actually be hindering your fitness progress as it can trigger a wave of cortisol (or the stress hormones). What does that mean? Increased cortisol levels mean you're slowing metabolism hence signalling your body to store fat! That is exactly why all you have to do is spare 30 minutes of your day for a sweat session which is just the right amount of time for a worthy work-out!  
Looking for inspiration? These simple workout videos by Ali Silver will help you to get started.


A HEALTHIER & SUSTAINABLE LIFESTYLE –

go Flexitarian!
Let's face it,
climate change
is a serious issue and the global food system isn't helping. Understanding the seriousness of the food system, a group of scientists are pushing for the adoption of the
flexitarian diet
, which is a plant-based diet with the occasional inclusion of meat. If your new year's resolution is to reduce your carbon footprint and live a more sustainable lifestyle, then it's a no-brainer that the flexitarian diet is something you should try out.   
Check out The Flexitarian (also known as Annabelle Randles) for an introduction to the flexitarian diet as well as scrumptious recipes she has made! 


MINDFULNESS & SELF-CARE –

try bullet journaling.
It took (and is still taking) the internet by storm, but it's not purely because of its aesthetics.  In fact, having a bullet journal is great in managing your mental health, and the best part is that it's an outlet perfectly catered only to you! Whether its tracking your habits, setting your goals, decluttering your mind, or noting down things you're grateful for, the possibilities are endless with your bullet journal. Give it a try, and be sure to thank us later.   
Here are some products that might interest you when starting your bullet journal kit:
START A HOBBY –

here are 3 quirky ideas
The new year calls for a new hobby to take up. And if you have no idea what it should be, we've got you covered with 3 new hobbies you can try. All you have to do is grab a friend and you're all set!
Earn a wine tasting qualification with WSET – price starts at £110
Learn how to make a terrarium with London Terrariums – price starts at £40
Get weaving with The London Loom – price starts at £50