fitness
Adult Playground? - New Gym Alternatives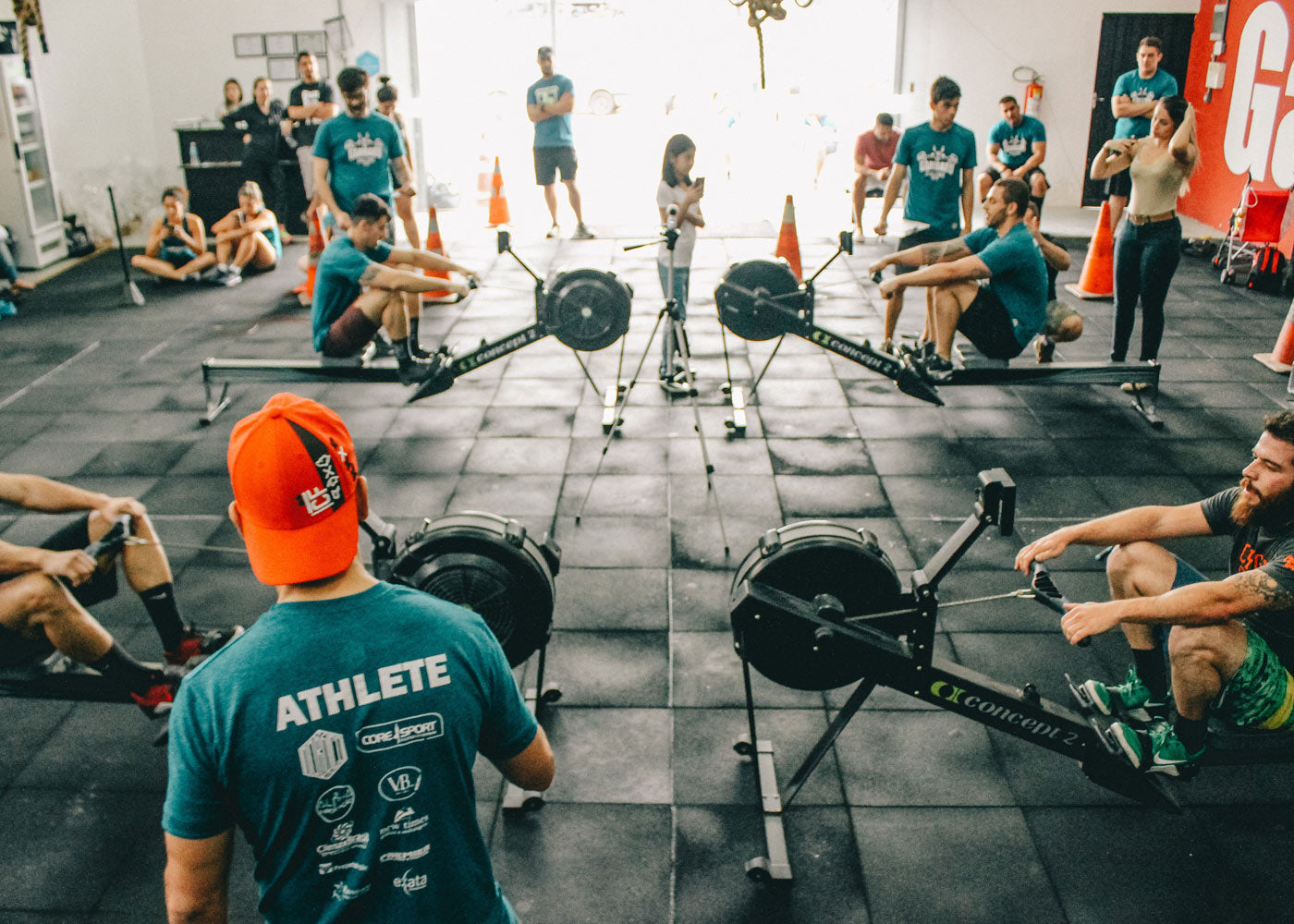 Does the gym bore you? Alternative fitness classes may be your solution to getting into shape!
The popularity of gyms is increasing exponentially, with a rise in boutique fitness studios we're also starting to see that exercising should not be seen as a dreadful chore! In recent years, a wonderful array of alternative fitness classes in London are proving that breaking a sweat can be extremely fun and addictive. So gather some friends and some fitness essentials - here are 6 alternative fitness classes designed for people who can't stand the (oh-so-conventional) gym..
Promising a 'party on a bike' experience, Boom Cycle is the ultimate spinning studio for those who love the hottest tunes and the liveliest crowds. With instructors that also know how to keep the energy going, we can guarantee that you'll be begging for more just after 1 session! And if you're still not convinced, they have an amazing introductory offer of 3 classes for only £29. So, what are you waiting for?!
It's a little bit of dance, a little bit of Pilates and a crazy amount of buzz. Differentiating from traditional barre classes which focuses on low-impact movements, Xtend Barre delivers a cardio-based workout where you'll definitely see yourself drenched in sweat only halfway through a class. Pro tip: Xtend Barre offers online workout videos for as little as $19/month (that's approximately £14.60).
The Chainstore Gym was once used to house and test the strength of massive ship chains for London's Docks - now it tests a different kind of mettle. The Gym houses the UK's only true indoor parkour training zone, designed to mimic the conditions of the outside world in terms of materials, feel and atmosphere. With a variety of classes to take, for all abilities - prices start at £20.
If you're looking for a fun but intense adnominal and cardio workout, HulaFit brings you Hula Hoop for adults. Not only are you able to improve your coordination and strength, their heavy hoops and dynamic workouts are proven to make you burn at least 400kcal after just one hour. And the best thing about this is that tickets cost only £6-7 per class!
Why go surfing at Cornwall when you have Surfset at Gymbox Farringdon? Aimed to mimic a typical surfing workout, Surfset is both a physical and mental exercise that aims to promote coordination, agility, strength and aerobic conditioning. And if you've never surfed before, do not fret because Surfset serves as an introductory lesson to the movements of surfing! 
For the most alternative fitness classes of them all, Disco Yoga is truly dedicated to all the millennials out there. Combining disco, yoga and (just a little bit of) booze all in one event, the experience is compared to that of a 'Boogie Wonderland'. Mastering the mission of not taking life too seriously, Disco Yoga is also open to all – whether experienced or not in Yoga. Oh and, don't forget to get Glitz-ed up at the glitter station!