lifestyle
Loving Yourself First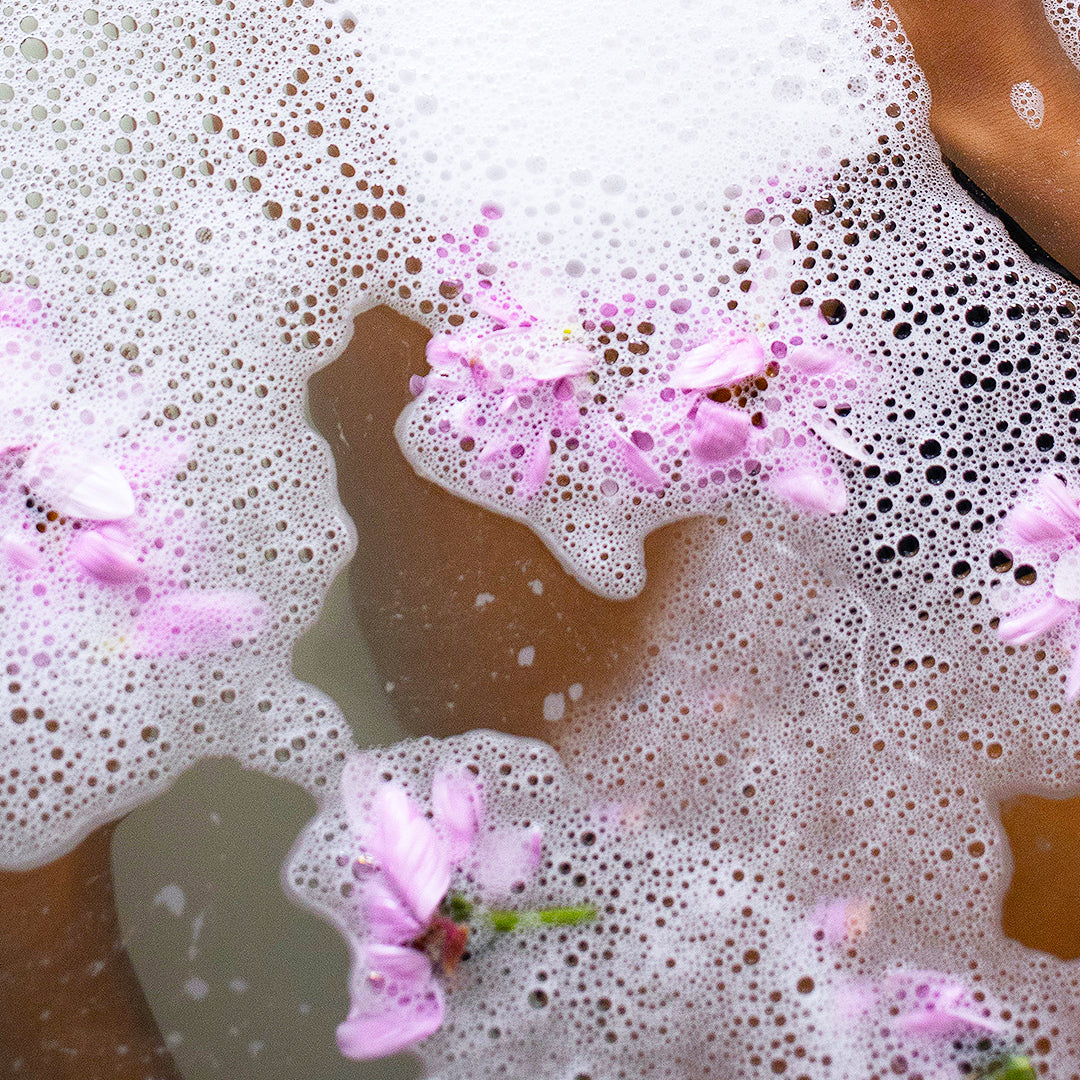 Celebrate whether you're in a relationship or not!
As cheesy as it sounds, the fact is that the most important relationship you will have in your life is your relationship with yourself. The extent to which we can love ourselves, feel comfortable in our body and support ourselves even when we're less than perfect directly impacts how others will treat us, how 'good enough' we feel and what we model to our friends and families. If we don't love ourselves how can you expect others to?
Whether you're in a relationship or not, here are some great ways you can celebrate 'love' on your terms, exactly as you'd like to, with the one person that will be with you for the rest of your life (and remember, loving yourself is not selfish!) You will also avoid the chances of a disastrous Valentine's day date...


LISTEN TO YOUR BODY
Feeling like you're juggling too many things at once? Remember that burning out or being busy all the time is not a badge of honour. Practice doing less and feeling good about it; pause for a moment, breathe and go within, to ask yourself how you are feeling. Sometimes, the simplest way to de-stress is to just tune into your own needs.
MAKE TIME FOR YOURSELF
When was the last time you took a day off for no reason just to spend time chilling on your own or doing what you love? Take a day for yourself whether it's to read, listen to a podcast, watch your favourite film, or just have an early day in. If there is something you'd like to do but have been putting it off, then now's the time to also enjoy it – you don't have to wait for someone to take you out! Treat yourself further with a nice luxurious bath and an indulgently good meal.  
BOOK A MASSAGE 
Self-connection, relaxation, pain alleviation and a mood boost: these are the many benefits of massages. Reduce anxiety and increase feelings of well-being on Valentine's Day by booking a massage as it offers a deep respite from everyday stress and assures the body that you are taking care of yourself. If massages are not your thing, try a meditation class.
SELF-AFFIRMATIONS
Whatever it is that stops you from loving yourself, accept it and let it go. Do not put conditions on whether you are worthy of love. Ban such self-deprecating talk by thinking up 3 positive statements about yourself and practice them in your head regularly. You could also practice looking in a mirror and saying, 'I love you'. As it gets easier, think it to yourself every time you pass a mirror! The most important tool of all is to practice feeling grateful; there is always something to be grateful for in any situation.
Chanelle Sowden is a trained Psychotherapeutic Counsellor with over 10 years of experience in supporting adults and children overcome fears, break patterns and transform relational difficulties.