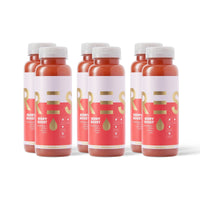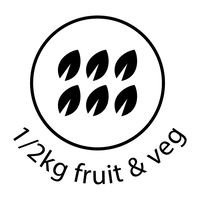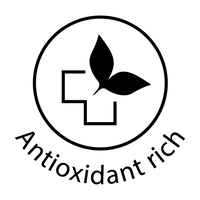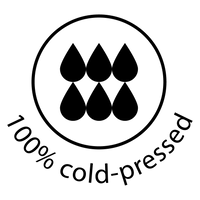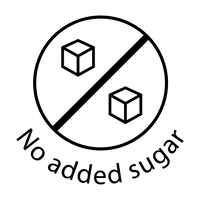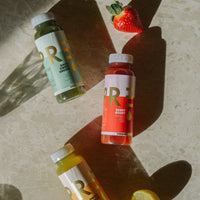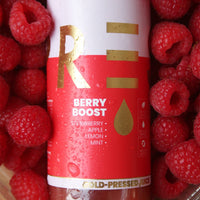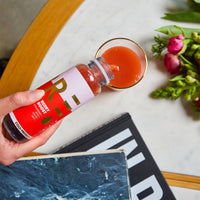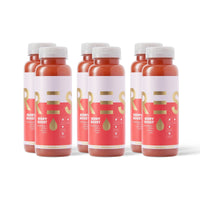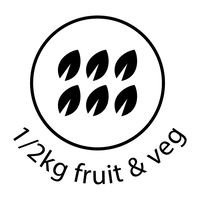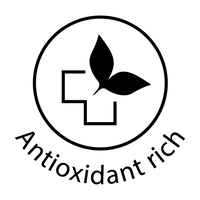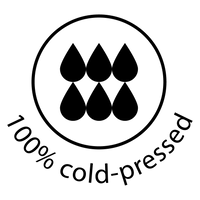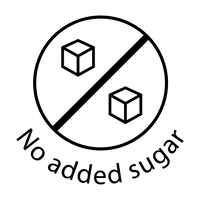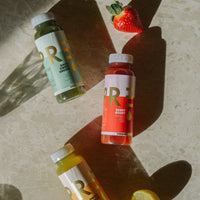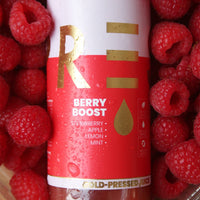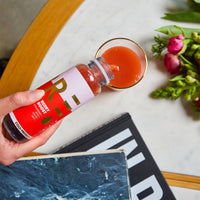 6 x Berry Boost 250ml
The perfect berry smoothie, a blend of cold-pressed strawberry, crisp apple juice, lemon and mint to satisfy any sweet-tooth cravings.
More than just a delicious pick-me-up. It's refreshingly light with sweet strawberry and apple, combined with zesty lemon and mint.

Both your immunity and skin will benefit from this hit of Vitamin C.

Perfect for satisfying those sweet-tooth cravings with a natural source of sweetness.


Rich in Antioxidants
Packed with Vitamin C and Polyphenols, which maintain optimal daily health.
100% Plastic is Offset
We are proud to partner with our friends at CleanHub to help undo the damage to our Oceans ecosystems. We use 100% recycled and recyclable plastic, lowering our carbon footprint by 55%.
Tasting Notes
Sweet strawberry and apple with a touch of zingy lemon and fresh mint to finish.
Cold-Pressed
Never blended or heated, cold-pressing delivers maximum nutritional value with zero compromise to taste.
Ingredients.
PRESS endeavour to source the highest quality natural ingredients to create delicious, nutrient-rich cold pressed juices.

Strawberry
High in vitamin C and antioxidants, strawberries promote immune health and add natural sweetness to your diet.

Apple
Rich nutritional content, including fibre, antioxidants and vitamins, which contribute to improved digestive health, heart health, weight management, and overall well-being.

Lemon
Beyond its vitamin C content, lemons can aid digestion and add a refreshing taste to your meals and beverages.

Mint
Mint soothes digestive discomfort, making it a popular choice for teas and culinary applications.
Nutritional Information

Ingredients

Allergens

This product contains no known allergens.

Delivery

Our delicious cold-pressed juices and cleanses are delivered directly to your home or office Monday - Sunday in specialised chilled packaging.

Standard Shipping is FREE over £45, otherwise £5.95.

Morning Delivery (pre 1pm guaranteed) - £7.95.

Storage Info

All your items will arrive in a chilled box, please refrigerate all products on arrival. All drinks will have a minimum of 7 days of shelf life when they reach you. Our soups will have a minimum of 5 days.

Once opened, keep refrigerated and consume within 2 days. Always refer to the expiration date of each product.
More Questions? Our friendly customer service team is always here to help