lifestyle
The Best Christmas Gifts For The Health Obsessed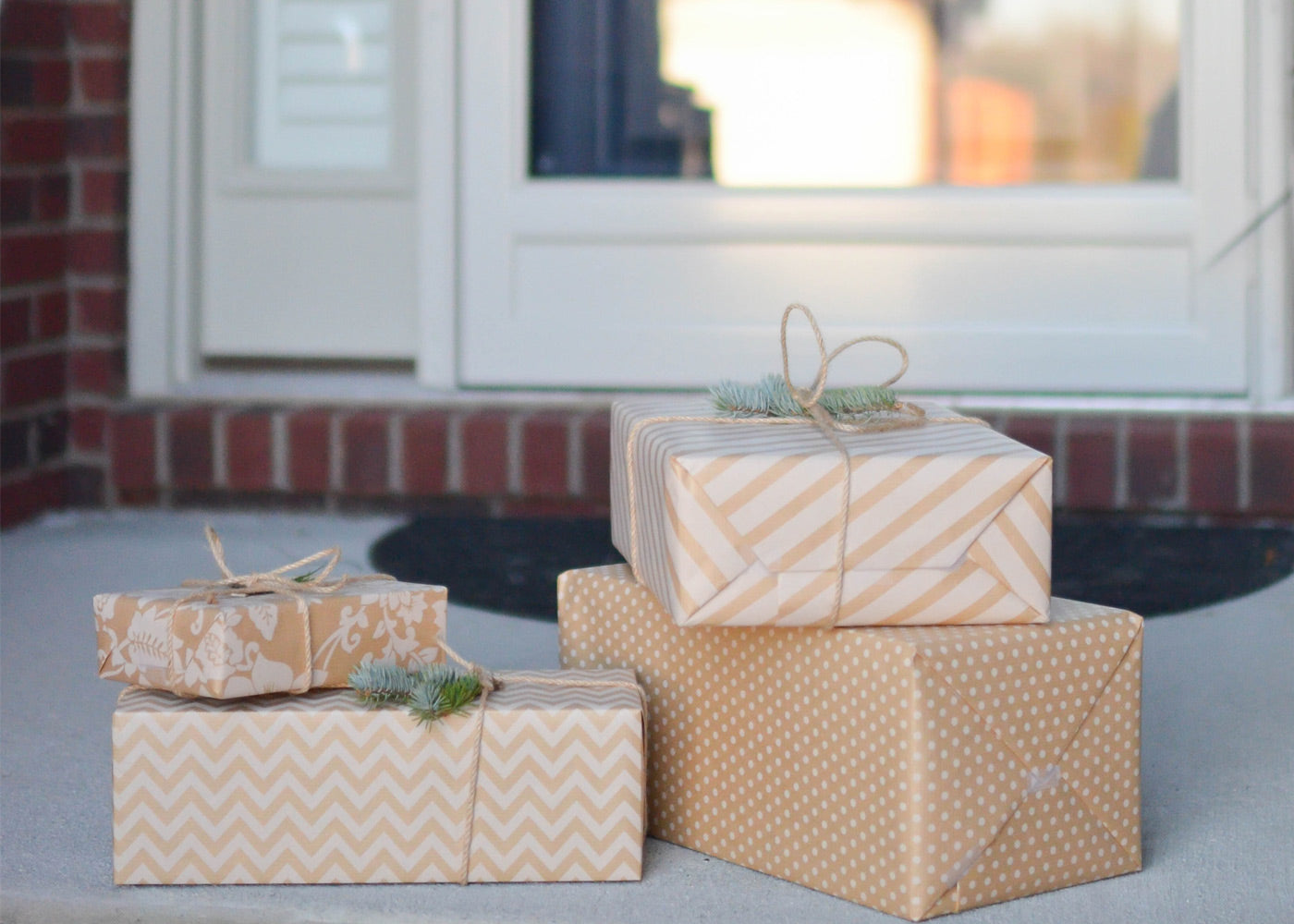 Gift inspiration for the fitness freak in your life.
Christmas is just around the corner, which means it's about time you go gift shopping for all your loved ones! And if you're unsure what to give a health nut, you're in luck because here's a list of the best gifts for the health-obsessed – giveaways included!
With automatic exercise recognition and sleep tracking functions, assessing your health and fitness activity has never been easier with Fitbit. The recent Fitbit Charge 3 boasts even better features, especially for busy health nuts, as calendars, calls and texts can now be synced into this convenient little device!
Price: £129.99 


Need a detox after all the mince pies and mulled wine you had? Well, the PRESS Weekend Reset Cleanse is the perfect present for a short (48-hours) diet reset just before the new year. If you know about our Christmas Competition, then you'll know that we're giving away one set to one lucky winner! Follow us on Instagram to find out how to win this gift.
Price: £62.00
3. Philips Daily Collection Air Fryer
This Phillips Air Fryer is the ultimate gift for all health foodies out there! Just by using little to no oil, your food will be cooked beautifully with a crunchy texture on the outside and a tender finish on the inside. What's best is that this air fryer can also be used to bake, grill and roast! There's no doubt this is a must-have product for those who love cooking.
Price: £79.99
Every day is spa day with the Muji Aroma Diffuser; simply add a splash of water, a few drops of essential oils then plug your diffuser to an electric socket and voilà! Your room will instantly feel like an aromatic sanctuary. It is also said that essential oils help to strengthen your immune system and ease insomnia, so it's certainly an amazing wellness gift.
Price ranges from: £39.95 - 89.95
If you're not drinking enough water, why not buy Ulla as a gift to yourself? Attach this device to any water bottle, mug or glass, and it will notify you by lighting up the moment you're not drinking enough water. And since Ulla has both ambient and proximity sensors, you won't need to worry about turning it on and off!
Price: £14.71
What better gift to give a health nut than fitness classes at Core Collective? Located in South Kensington and Knightsbridge, Core Collective has one of the most unique pay-as-you-go spaces! As part of our wonderful Christmas Competition, we're also giving away 10 Core Collective classes to a lucky winner! All you have to do is sign up here!
Price: £180.00