inside scoop
See You At The Top: A Note From Our Founder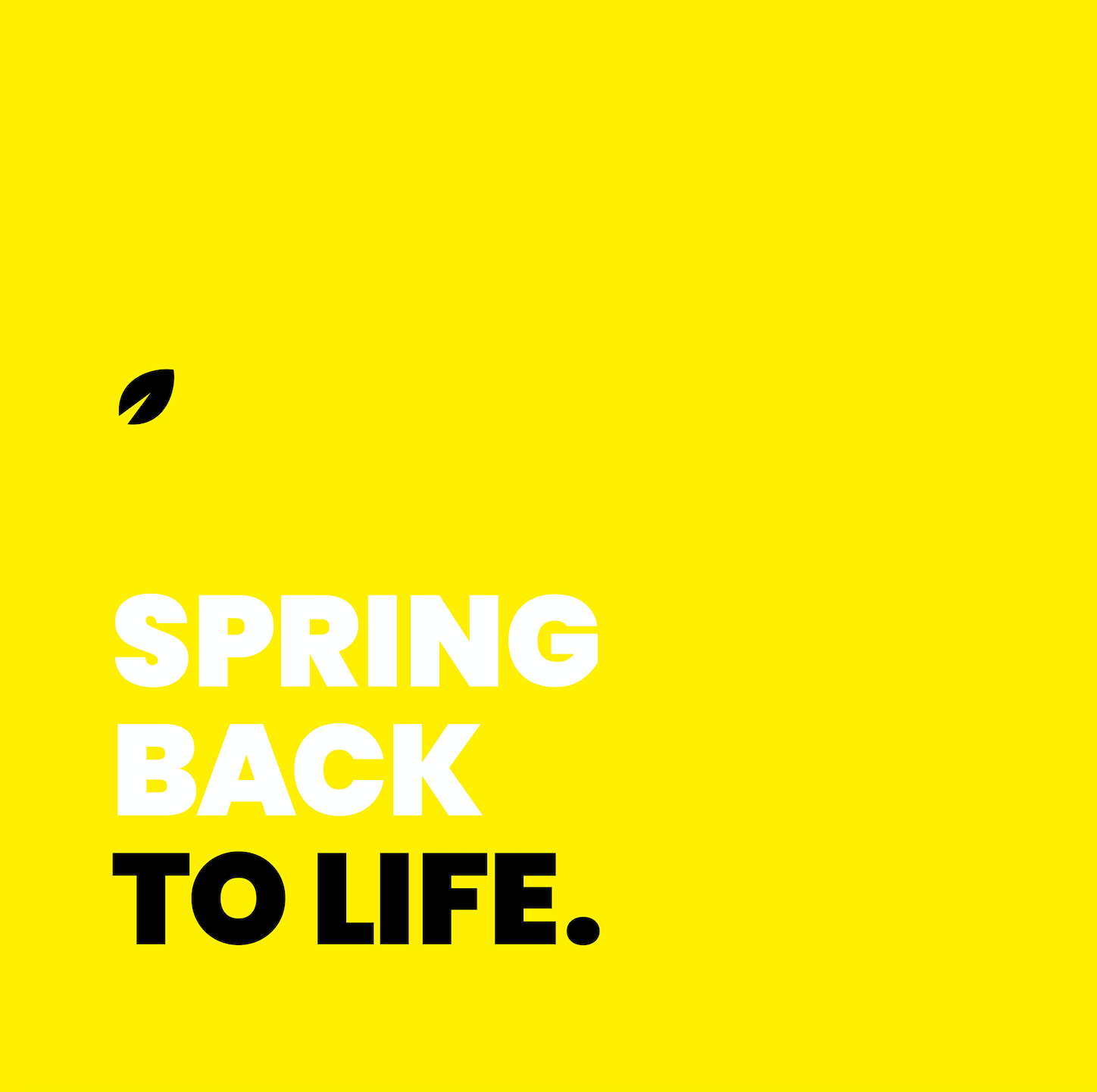 For the business founder community, the past 12 month have seen less mortal, but similarly harsh conditions...
A month ago I was watching the story unfold of the tragedy of the world class mountaineering team that perished on K2. These guys were world class climbers and yet the mountain and the conditions were so unforgiving and unpredictable that ultimately their experience, talent and courage wasn't enough.
It has sent chilling ripples through the climbing world but it has also shown that community to be very pragmatic in mourning an event which goes with the territory. No matter how experienced you may be it's a brutal and unpredictable profession and grief is part of the job.
For the business founder community, the past 12 month have seen less mortal, but similarly harsh conditions and the community has responded with similar resilience and spirit.
But… what now? 
Well there are those businesses that have hunkered down in their tents until the storm has passed by. Which is absolutely a strategy, and in some cases the only choice (see a decimated hospitality industry). Landlords and tenants have obviously been striking deals and for the first time the tenants have had some level of leverage given the outlook that if very viable businesses aren't around when the world returns who will there be to fill the spaces. 
There are other businesses that have figured out new ways to make money. Getting more serious about direct to consumer and ultimately may have changed their futures in terms of the way they focus their time and energy. 
Home food delivery is an obvious example that has seen small, previously retail-focused businesses, gain more control over their customer relationships and ultimately their economics. 
But, will the world return back to its previous habits once the world unlocks, rendering all this work and pivoting somewhat irrelevant…? Only time will tell.
One thing is for sure is that the journey for small and medium sized businesses and their owners/founders (who likely felt like they had finally got things under control and had made out of the startup/first climb phase) has been taken back to the bottom of the mountain and now it's time to start the climb again… albeit with more caution and a different set of tools in on their back.
See you at the top? After the last year I would settle for a walk and a mug of tea thanks. Now that the end is in sight of the Covid storm it feels more like a storm has forced them back to basecamp has finally passed us by. But, what now?
Now that you have weathered the worst storm we have ever seen on the mountain, and you are back at base camp on Everest, please feel free to continue the climb to the top. But also, you know those ropes and ice axes you packed? Well, they won't work anymore, so I hope whilst you were sat in your tent over the past year you fashioned new equipment out of whatever was lying around. See you at the top☺