lifestyle
5 Things Couples Do Together to Stay Together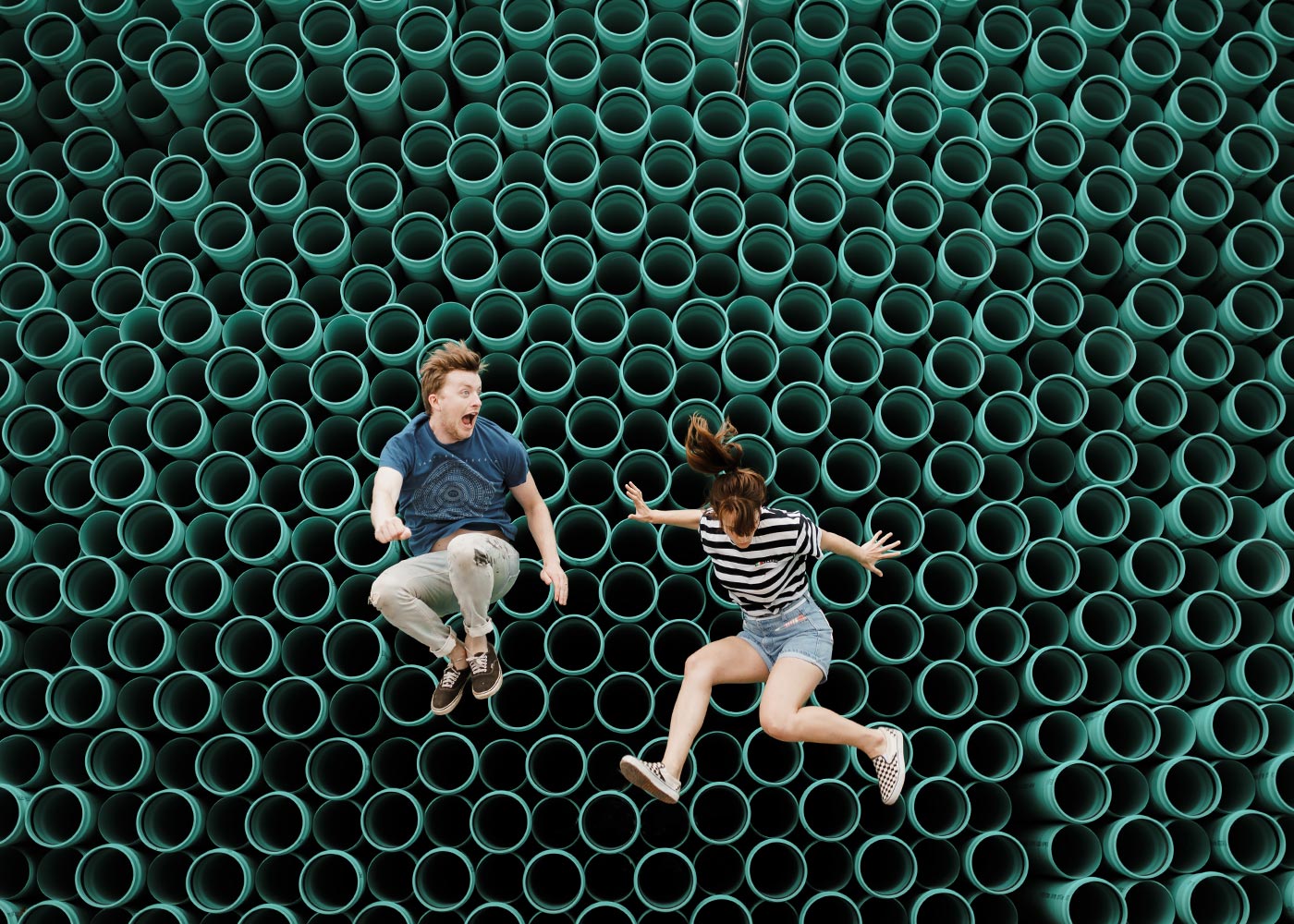 Couples who cleanse together, stay together!
To celebrate Valentine's Day, the Squeeze has an exclusive offer on this week: buy one, get one half price on all PRESS cleanses. Make sure you use the code COUPLESCLEANSE when you checkout. 
---
Communication, spontaneity and laughter: these are all the traits that make a couple last and stay together. But have you ever wondered what activities couples do together to make their relationship that much more special? A German study found that couples who were more open to new experiences were more likely to stay together long term. So here are a few experiences you can choose to challenge and embrace together!
WORKOUT

When you work out together, you learn how you can coordinate your actions with your partner. Whether that is lifting weights in rhythm, matching your running pace, tossing balls back and forth or even Disco Yoga, these nonverbal mimicry help couples feel more emotionally attuned to one another. Without being aware of your partner's influence, you'll also find that working out together helps to improve the efficiency of your workouts! So, if you're looking to achieve your fitness goal or increase your emotional bond, gymming is a great activity to do as a couple!
A COUPLES CLEANSE
What could be better than transforming your health with the person you love most? Partner up this February to take on a new exciting challenge: a couples' 3-day cleanse by PRESS! Not only will you have someone to cheer on your small juice victories, you will also learn how to have fun without alcohol. In the month of love, there is nothing better than spending quality time with your significant other - and that is exactly why doing a cleanse will leave you feeling energised and refreshed to go on the best dates together!
Oh, and did we mention that this February we're running a special promo on all of our 3-day cleanses. Buy one get one 50% off! So partner up with someone, it doesn't get better than this.  
COOKING

At PRESS, we're all about living a life in balance. So, if cleansing is too extreme for you why not learn how to cook together to connect on a more intimate level? Not only will you be able to cut down on prep time by dividing any recipes that come your way, you can also teach your partner a new cooking skill and learn one in return. Make your meals extra special and romantic by using family recipes or setting up a candle-lit dinner and if cooking is a norm in your household, how about a cocktail classes?
POTTERY
We all know that scene from Ghost, but did you know pottery can alleviate anxiety? Boost you and your partner's mood by signing up for a therapeutic activity that is also creative and fun! Don't be intimidated how it hard it looks because there are plenty of taster sessions that you can join. The Kiln Room is a great pottery studio that offers a comprehensive 4 week course, providing an insight into the possibilities of working with clay. The best part about the experience is that you end your sessions with a cute new pot, mug or bowl that you can gift to each other!   
TRAVELLING
Create and share unforgettable moments with your partner by going on an adventure to see the world. Not only will you be able to discover cultures, history and sights, you will also be surprised about how much you can learn about your significant other. Share the responsibility of travel planning and decision making, but make sure to always keep it sweet and romantic. Besides, a survey conducted by the US Travel Association has revealed that 77% of those who travel with their partner have admitted that they have a good, happy and intimate sex life!