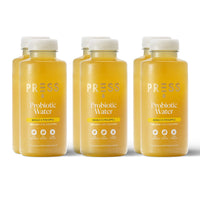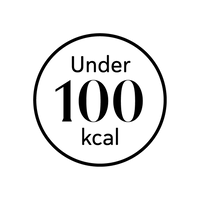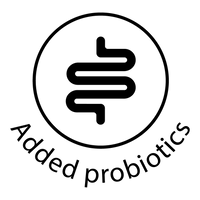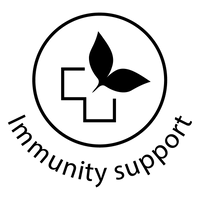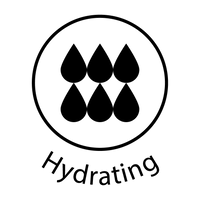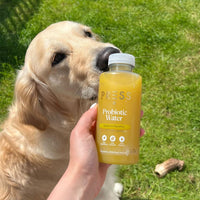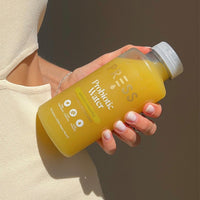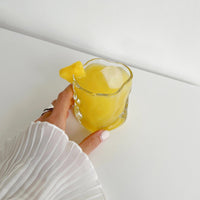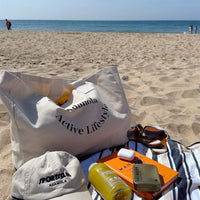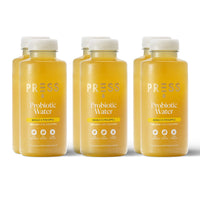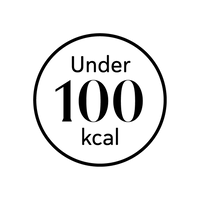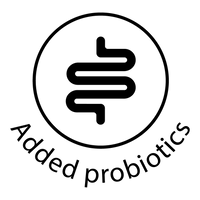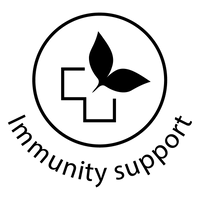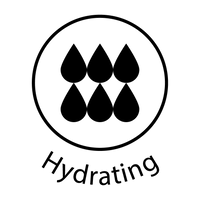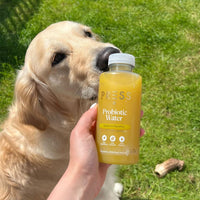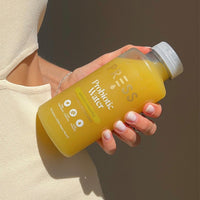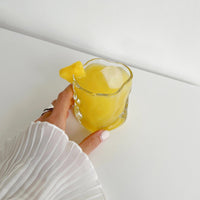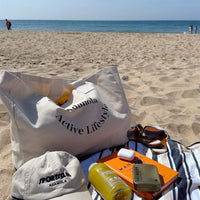 6 x Mango & Pineapple Probiotic Water
Mangoes & pineapples are packed into this super hydrating water, topped up with probiotics.
With the tartness of pineapple and creaminess of mango, this probiotic water will leave you feeling revitalised.
Gut loving and super hydrating, this water is your guts new best friend.
Enjoy instead of coffee for an afternoon pick-me-up.


The Pros of Probiotics
Each water contains 1Bn+ Bacillus coagulans GBI-30, 6086, which helps to balance the friendly bacteria in your digestive system.
100% Plastic is Offset
We are proud to partner with our friends at CleanHub to help undo the damage to our Oceans ecosystems. We use 100% recycled and recyclable plastic, lowering our carbon footprint by 55%.
Tasting Notes
Sweet, tart and creamy. Mangoes, pineapples and probiotics are cold-pressed through filtered water.
Cold-Pressed
Never blended or heated, cold-pressing delivers maximum nutritional value with zero compromise to taste.
Ingredients.
PRESS endeavour to source the highest quality natural ingredients to create delicious, nutrient-rich cold pressed juices.

Mango
With its delicious flavour and high levels of vitamins and antioxidants, mango can support skin health and boost your immune system.

Pineapple
This sweet and tangy fruit is packed with Vitamin C, a potent antioxidant that supports the immune system, helps with wound healing, and promotes healthy skin.

Apple
Rich nutritional content, including fibre, antioxidants and vitamins, which contribute to improved digestive health, heart health, weight management, and overall well-being.

Lime
Offer a dose of vitamin C and a burst of citrus flavour, making them a versatile ingredient in various dishes and drinks.

Ginger
Known for its digestive benefits, ginger can alleviate discomfort and may reduce inflammation throughout the body.
Nutritional Information

Ingredients

Allergens

This product contains no known allergens.

Delivery

Our delicious cold-pressed juices and cleanses are delivered directly to your home or office Monday - Sunday in specialised chilled packaging.

Standard Shipping is FREE over £45, otherwise £5.95.

Morning Delivery (pre 1pm guaranteed) - £7.95.

Storage Info

All your items will arrive in a chilled box, please refrigerate all products on arrival. All drinks will have a minimum of 7 days of shelf life when they reach you. Our soups will have a minimum of 5 days.

Once opened, keep refrigerated and consume within 2 days. Always refer to the expiration date of each product.

More Questions? Our friendly customer service team is always here to help