lifestyle
The 10 Best Stocking Fillers Based on Interest & Personality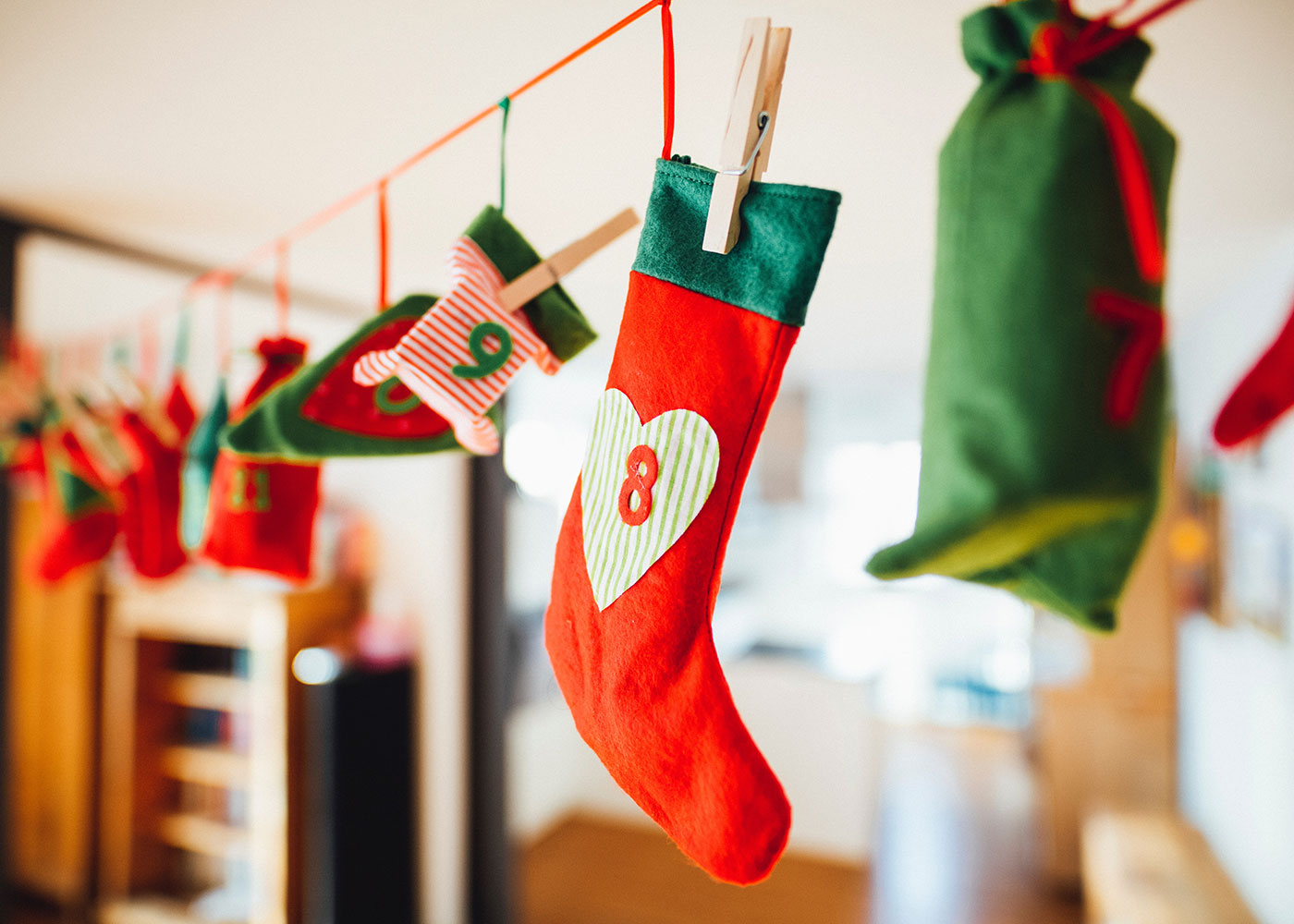 The best stocking fillers for all the different personalities in your life!
Transform your average stocking fillers into something spectacular! From the health-conscious foodie to the wellness warrior in our life, here is a list of unique stocking fillers based on 10 personalities and their interests that will prove you know them inside out: 
From the Nura Collection, this gorgeous bracelet by Monica Vinader takes inspiration from reef fragments found in the Mediterranean Sea. It stands out alone but is also a perfect piece to mix and match with other bracelet bands.
Price: £175
Perhaps the most luxurious travel-sized collection of moisturisers and cleansers, the Malin Goetz Essential Kit is a great gift that showcases the brand's most well-loved products. And besides, it is also a great gift for those who are always on the go!
Price: £24
Gluten-free, dairy-free and vegan, these millionaire bites are an amazing nutritional twist on the classic millionaire shortbread. Using all natural ingredients, these have a crumbly oat base covered with a delicious date caramel and dark raw chocolate!
Price: £18 for 12
Combining two of Diptyque's iconic fragrances in one set, this is a great present for those who love staying in. The set contains the L' Ombre Dans L'Eau shower oil and eau de toilette as well as a Baies candle, complementing each other perfectly with the scent of blackcurrant leaves and Bulgarian roses.
Price: £38
For the Forgetful Friend – Tile Slim
We all know that one friend who is constantly looking for their wallet or keys, but that no longer has to be the case with Tile! Stick, place or hook the device to any of your friend's belongings (or pets!) and all they have to do is use the Tile app to ring the device whenever they can't seem to find their valuables.
Price: £30
For the Avid Traveller –

Ohh Deer's Blue Travelogue Scratch Map
The Travelogue Scratch Map is a fun way to log and record an avid traveller's adventures. With a checklist, travel tips, eight regional scratch maps and a 64-page journal filed into a cardboard binder, the Travelogue can be packed into a travel bag with ease. 
Price: £18.95
Filled with vitamin E, rosehip oil, hyaluronic acid and macadamia oil, this is a lightweight, anti-ageing moisturiser perfect for the winter. Quenching your skin's thirst, the moisturiser is formulated to replenish your skin, improve cell regeneration as well as repair damage and soften fine lines.
Price: £30
Preloaded with a special film and equipped with colourful filters, this compact camera is perfect for taking quirky and fun photos whether indoors or outdoors! If you know someone who already owns a polaroid, they'll absolutely love this disposable camera by Lomography.
Price £15.90
A few spritz of the Sleep Welle Calming Mist and you'll find yourself drifting off into a soothing slumber. A blend of lavender, wild chamomile and vetiver, this natural mist formulated with essential oils will turn your long day into a tranquil one.
Price £29
For the Music Lover – JBL Clip 3
Portable? Check. Waterproof? Check. 10-hour battery life? Check. The JBL Clip 3 is the ultimate gift for people who cannot live without music in their life. With fully integrated carabiner clips to clothes, belt loop or backpack, the Clip 3 is also a great gift for those who love a bit of adventure.   
Price £48.99