COVID WARS Episode II: Notes From Our Founder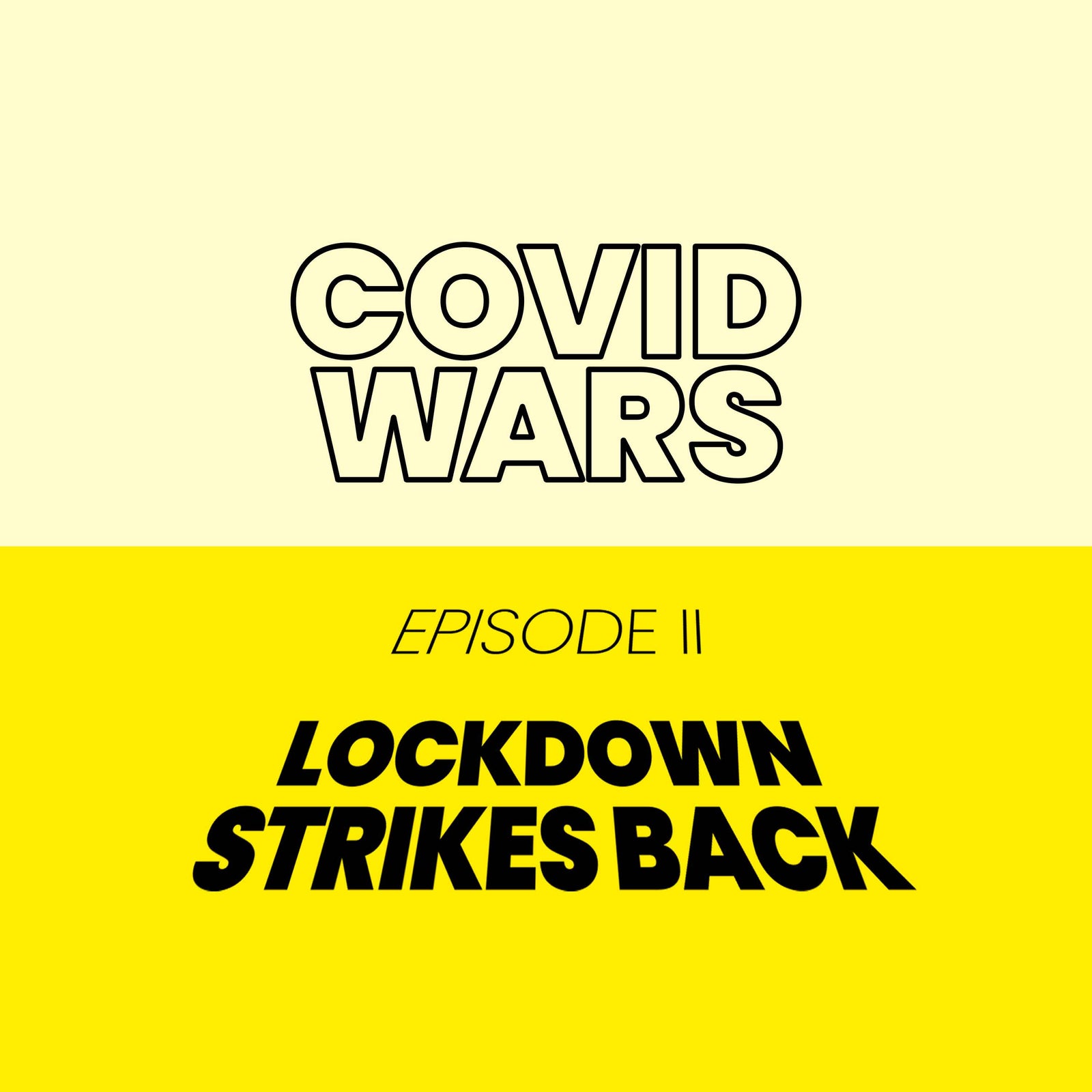 Lockdown Season 2, episode 2.
So, we are here again and it sucks.
These are tough times but if there is one thing that starting a juice company has taught me it's that planning and setting goals, only for them to be kicked in the balls repeatedly, is tolerable. As long as you keep your eyes on the horizon.
As weird as it is at the moment with such uncertainty both short and long term, goal setting is key. 
So, we have 4 weeks to get through... what to do with them?
We have been sitting down and working out what we can do to help pass the time. Now we can't fix a certain US election to restore our faith in world leaders, and we can't re-open pubs and bars to allow us all to vent, but what we can do is keep a flow of recommended diversions, pieces around health and distractions to stop you all from falling apart. 
Over the next few days and weeks our team will be keeping a steady flow of playlists, workouts & more to try and help in some small way.
One thing for sure… 2020 hasn't turned out the way any of us had planned, but for me the way through has been setting my eyes on the horizon and focusing on what we are trying to achieve for our customers, for our team and for me. 
Set a goal for the next 4 weeks, whether its a health goal, watching every movie Kevin Bacon has ever been in (Tom in our finance team!) or going through your wardrobe and clearing out everything you never wear.
Stay strong, call our team for any advice on nutrition (hannah@press-healthfoods.com) or just for a chat. Keep safe and look after yourself!