nutrition
5 Fruits You NEED To Be Eating This Winter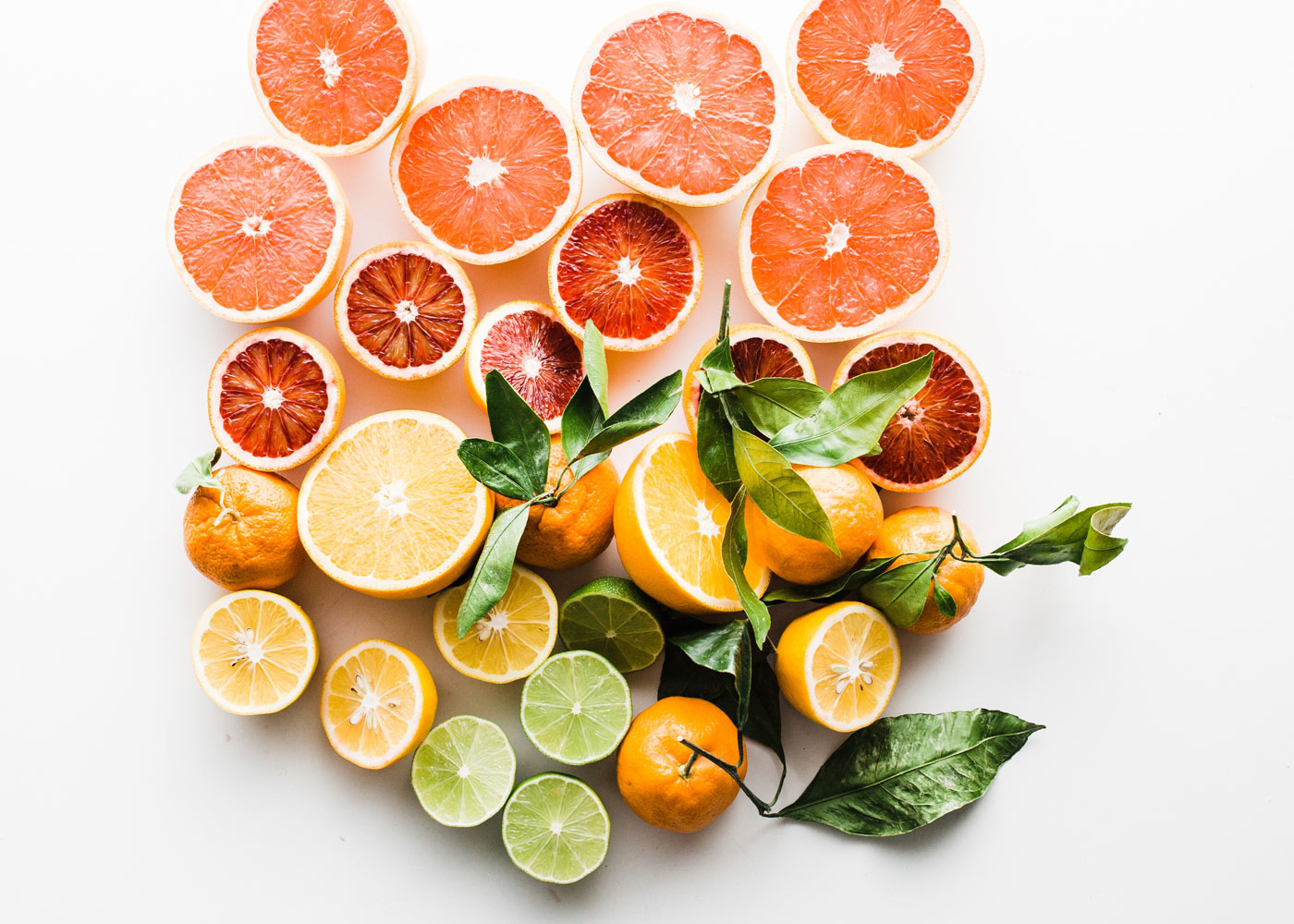 We all know that fruit and veg is good for us, but this years National Diet & Nutrition Survey showed that only 31% of adults and 8% of 11-18 year-olds consume the recommended 5 A DAY!
This is why we've rounded up 5 or the best fruits to eat this winter and to set you on the path to fruity success...
1. Tomatoes
The blood red colour comes from an antioxidant called lycopene. Emerging research suggests that lycopene may support heart health. As a general rule of thumb, the redder the tomato, the more lycopene it is likely to have. 
Top Tip - the lycopene content is much higher in processed tomatoes in comparison to fresh tomatoes, which include canned tomatoes, tomato juice, tomato-based sauces and even ketchup! We enjoy tomatoes most in a warming bowl of soup!
2. Cranberries 
Unique in the fact that their juices and extracts contain beneficial plant compounds which may help to prevent urinary tract infections. Cranberries are also an excellent source of vitamin C, essential for maintaining the normal function of the immune system, tiredness and fatigue.
Top Tip - toss a handful of frozen cranberries into your favourite smoothie recipe, add to your morning porridge, add to mocktails, add to stuffing or cooked grains.
3. Bananas
Bananas are the perfect source of potassium, a mineral essential for the maintenance of normal blood pressure. There is also an extremely high proportion of resistant starch in unripe bananas. Resistant starch is a special type of fibre which is fermented by gut bacteria, producing a side product called butyrate. Butyrate is short-chain fatty acid that promotes colon health.  
Top Tip - bananas make the perfect base for smoothies. Try using as a sugar replacement in mousses, cakes, muffins or bread.
4. Satsumas
A festive fruit, which is a top source of vitamin C. Vitamin C does so much more than simply support the immune system during the winter months. It's also essential for healthy skin, gums and teeth, it contributes to the reduction in tiredness and even may aid with the absorption of iron from our food.
Top Tip - add satsumas to your salads, try making a relish, dip them in chocolate or enjoy as they are!
5. Cherries
Full of antioxidants called anthocyanins which are responsible for their deep red or purple hue. Anthocyanins are currently under research for anti-inflammatory and potential heart health benefits. Cherries are also a rich source of melatonin, a hormone which may improve quality of sleep. It's important to note, however, that studies in relation to sleep have used Montmorency tart cherries, and further research is needed.
Top Tip - add to your morning porridge, your favourite cakes, salads, smoothies, try making a cherry crumble or even enjoy some Montmorency tart cherry juice!
By Lily Soutter, BSc (Hons) Food & Human Nutrition, Dip NT