10 Things To Do Over This Bank Holiday Weekend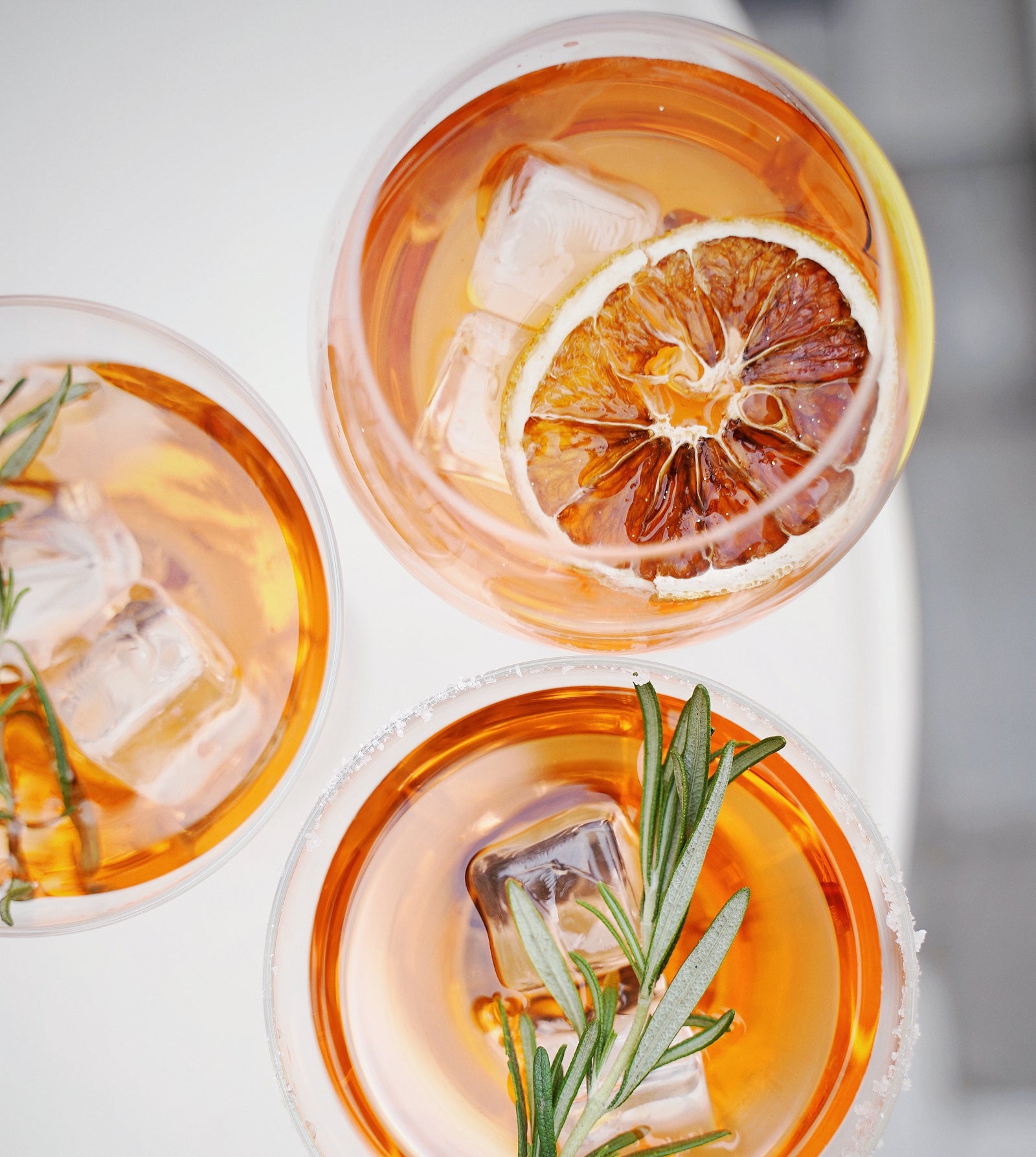 What to do Easter Bank Holiday Weekend?
You already had a lot of time to do nothing at home, and now you've got four full days of it. Along with our best wishes for this long weekend, we've got 10 ideas for things you can do.


1. Get a free subscription with BFI Films
You're probably going to spend some time in front of the tele this weekend, so make sure it's something good. Now is the perfect time to make use of their 14-day free trial - find something unusual, a little out of your comfort zone, and explore what's on offer. Of course, there's plenty of classics as well - you can search by actor or genre, or scroll through their suggestions until you find something perfect for you.

2. Do some online shopping
Anywhere with a physical store on the high street is having a tough time right now, which means online sales are as important as ever (trust us, we know!). That means that prices are lower than ever. Get yourself some new trainers to enjoy your once-a-day state-mandated exercise! Or get some new clothes in so when you're back in the office you're looking better than ever.


3. Sit in bed and eat a whole Easter Egg in one go
There are loads of Easter Eggs that are vegan, environmentally friendly or low sugar. Happy Easter! He is risen!
4. Go to a comedy show
Just because you can't leave the house, doesn't mean the creatives of the world have stopped working. Except this time, it's all for charity - The Trussell Trust to be precise, who run food banks across the country. Make a donation to The Covid Arms and watch from 7pm on Saturday 11th April. Aisling Bea, Mark Watson and others perform, while Kiri Pritchard Mclean comperes. Enjoy!
+ Hungry for more? Try out the CALM lock-in

5. Visit a virtual gallery, then make some art of your own
Why not pretend you're in New York, and take a virtual tour of The Met, The MCMA in South Korea, or, a little closer to home, The British Museum, which has 50 online exhibitions too. Then if you're inspired by something, you can do a bit of your own at home!
6. Tidy your room
I don't like to be the one to say it, but your whole house needs a bit of a clean. As tradition would have it, the dawn of Spring means it's time for a good old once-over. As Marie Kondo once said 'does it bring you joy?'
7. Learn how to make fancy cocktails
When the lockdown is lifted, one thing's for sure - we'll be celebrating and meeting up with old friends. Best to come out of lockdown with some way to impress your mates and party at the same time. Get in some top-notch liquor, and maybe a little juice or fresh fruit, and you've got a party on your hands.
8. Get your roll mat out - it's yoga time!
If you're new to yoga, there's no better time to start. Online tutorials abound, and many yoga classes like triyoga are doing live streams so you can feel like you're doing it with other people for that extra motivation. If you decide to go outside for exercise, make sure it's alone or with a housemate! 
9. Cook something new
You know those recipe books you got for Christmas from friends and relatives that don't know what else to get you? Well, there's nothing more satisfying than eating your own hard work. We've got a whole host of vegan recipes online too, and BBC goodfood is also a reliable friend.
10. Catch up with an old friend
Close your eyes, and think of someone you care about that you haven't spoken to in a long time. I promise you - that person doesn't have plans this weekend. Send them a message and ask if they want to catch up on a video call. If they say they're busy then you'll know for sure - this person really doesn't want to talk to you anymore… But when they say yes, you can ask them what they're doing to pass the time this weekend, and your list will get even longer.

Have a great bank holiday weekend everyone!

Lots of love,
Team PRESS x