THE PRESS
WELLNESS COUNCIL

Introducing the new PRESS Wellness Council. We've brought together experts from multiple fields of science, medicine, nutrition and wellness. We'll be working together to learn more about nutrition, how it effects each of us differently and evolving our products and services using an evidence-based approach so you can make the best decisions for your own health journey.

Read more about each of our experts below and their area of expertise.

How are we part of the solution?
THE PRESS
WELLNESS COUNCIL


Introducing the PRESS wellness council. It's comprised of health experts who specialise in key wellness area including; science, medicine, nutrition, wellness and more. They'll be helping us to evolve products, services, education and create fact based discussion that hold us true to our mission and help us fulfil our vision.


Dr Jane Leonard is a GP and cosmetic doctor, who you may recognise as one of the resident doctors on Channel 4's recent flagship TV show, Embarrassing Bodies.
She is passionate about women's health, sexual health and wellbeing, and aiding those with skin conditions in particular. Qualifying at The University of Manchester in 2007, Dr Jane Leonard has a first class hons degree in anatomical sciences, in which she focused her studies on the anatomy of the face, head and neck.
Jane splits her time between working as an NHS GP and cosmetic doctor, gaining over a decade of cosmetic medicine experience. She is a trainer with Interface Aesthetics, which is a medical aesthetics training company for other medical professionals who are entering the field. You can find her in her west London or Harley Street Clinic and in her own time, is an avid pilates fan.
Dr Jane is the host of new hit podcast, The Confidence Clinic, inviting TV stars, famous faces and entrepreneurs, to share their story of how they overcame their own confidence battles in a bid to succeed.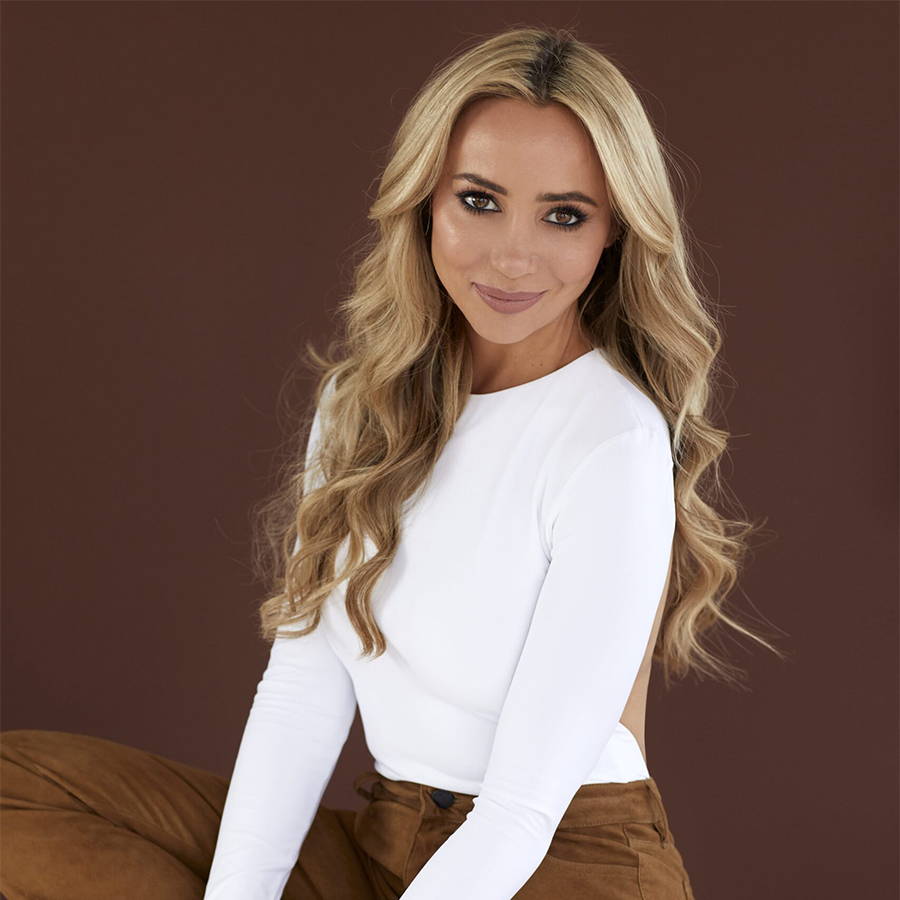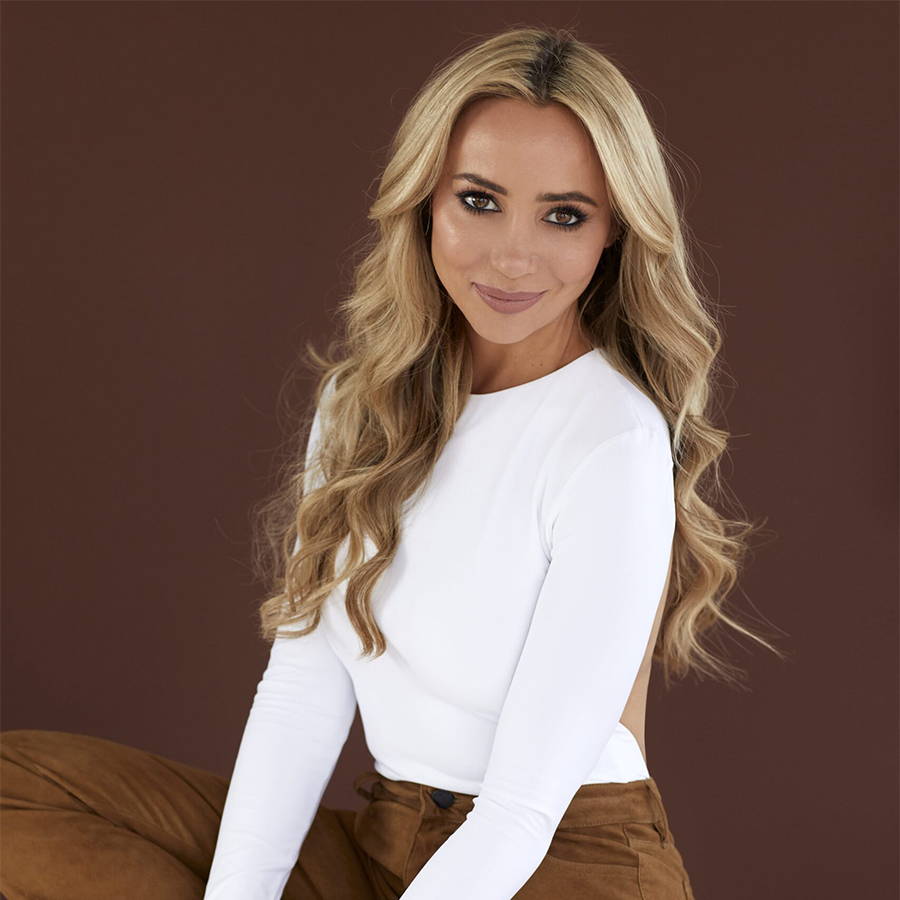 Nutrtional Specialist & Health Coach
Kelly is a science based nutritional therapist and health coach as well as a yoga & meditation teacher. She uses natural methods to positively balance physical and mental wellbeing.
Using diagnostic testing, personalised nutrition protocols and research based supplement support, Kelly & her team of therapists support men and women back to full health by supporting the underlying cause of their symptoms and using food as medicine.
Kelly's interest in nutrition began when she struggled with her own digestive issues and hormonal imbalance and spent 12 years back and forth at the doctors searching for a resolution to her symptoms.
Frustrated with the lack of non medicated alternatives she began her own journey and discovery into functional medicine and soon stumbled across the power of nutrition. After a few short months of working with a nutritionist, her symptoms improved so drastically, that she quit her job to retrain as a nutritional therapist and help other people on a similar journey.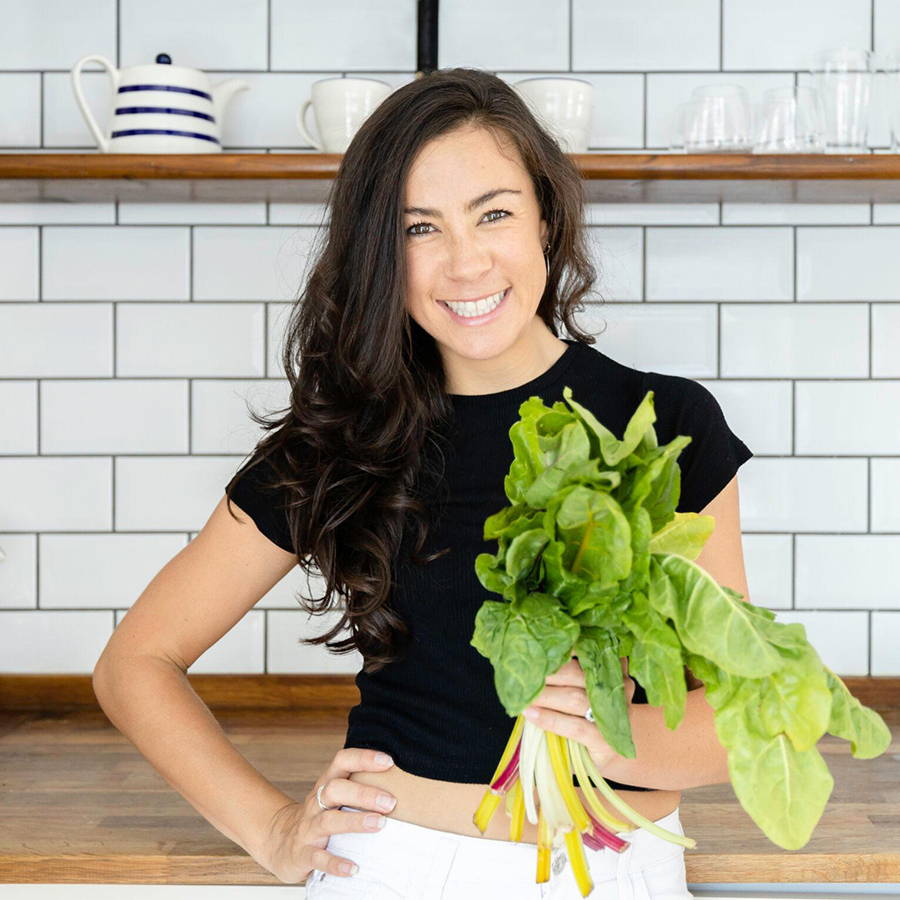 Transformational Life Coach
Naomi is an Integrative Holistic Wellbeing Expert. With over a decade of experience. She works with individuals, groups and corporates, to inspire one change and create a ripple effect of infectious, simple, healthy habits that are easy to implement and maintain.
Naomi has an infectious passion for holistic health and wellness has led her to over a decade of studying holistic healing modalities.
Her career began in Monaco with a nutritional direction where she ran cookery workshops, wrote menus for hotels and restaurants and brought a superfood product range to market. It was here that she became an accredited wellness and eating psychology coach.
After moving back to the UK in 2017 she began a new chapter and expanded her knowledge with certifications in Reiki Usui, Seichem, Tera Mai, sound therapy healing, altered states of breath-work and master of cacao ceremonies.

Now, Naomi offers holistic coaching and events that integrate mental, physical, emotional, and spiritual healing to support people on their health and healing journey. Her goal is to inspire one small change.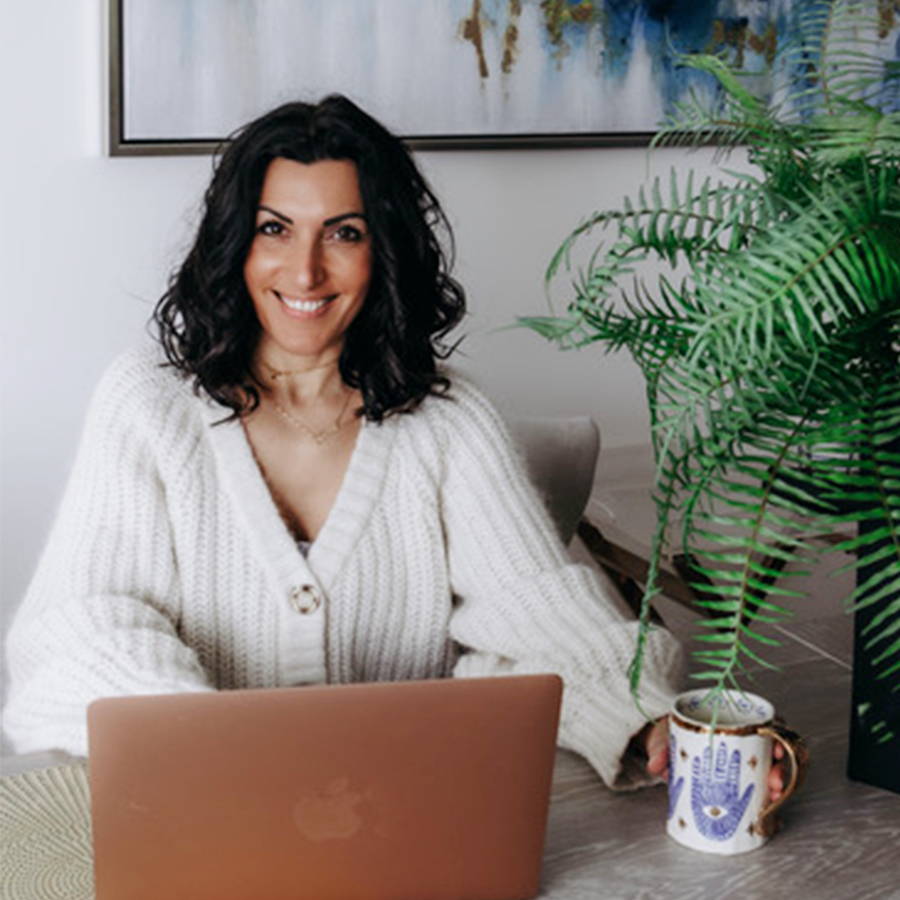 Functional Nutritional Therapist
Georgie is a fully registered, London-based nutritionist, offering personalised consultations and tailor-made nutrition plans to clients across the globe.
She founded her private practice, Glow Nutrition, with the goal of helping people feel and function at their best. She supports clients with a range of issues related to digestion including IBS, bloating and food reactions, skin conditions including acne and rosacea, low energy, anxiety, weight loss- to name a few!
With an MSc in Nutrition from King's College London and Diploma in Nutritional Therapy, her focus is on combining the most up-to-date scientific research and evidence-based practices with an easy-to-understand approach to food and dietary issues.
Georgie strongly believes that food has the power to change the way we feel, think and function, and with the right tools, and guidance we can transform our health. Her focus is on addressing the root cause of why symptoms are occurring, supporting balance in the body and ultimately helping her client's glow from the inside out.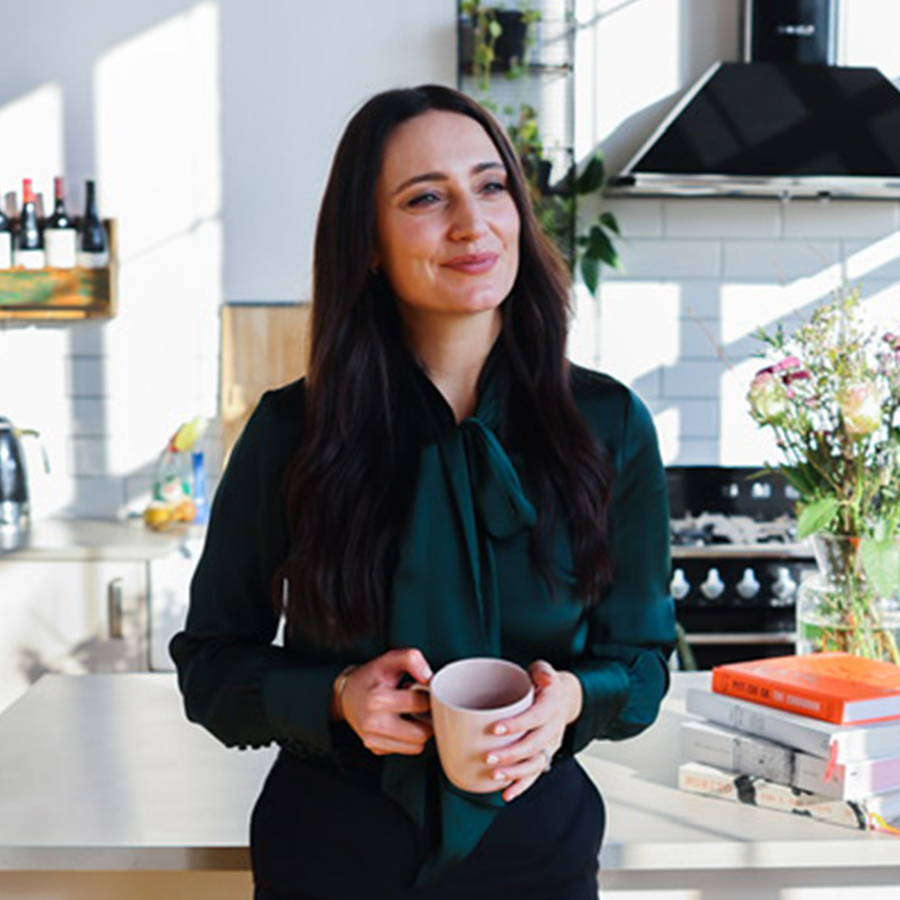 Gut Health Nutritional Therapist
Tracey Randell is a qualified Nutritional Therapist and an IFM Certified Practitioner who uses Functional Medicine in her practice. She specializes in gut-related issues, particularly IBS, and believes in looking for the root cause of the disease in the whole body.
She provides each patient with a personalized health plan designed to address their issues and help them return to health. Unlike conventional medicine, which treats conditions like fibromyalgia, IBS, and acne rosacea individually with drugs, Tracey Randell's approach is to understand that these conditions are all associated with gut dysbiosis. Therefore, she resolves the imbalance by treating the whole system as opposed to separate parts.
Her passion is gut health, as she believes that a healthy gut is the foundation of good health. She focuses on helping patients to eat, digest, absorb, detoxify and get rid of waste properly. She believes that by improving gut function, other symptoms can disappear as the body is able to correct other issues when it is receiving the right nutrients. In essence, she believes that the body can heal itself when it is given the right tools.