'Plant-Based' - A fad or the future? A Note from the CEO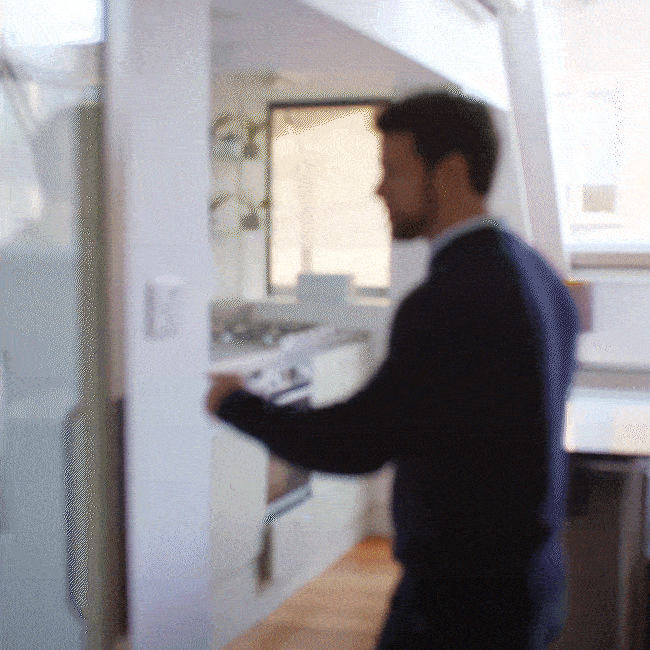 The green revolution is here and our CEO discusses why now is a time like no other to join the movement.
Since starting PRESS 8 years ago, we have seen the world move forward in its attitude towards food — how and what we consume, and the power our diet can have on our overall health and mental well being. More recently that conversation has started to move from macronutrients (fats, carbs, protein etc.) and how that impacts your health, to whether those components come from plant or animal based sources.
Recently the amount of noise, engagement and investment in plant-based living has started to gather real momentum and looks to become a sustainable and positive trend. But what has changed?  
What's the difference between plant-based and vegan? 
Historically, the rhetoric around veganism (vs plant-based) has been one of moral superiority, and whilst this is totally justified, it is unfortunately an unconstructive way to evangelise change. Instead, the move to the term "plant-based" has a subtle but very important implication; it makes plant-based a consumptive choice, not a moral philosophy.
This more positive and accessible outer wrapper has meant a more inclusive attitude, and is creating a moment for the plant-based revolution. I was recently out to dinner and when I ordered a plant-based burger, my dinner companion switched from the meat version to the meat-free one. I don't think they could say why, other than it made them feel good - which is exactly how behavioural change must work. This is the secret to the success of this revolution. 
The Power of Three
There is something in the power of three that is driving not only consumer behavioural change, but also retailers and businesses. In this case, the power of three, is a positive impact on the environment, people's health and animal welfare (and actually we are ignoring here the reduction in annual spend which is about 30% according to an Oxford university study). It's amazing to me how fast restaurants and retailers are adapting menus and embracing new options to facilitate these positive behavioural changes. 
Today, making more plant-based choices is indicative of a more modern outlook, a considered moral approach to life, and certainly a healthier lifestyle. It's becoming a choice that creates social credibility, and ultimately has the attributes of a contagious and sustainable trend. 
It's exciting to see how quickly this trend is building and it's been an incredible journey to be part of this powerful revolution which, alongside many other things is the only way that humanity is going to sustain itself on this planet in the long term.
Ed Foy, CEO