nutrition
What Would A Nutritionist Choose from Boots?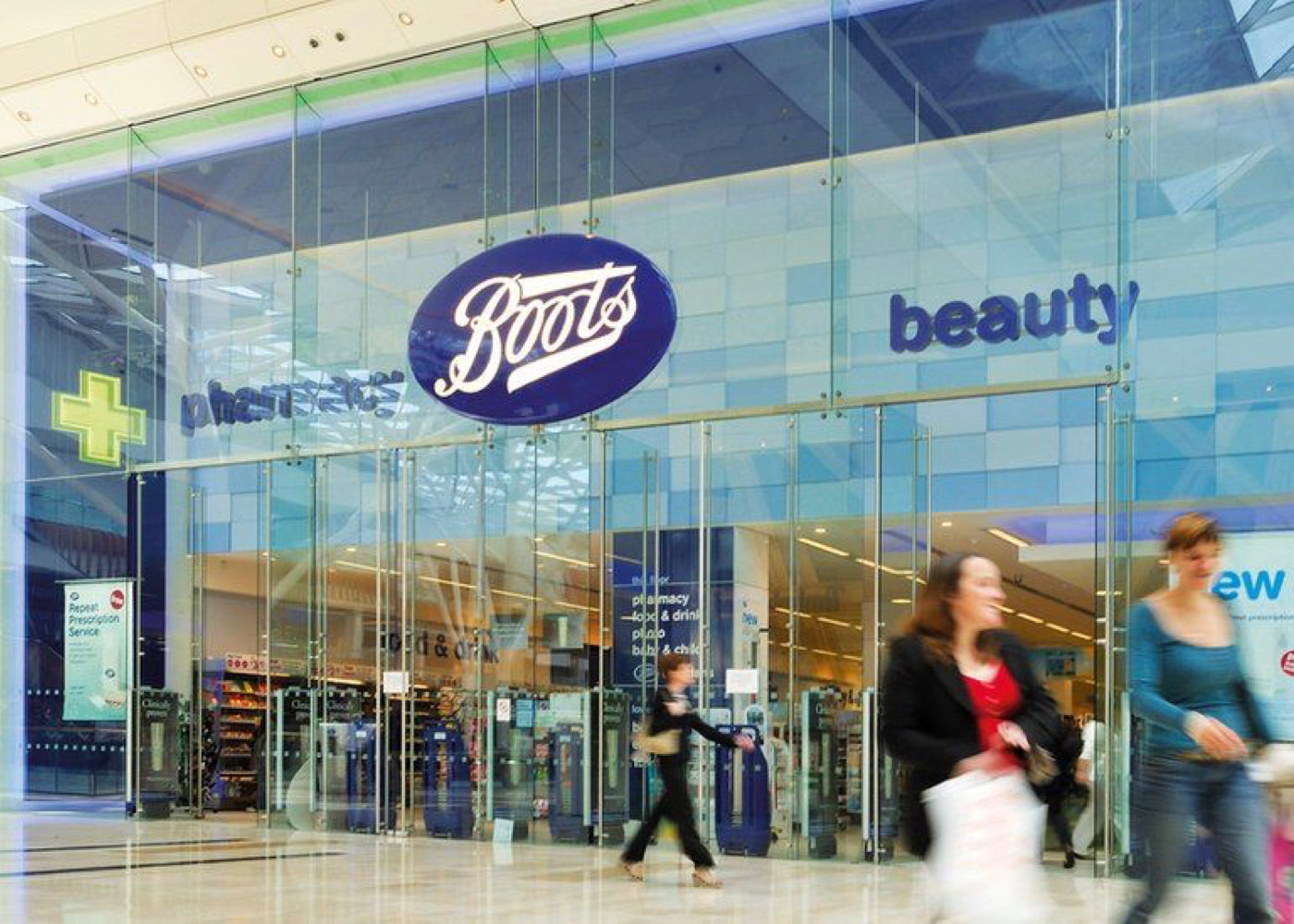 The most and least nutritional Boots meal deal analysed!
We have analysed the healthiest and (not-so healthy) meals in Leon and Veggie Pret, but this time our resident nutritionist, Lily Soutter, has analysed the most and least nutritional Boots meal deal so you don't have to...
Healthiest... I would always pick: Combi 5 Veggie
 Del Egg & Avocado Sandwich | Quinoa Waves | Mineral Water
It can be hard to find grab and go meal deals, which contain adequate amounts of these two macronutrients, but this meal does the trick! 
This is meal deal is definitely my top choice. This combo provides a moderate amount of calories (460 kcal), a good dose of protein (22.8g) as well as fibre (8.32g). Both protein and especially fibre promotes satiety, decreases hunger and thus helps provide a feeling of fullness. Both these aspects are key role in portion control and keeping energy stable all afternoon long.
Along with these two macronutrients, you also get a good dose of heart healthy monounsaturated fats from the avocados in the sandwich as well as a low sugar and salt intake!
Maybe... I would occasionally pick: Combi 8 Fish Lovers
Tuna & pea sandwich | Shapers salmon sushi snack | Still raspberry and mango Drink
Regular consumption of oily fish is a must! In fact, the government recommends 2 portions of fish a week, one of which is oily.
Oily fish such as salmon and tuna contain fats called omega 3's which are essential to the body. These healthy fats line each cell membrane helping to maintain their structure. Research suggests that omega 3 fats can play a protective role in maintaining good memory and within the treatment of depression. These healthy fats may protect heart and blood vessels from disease 3.
Whilst this meal deal has moderate calories (500 kcal), and a good dose of protein (24.8g), it is also comes with one of the highest salt contents (3.56g) out of the all of the deal which is over half our maximum daily intake (6g). Over time a high salt intake can raise blood pressure which may increase the risk of stroke.   
Avoid... I definitely wouldn't pick: Combi 7 Exotic combo

Shapers smoked salmon sushi | Pineapple pot | Fuze tea peach hibiscus 
This combo is relatively high in sugar. This meal deal contains a staggering sugar content of 33g (the peach tea itself contains 10.8g of liquid sugar), and only 5.4g fibre and 6.2g protein per serving. 
Protein and fibre can help to slow the breakdown of carbohydrates into sugar, which is key for stable energy, concentration and mood throughout the afternoon. However, as this meal deal lacks these two components it may not be the most nourishing option to the body for long lasting energy.
Lastly, fibre is a must when it comes to a healthy lunch. There is strong evidence to suggest that eating plenty of fibre is associated with a lower risk of bowel cancer as well as improved digestion. On average, the UK population are only consuming half the recommended daily intake of fibre. The government recommendations are 30g per day and as a population we are only consuming 15-18g per day 4. Focusing on wholegrain options such as brown rice instead of white may help to increase intake. 
References:
https://research-information.bristol.ac.uk/files/53773383/ijo2015177a.pdf
https://onlinelibrary.wiley.com/doi/pdf/10.1111/j.1467-3010.2007.00603.x
https://academic.oup.com/advances/article-abstract/3/1/1/4557081
https://www.nutrition.org.uk/nutritionscience/nutrients-food-and-ingredients/dietary-fibre.html
By leading London Nutritionist Lily Soutter, BSc (Hons) Food & Human Nutrition, Dip NT