What does Health mean to you?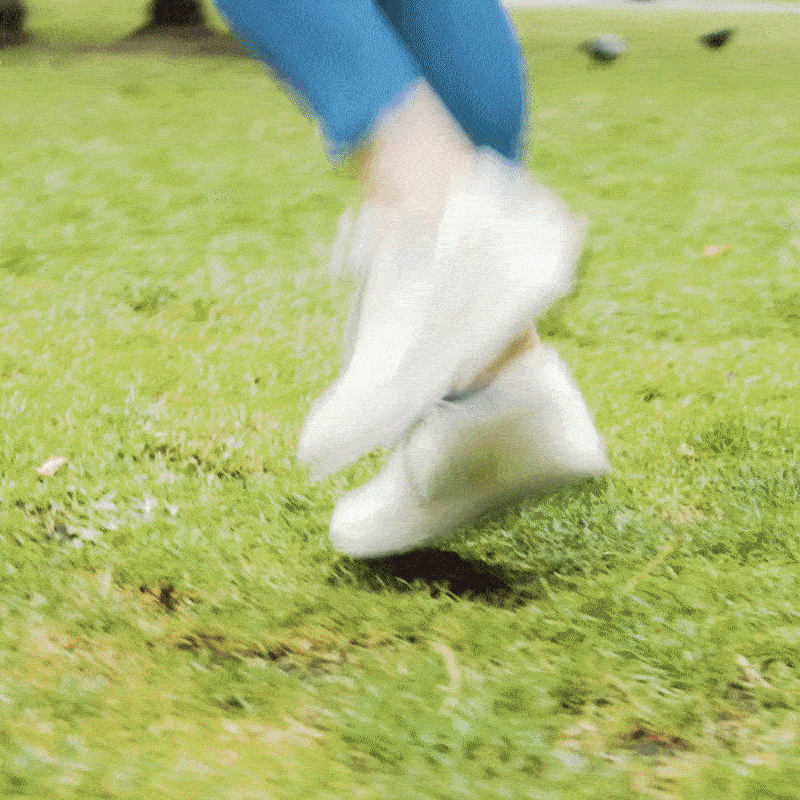 Health is freedom. Freedom to do the things you want to do, to love the people you want to love, go to the places you want to go to and be the person you want to be. 
At PRESS we know that the foundation of health is nutrition, it has the power to prevent, cure, heal and restore. It is so much more than just diet, it's your entire lifestyle.
We chatted to the faces behind our brand new campaign, to find out what health really means to them. Here's what they had to say:
Question: What does Health mean to you?
Portia: Feeling nourished inside and out. Eating and feeling fuelled by what I'm consuming, not bloated and sluggish.
Josh: Feeling good within myself mentally, physically and emotionally.
Isaac: Making sure my body and mind is getting the best treatment possible to ensure I can be at the top of my game.
Juliana
: 
Health has become increasingly important to me as I've got older, and I can't take it for granted in the way I used to. Health is everything!

Question: What's a healthy habit you want to start?
Portia: Running again. I have been moving around the UK on a big trip home to see family so it's been a little hard with my toddler. Excited to get back home and begin my trail running through the spring.
Josh: Eating more fruit
Isaac: Gentle therapy. I've never had therapy and would be keen to work on that side of myself.
Juliana: A healthy habit I want to start is to eat more fruit, especially in winter. I'm good at eating veg, but not so much with fruit.
Watch our full campaign here! #exPRESSyourself