Thinking Of Others This Christmas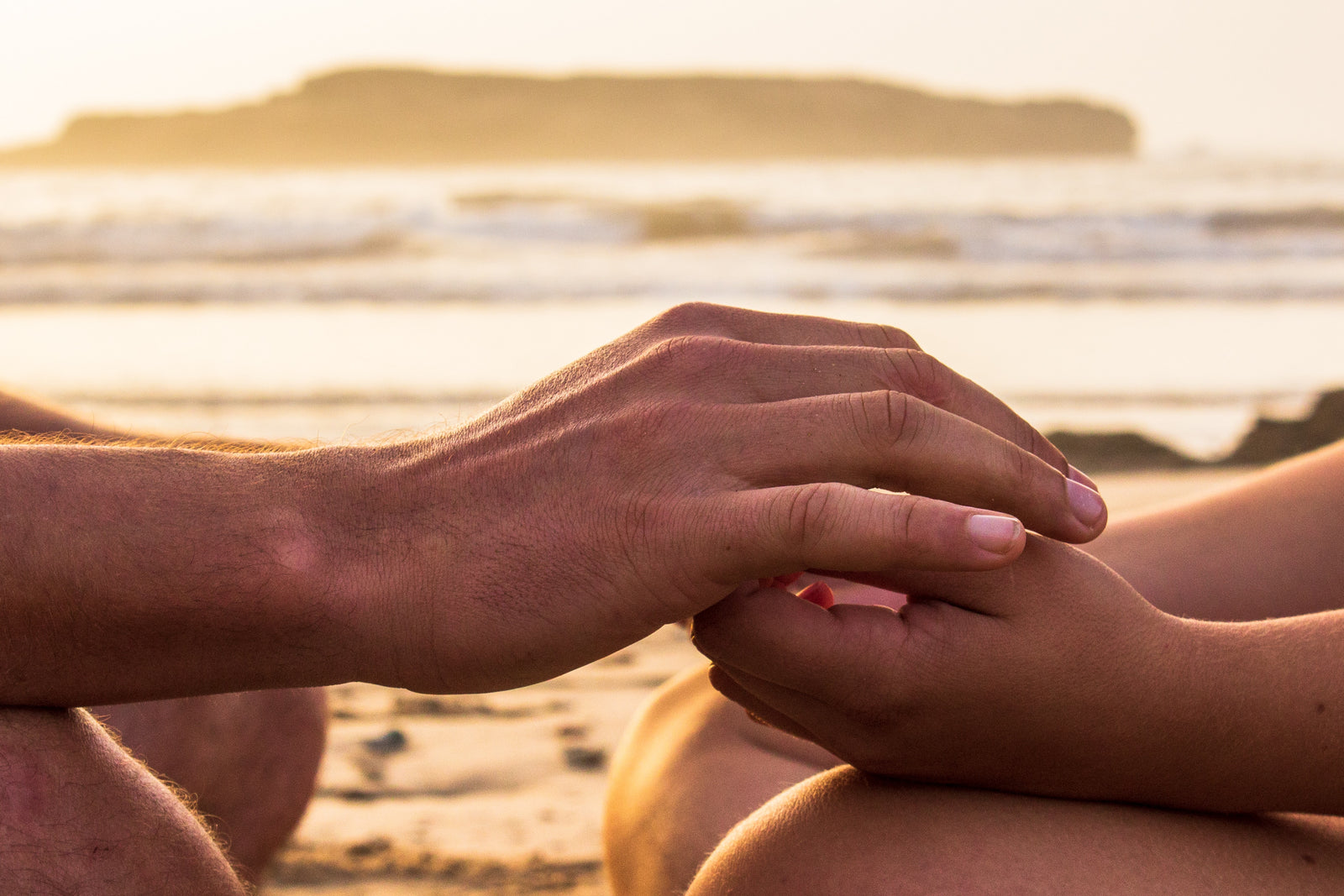 Christmas is a time for buying thoughtful presents, relaxing and spending time with your family. Or you might see it as a time to worry about having enough money to buy presents, being cold and stressed and, well, spending time with your family.
Often at Christmas, we worry about our older neighbours who might be home alone and cold on Christmas day, with no friends or family around to spend the day with. Surprisingly, our partner charity, Mind, found out that last year 1 in 10 millennials have nobody to spend Christmas with, compared to 1 in 20 older people, and half of the millennials worry about their finances at this time of year. 1
For people with mental health conditions especially, Christmas can throw up a lot of reasons to get even more stressed or overwhelmed than usual.

So what can you do if you're not feeling as great as everyone else over the Christmas period? Mind have created an online space for people to talk about how they are feeling which might be useful to you if you feel like you don't have anyone to talk to. This is especially important around Christmastime, as if you're already feeling anxious, you might worry about ruining the fun for someone else by talking things through. If you need a supportive group of people to talk to at any time, why not login to Mind's resource here?

Or, if you prefer to talk to somebody on the phone instead of typing, The Samaritans still take calls on Christmas Day, with some amazing volunteers on hand ready to lend their ear. For our readers in UK & Ireland, you can call them on 116 123.
For our older neighbours, things can be a lot harder. Half a million older people in the UK go at least five or six days a week without seeing or speaking to anyone at all.2 Luckily, there are some fantastic charities out there that help connect young and old together to have fun at social clubs, to eat, drink, chat, watch films and many other things throughout the year. North London Cares is a great charity that runs social events for older neighbours to meet up with younger people to meet up for a chat, some games, cooking clubs, film clubs and just hang out throughout the year (With sister charities in South London, Manchester and Liverpool too).

So, if you're thinking about donating money or time this Christmas, or want to continue your giving as part of a New Year's Resolution, why not check out the work of these great charities?

And, most importantly, if at any point you feel like you have nobody to talk to over the winter break, or need some company, remember that there are people out there who are just waiting for you to get in touch and are ready to listen.


Wishing you a Merry Christmas,
PRESS

1.https://www.mind.org.uk/news-campaigns/news/third-of-people-too-embarrassed-to-admit-they-are-lonely-at-christmas/#.XAfzHHr7Suo
2. Age UK 2016, No-one should have no one.