videos
The Secret to Health & Happiness with Julie Montagu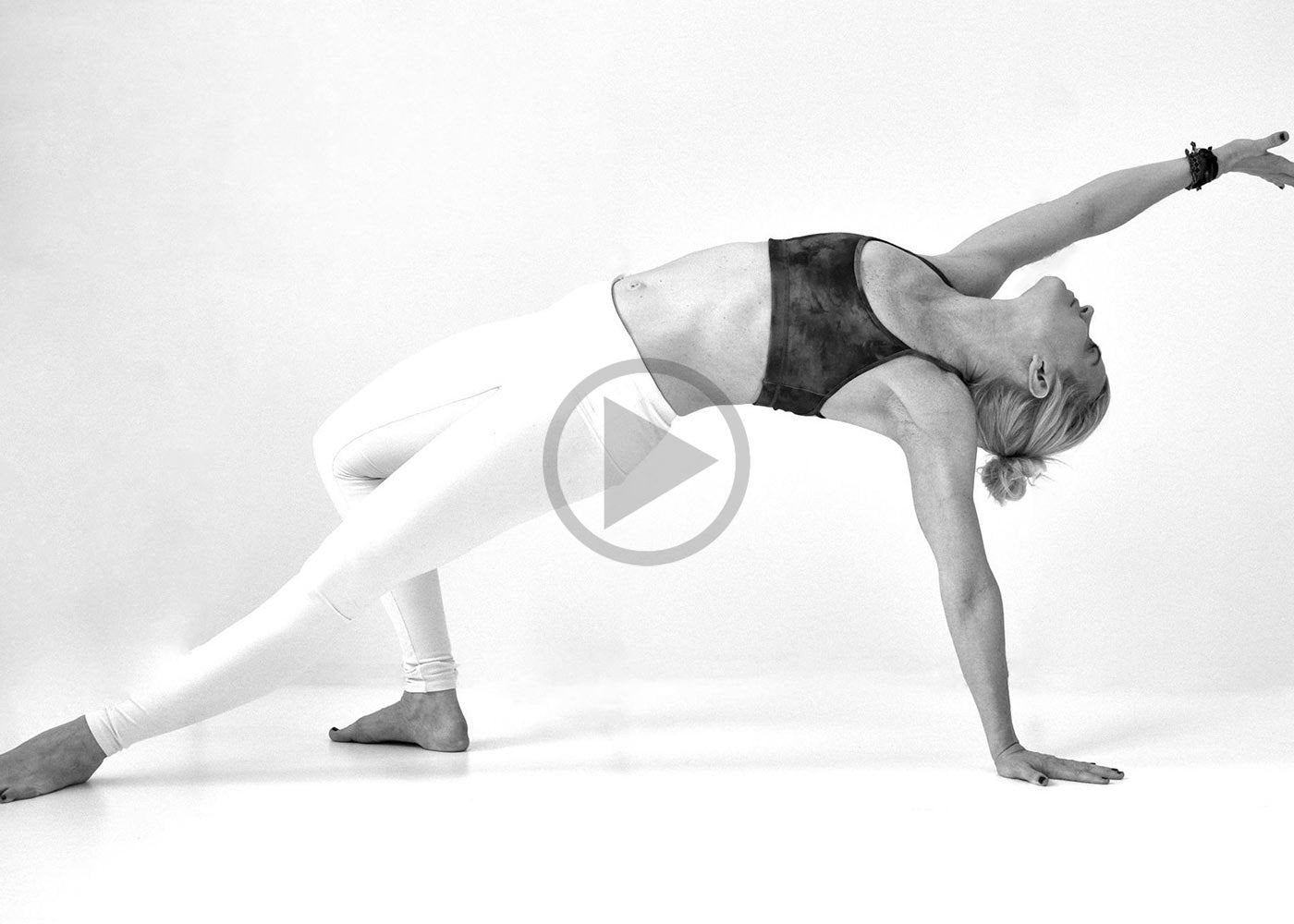 Julie Montagu is one of London's top yoga teachers and recently named Top 10 Holistic Health Icons in the world and one of Britain's most inspiring women.
Lady of London, Julie Montagu aka The Flexi Foodie, is a renowned yoga guru with hundreds of thousands of loyal followers, best-selling author, TV star, food blogger, successful business owner and mother of 4.
As Cosmopolitan said: 'Among London's taut-buttocked set, the name Julie Montagu is talked about with the sort of reverence for the Dalai Lama'.Julie shares her secrets on how she lives her life in balance and what healthy living really means.