eat & drink
The Foods That Keep You Energetic All Day!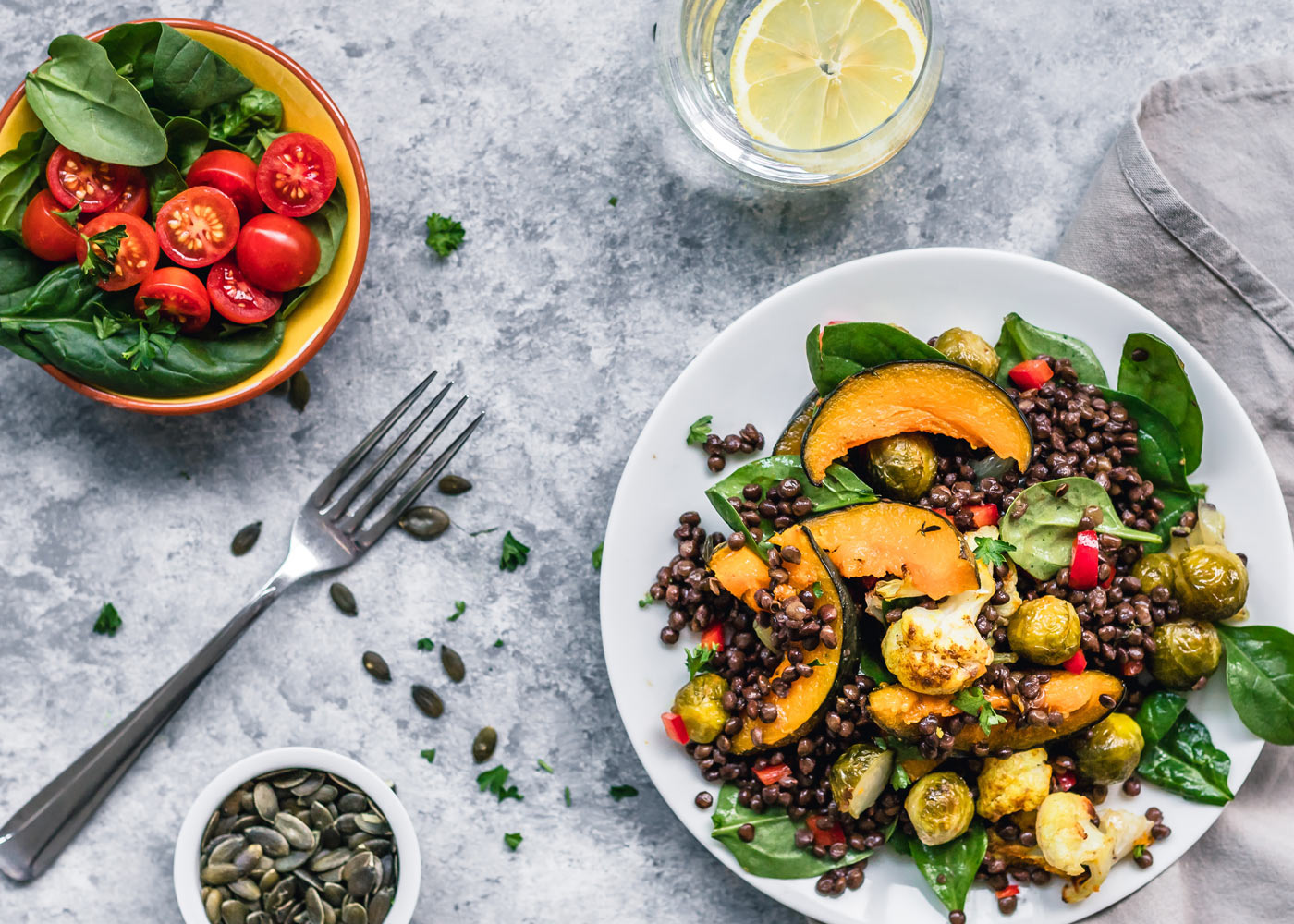 These foods are rich in fibre and carbohydrates to ensure your energy levels are steady all day. They release energy slowly to keep you on top form at all times. Sugary foods may be a temporary indulgence but cause a spike in energy levels, meaning that you'll crash later in the day; so switch out your mid-afternoon chocolate bar with one of these to carry you through... to the weekend.
1. Bananas
Bananas are primarily known as a great source of potassium and vitamin B6, however, they also contain carbohydrates helping to sustain energy throughout the day.
They're also super handy for on the go making them great for a quick pre-workout snack. So next time you're rushing to the gym after work, be sure to pop one in your gym bag!
2. Goji Berries
Goji berries are a great antioxidant, packed with vitamins and minerals and a source of fibre. Research has also shown they improve skin health, reduce skin irritation and manage the effects of the sun.
We love adding a handful to our morning porridge or smoothie or even just eating them straight out of the packet.
3. Quinoa
Quinoa is an extremely proteinous and fibre rich superfood. It can help reduce blood sugar levels, lower cholesterol, increase fullness and help with weight loss. There are three variations so it'll never feel repetitive and thanks to its low glycemic index, it can keep your blood sugar levels under control.
4. Oats
A bowl of oats packs a punch of fibre and protein and is just as easy to prepare. It's great if you suffer from blood sugar spikes with processed breakfast cereals.
A bag of oats is cheap as chips and means you can enjoy them however you like, whether it be with fruit, nut butter, honey etc… You could even add a scoop of oats to your breakfast smoothie for that added fibre and to keep you satisfied until lunch. If you're stuck for ideas check out our article for some scrumptious porridge recipe inspiration.
5. Lentils
Lentils are another inexpensive source of protein, they have lots of soluble fibre and complex carbohydrates which therefore increases steady, slow-burning energy.
Just one portion of lentils contains 25% of an adults daily recommended fibre intake and even better, counts as one of your 5 a day.
Photo credit Ella Olsson.