The faces behind our new ExPRESS Yourself Campaign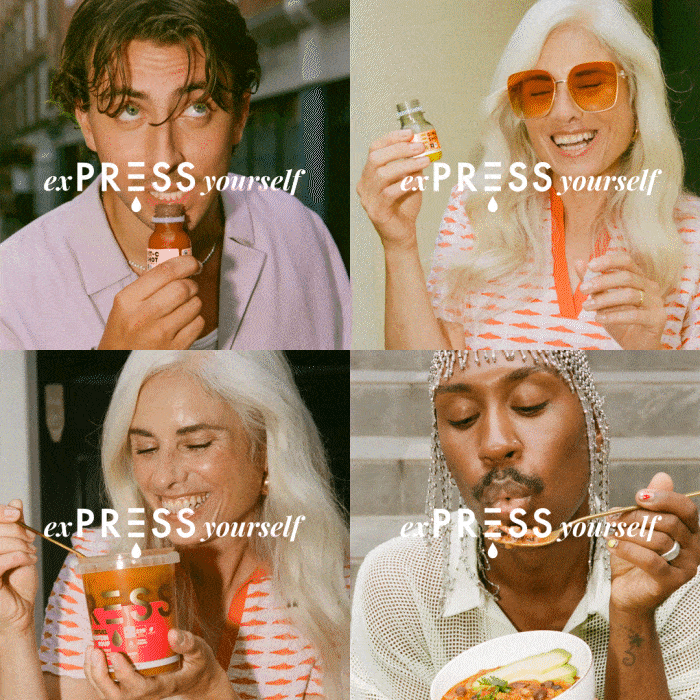 Everyone expresses themselves in unique, individual and quirky ways — whether that's through movement, speech, dance, or in the clothes you choose to wear each day. Our brand new campaign celebrates difference, and how health can means something different to everyone.We chatted to the faces behind our brand new campaign, to find out how they exPRESS themselves. Here's what they had to say:
Question: How do you exPRESS yourself?
Follow Portia on IG: @portiaprince
Head here to watch the full campaign video, to get to know the faces of our campaign a little better.