events
Boxing Sisters: Empowering Women and Girls in the Rwanga Refugee Camp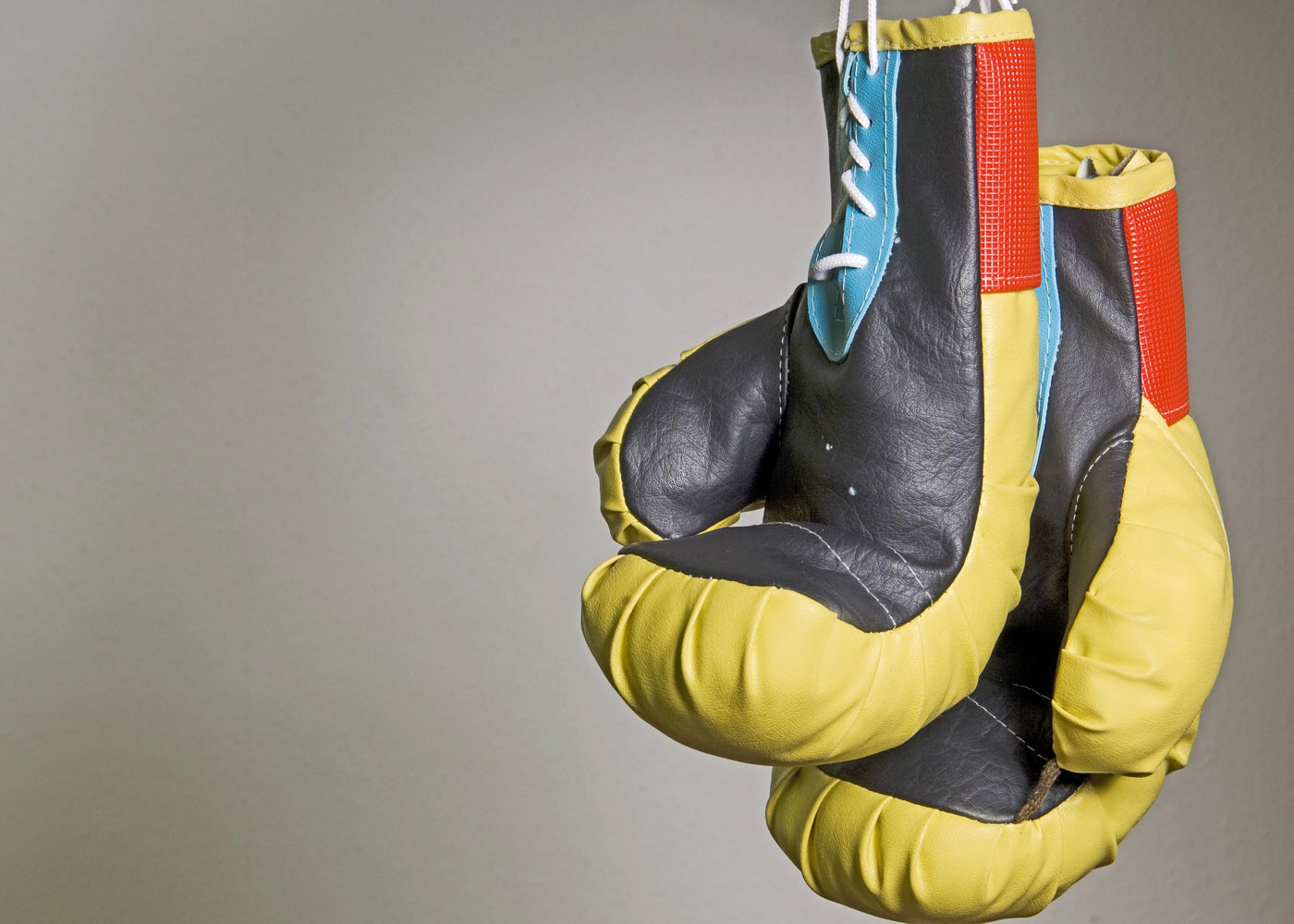 While IS attempted to erase their way of life, they have now found a place to call their own.
Life was simple in Sinjar, Iraq, 80 miles west of Mosul, but that was not since the so-called Islamic State destroyed the town and its surrounding villages in 2014...
Facing genocide from ISIS, tens of thousands of members of the Yazidi religious minority escaped the mountains. Many found themselves trapped, without only a 'few' drops of water and one piece of bread each day. But after tireless days and nights of escaping, some Yazidi families found shelter in the Rwanga refugee camp in Qaida, in the Kurdistan region of Iraq.
In the most extreme cases, these community members have endured horrific situations, including abduction, rape, sexual slavery, and the deaths of loved ones at the hands of IS. With survivors living in rudimentary refugee camps, there is little for girls to do. Women and girls in refugee camps have restricted freedom of movement due to their gender, lack of resources, and lack of protection against gender-based violence.
Aiming to provide a safe and supportive physical environment for women and girls, the Lotus Flower Women's Centre runs 'Boxing Sisters' a programme that aims to combat trauma through boxing. One of the people helping the Yazidi women do this is Cathy Brown, a former boxer who now focuses on training women through 'Boxology', a blend of combat techniques with cognitive behavioural therapy.
In a conversation Cathy had with the BBC, she opened up about her motivation behind helping the girls in the Rwanga refugee camp.
  
"I resonated so deeply with the trauma they must be going through and the long-term detrimental effects it has on confidence and self-esteem, as I was abused and raped at 16 years old," Cathy says.
"Boxing saved my mental health and hugely empowered me, not just to be able to learn a coping mechanism to deal with what happened, but it gave me a sense of belonging and self-worth, which is vital to develop inner strength.
"I have always said that people who have been through hardships in life make the best boxers, as they have more of an inner drive. A grit and determination." 
Hoping the power of boxing will be able to help them open up about their ordeals, Cathy is travelling to the Rwanga refugee camp to get them to feel physically and mentally stronger and become confident again. In addition, she also hopes to use her CBT experience to talk to them and help them create a coping mechanism.
In an effort to help the Iraqi girls keep a safe house open,
Cathy is also hoping to raise £40,000
so that they will have a secure place to feel protected and comfortable where they are! If you are interested in donating for the Boxing Sisters, then you can donate
here
.
Follow Cathy Brown and the Lotus Flower for updates on Cathy's upcoming trip to Iraq!