lifestyle
The 5 Photo Editing Apps To Upgrade Your Summer Snaps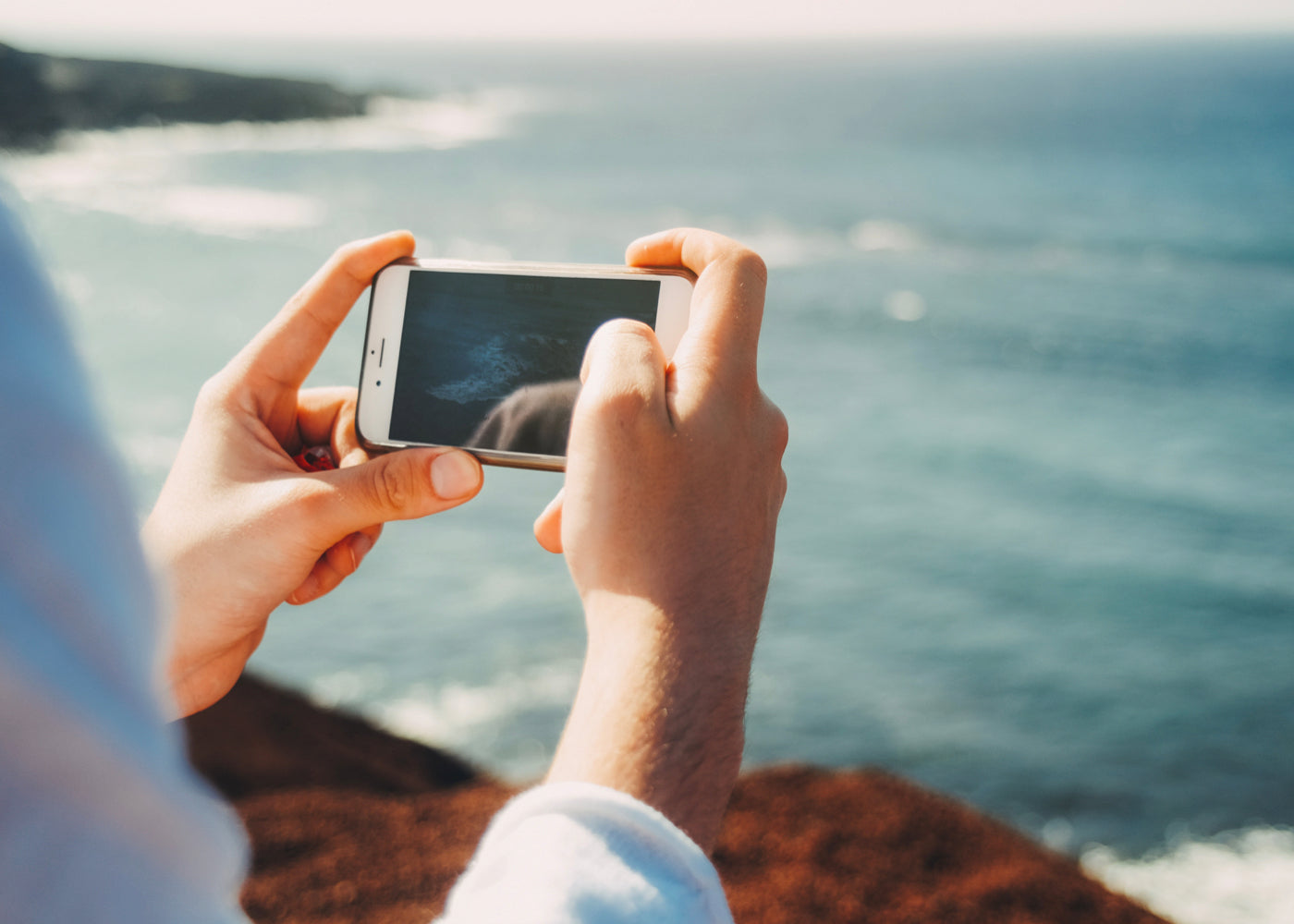 The top 5 apps to upgrade your summer Instagram shots.
Whether you want to post a bikini picture to show off your summer body, upload the perfect #foodporn brunch or simply put up a picture of you and your friends enjoying the British Summer, using an editing app is essential. Here's a list of the 5 apps you NEED to download to upgrade your gram for summer…
1/ HUJI CAM
For old- school vibes
While not actually an editing app, HUJI allows you to take photos with a cool, retro filter. Resembling photos taken on a disposable camera with faded photo edges and time stamp, HUJI is perfect for taking vintage style photos of friends to remember the summer memories. What's more- its free!
2/ VSCO Cam
For general edits and easy to use filters
An essential if you want cool filter options without having to do too much individual editing. With 10 free filter options, and additional tools to adjust brightness or quality, it's easy to use and provides a quick upgrade to your photos.
3/ AColourStory
For bursts of colour
This app is perfect if you want to create a specific theme or 'vibe' for your Instagram page and posts. If you're looking to produce a cohesive colour theme on your feed, AColourStory is the app for you. The app helps increase the vibrancy of a photo's colours and you can add in an extra dose (if the snap needs it) through amazing filters and edits. Bad lighting will never again stop you from posting the perfect summer shot!
5/ Foodie
For those insta-worthy brunches and home-cooked masterpieces
Specifically created as an editing app for photos of food, Foodie has 24 filters specific to different food types, a blurring feature to emphasize the food in the image and a 'best angle' feature to help you line up your overhead shots. Whether it's a green juice or a juicy burger, Foodie has your pictures covered.
4/ KiraKira
For those 'EXTRA' pics
Not for your everyday photo, this app is for when you want to add the 'extra-factor' to your photo. A favourite with celebrities and fashion brands, KiraKira adds a sparkle effect to make you glow. The only downside to it all is that you have to pay £0.99 to download the app!