lifestyle
Struggling With PCOS? Find Out How A Nutritionist Improved Her Symptoms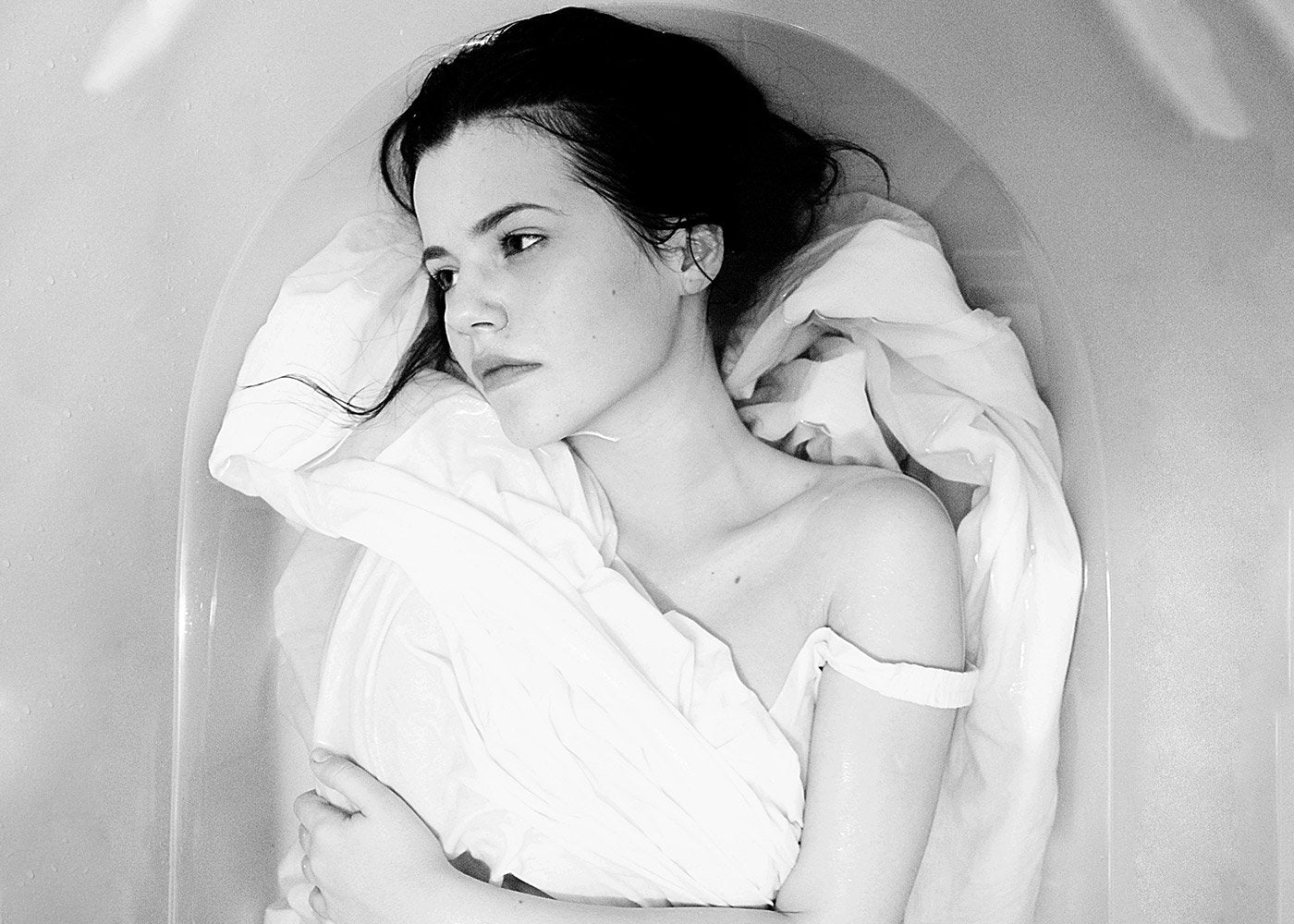 PCOS affects 1 in 10 women in the UK and is the number one cause of infertility. Read the article to find out how Nutritionist Lily Soutter has learnt to live with the condition...
PCOS (polycystic ovarian syndrome) affects a shocking 1 in 10 women in the UK and is the number one cause of infertility.
Nutritionist, Lily Soutter shares her struggles with symptoms, treatments and finally what worked for her…


WHAT IS POLYCYSTIC OVARIAN SYNDROME?
It's a condition that affects how a woman's ovaries work. This means that our ovaries don't regularly ovulate and is due to elevated androgens (male hormones).
WHEN DID YOU DISCOVER THAT YOU HAD PCOS? WHAT SYMPTOMS DID YOU HAVE?
I always had chronic acne around my chin and nose, very greasy skin, hair where it shouldn't be (glamorous I know), mood swings and irregular periods.
WERE YOU AWARE OF THE CONDITION BEFORE YOU WERE DIAGNOSED?
Yes, my degree in Human Nutrition meant that at the time I was very familiar with PCOS. It's easy to self-diagnose and convince yourself that you have every illness that you see on Google, however I just knew something wasn't right and pushed for blood tests and scans which led to a diagnosis.
WHAT SUPPORT AND TREATMENT DID YOU RECEIVE AFTER YOUR DIAGNOSIS?
When I was younger I was desperate to get my symptoms sorted, especially because of the acne and excess hair. This meant I saw one expert after another trying to make sense of what route to take.
I first went to a dermatologist who put me onto spironolactone, I also tried co-cyprindiol, a contraceptive pill which is also an antiandrogen, in other words it lowers the male hormone. I had numerous topical treatments, however, for me, they had no effect.  
I then went to a private gynaecologist who put me on metformin and HRT (hormone replacement therapy) for a month, which I quickly decided to stop.
Finally the NHS also gave me lifestyle and dietary advice which was in line with my training and I was really impressed that they took this angle.


HOW DOES IT AFFECT YOUR LIFE AND WHAT HAS BEEN THE HARDEST PART OF BEING A PCOS SUFFERER?
Many suffering from PCOS may have a degree of insulin resistance, which has meant that I have had to follow a diet which balances blood sugar as much as possible. This has been my biggest lifestyle change since the diagnosis.
Without trying to sound too vain, the greasy skin and acne have definitely affected my self-confidence. Also finding hair on your chest is never fun! Fertility is also a worry for me.


DOES IT AFFECT YOUR MOOD?
Yes very much so. Low oestrogen has been part of the package for me, which has resulted in hot flashes, irritability, sleep problems and mood swings around my period. 
WHAT ADVICE WOULD YOU GIVE TO WOMEN WHO HAVE JUST BEEN DIAGNOSED?
Having a diagnosis is a good thing because those frustrating symptoms will finally make sense! Diet and lifestyle factors can massively help manage PCOS symptoms, therefore I would recommend that you book an appointment with a nutritionist or dietician. A gynaecologist and endocrinologist will also let you know which medical treatment (if any) would be best suited for you.
Many clients come to me with PCOS and having the condition myself spurs on my passion to support them, I feel that I can completely emphasise with what they are going through.
Photo Credit: Anca Luchit
DISCLAIMER: We endeavour to always credit the correct original source of every image we use. If you think a credit may be incorrect, please contact us at info@press-london.com