The Benefits Of Al Fresco Workouts & Keeping Motivated During Winter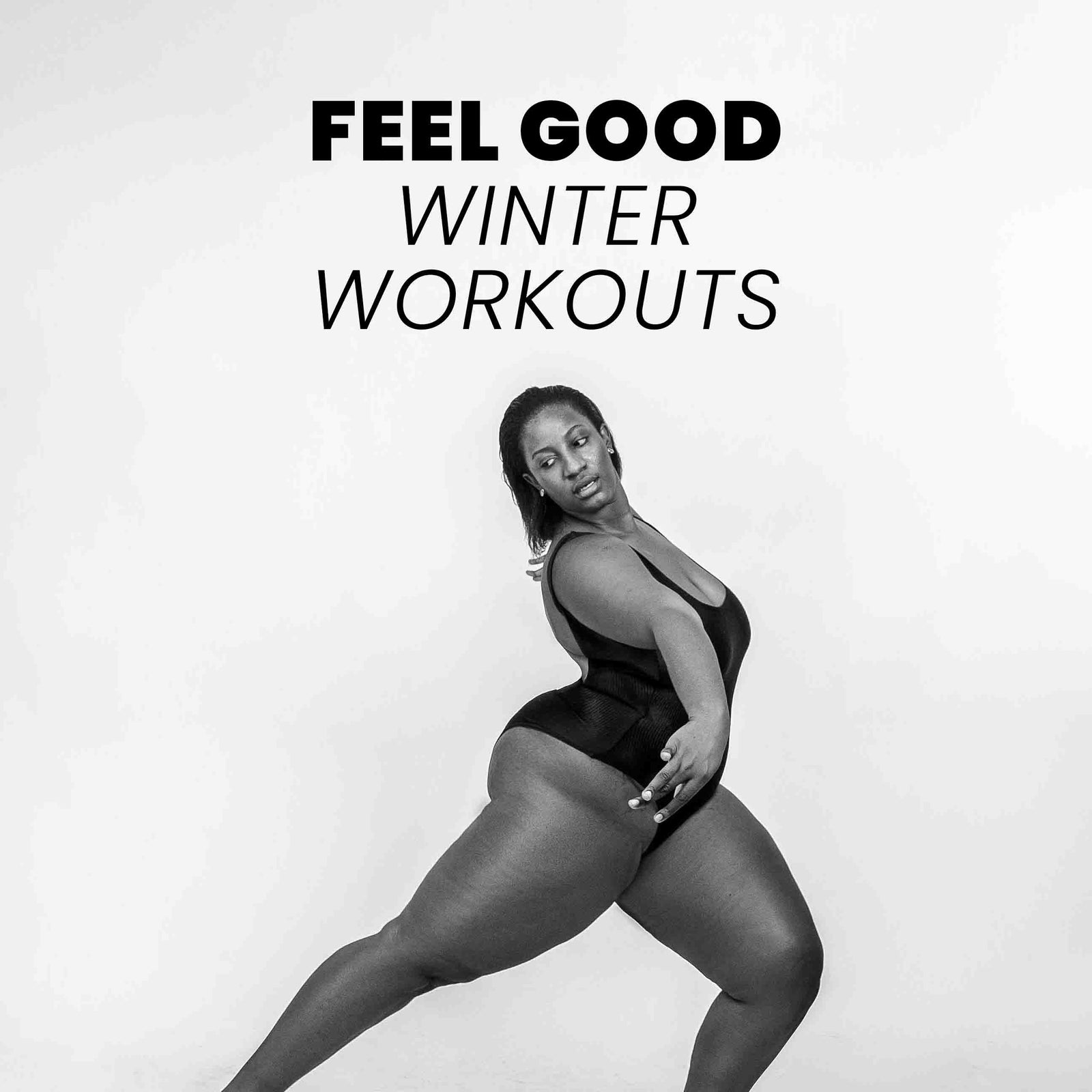 & a cheeky offer from BUA Fit.
With coronavirus cases spiking and a lot of people still cautious about going back to gyms, taking your workout outdoor might be a bit more enticing. One thing that often puts people off is the weather! When you're warm and cosy in bed and the mornings are still dark, it can be really tough to find the motivation to do a workout, let alone one outside.
However, promising more than just fresh air, the benefits of taking your workout al-fresco are clear & here's why you should give it a go. Keep reading for a juicy offer from BUA Fit who have designed ALL of their workout classes to be outdoors which they tailor to your personal needs!
Improved mood and wellbeing 
There's no doubt about it, exercise makes you feel great after. How many times have you regretted a workout? Now think about how many times you've regretted not working out? Get the endorphins flowing through your body and a bit of vitamin D from the winter sun. Remember this feeling when you're feeling unmotivated or cosy in bed when your alarm goes off. 
Safer socialising
When you're outside, the conditions aren't always going to be ideal so you need people who are going to pick you up, push you and provide all round positive vibes. With corona hanging around, socialising is a lot harder but working out outside is one way of seeing some familiar, friendly faces and meet some new like-minded people! Fitness sessions are 2020's version of night clubs...
Improved concentration
If you want to avoid an early start, and find yourself flagging in the evening, why not try your outside workout at lunchtime instead? Your evenings will be free for 'me-time', whether that's post-work drinks (#balance), catching up with the friends you've been meaning to see for months now (or has it been a year, oops) or simply binge watching a new Netflix series with your favourite dinner.
Studies show that employees who have access to a gym or some form of fitness during the day, were more productive in the afternoon. Even a quick 15-minutes of exercise is known to improve concentration levels.
Try it for yourself!
If you're looking to get fit quick, hone your boxing technique, a session where you feel the burn, or be the zen queen, BUA fit have got it all. The best bit? You can get 2 FREE classes so there's no pressure to commit before you try. When you sign up will have 2 BUA credits (that expire within 21 days) on your account to book into any class of your choice. 

We encourage you to use your lunch break to be active and get fit, whether that's in your garden, in a park, or in the unreal London locations that you can find on the BUA fit app. Use this link to sign up:
https://bua.fit/join-community?promo=preSS
MENTAL RESILIENCE
The darker, colder months create a tougher training environment. Overcoming this builds mental strength that can be used in every day life. It's inevitable that life will throw things at you that you don't like but this is just a physical way of showing that you're adaptable and resilient. Nothing comes from living in your comfort zone.
Jake Allen, founder of JPT Fitness, provides us with his top tip for staying fit during the colder, darker months and how to ease yourself into outdoor workouts:
"Get yourself to the session and win that mental battle with yourself, accept that the first 5 minutes might suck but then your body will naturally warm itself up and the elements become obsolete. 5 minutes is less than 0.5% of your day and you'll feel a whole lot better when you've completed it!"
If you are based near Fulham or Cheltenham, check out JPT Fitness. They are offering free trial sessions to get started and you only have to see some of their client transformation photos to know what you'd get out of the programme! Enjoy world-class coaching and genuine support from a community of like-minded individuals.