beauty
Must-Try Vegan and Cruelty-Free Skincare Products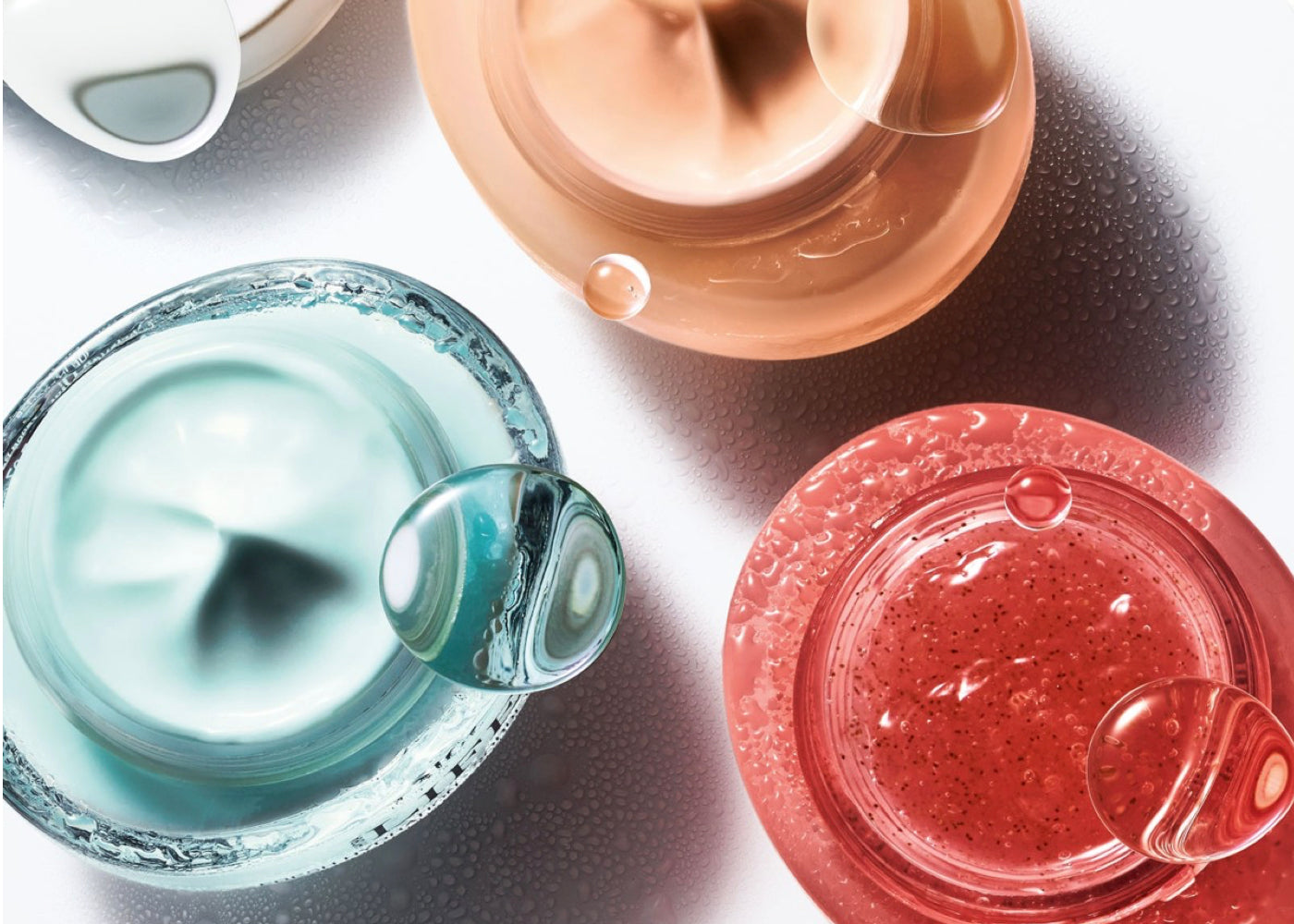 The best cruelty-free skincare from £7.95!
If you're looking for new and highly-rated vegan and cruelty-free skincare products to give a try, then look no further! From cleansers to skin oils, here are 5 (very) affordable skincare products that have been rated highly by customers and beauty-gurus: 
Lani's Blue Mint Facial Cleanser
Made with coconut milk powder, oat kernel flour and purest white clay, this unique powder-to-foam formula gently but thoroughly cleanses skin, leaving it supremely soft, moist and radiant. Upon contact with water, the pale powder also changes colour - as the naturally pigmented blue spirulina is activated, for optimal antioxidant benefits. Delicately scented with organic vanilla and peppermint oils, the experience is both refreshing and soothing for all skin types, even sensitive!
ELEMIS Dynamic Resurfacing Facial Pads

These dual-action resurfacing pads, powered by ELEMIS patented Tri-Enzyme technology, act as a very effective, yet gentle skin-perfecting exfoliator. It's an innovative and refining treatment, that enhances the Dynamic Resurfacing routine, replacing the need for harsh exfoliators while it gently encourages the skin's surface cell renewal cycle and prepares skin for optimum results from the rest of the range.
How to use: smooth pad, texture side down, over the face in a circular motion morning and evening, after cleansing.
Balance Me's Tri-Molecular Hyaluronic Serum
Balance Me's 98% natural Tri-Molecular Hyaluronic Serum combines three pioneering natural forms of Hyaluronic Acid into one perfect formula. The serum gets deep beneath the surface to replenish the skin and deliver a reduction in the appearance of fine lines and wrinkles in one hit - perfect for sensitive, dehydrated and stressed out skin!
Lush's Mask of Magnaminty (Self-Preserving)
Easily smoothed over the skin, Lush's Mask of Magnaminty is made with peppermint oil to stimulate, marigold oil and chlorophyllin to treat the skin; evening primrose seeds and aduki beans to gently exfoliate as you wash it away. There's mineral rich kaolin to nourish, honey for its antibacterial properties, and we used just the right amount of peppermint oil to stimulate blood cells under the surface of your skin and leave your skin looking bright and refreshed.
Pro Tip: You can also use this mask on your body and you'll be left feeling fresh and smooth!
Ren's Vita Mineral™ Omega 3 Optimum Skin Oil
Ren's 
Vita Mineral™ Omega 3 Optimum Skin Oil is 
a face oil for all skin types designed to dramatically improve moisture levels and reduce signs of premature ageing. Developed to combat irritation and dryness, this light product works to strengthen the skin's barrier, boosting moisture levels, improving firmness and reducing inflammation. The omega 3 from this face oil is inchi oil, so rest assured that it is most definitely vegan approved!