Male Tales III: Alcohol, Addiction and Anxiety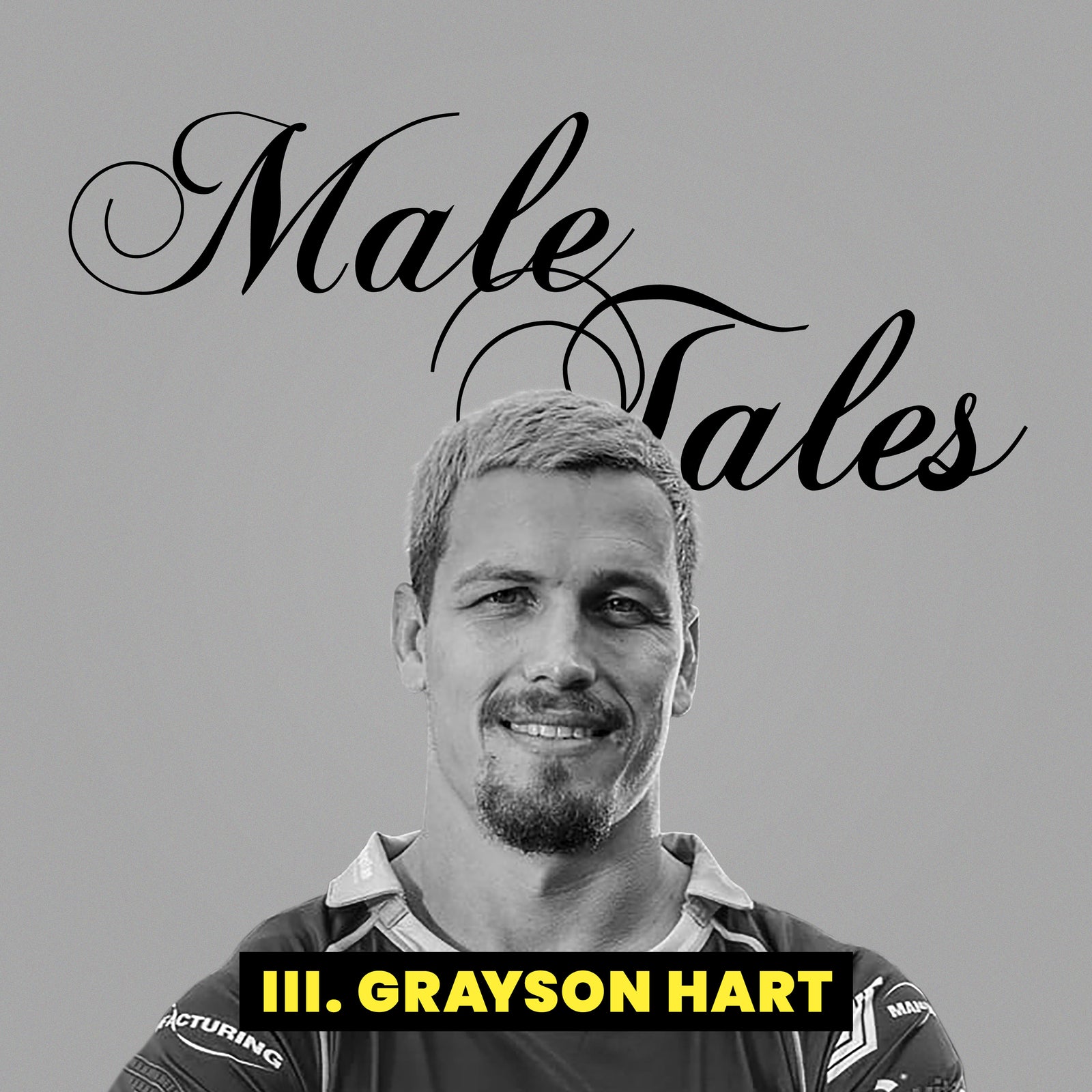 A different perspective on mental health.
Bringing you the last episode of MOvember Male Tales. I chat with Grayson Hart, professional rugby player, who speaks about his unhealthy relationship with alcohol and how he used it to cope with anxiety and low mood. 
Grayson used his addiction to painkillers as a positive, as he has now started a CBD company for athletes. It has helped many with anxiety, sleep, muscle and joint pain!