Lockdown Episode V: PRESS' Favourite Movie Recommendations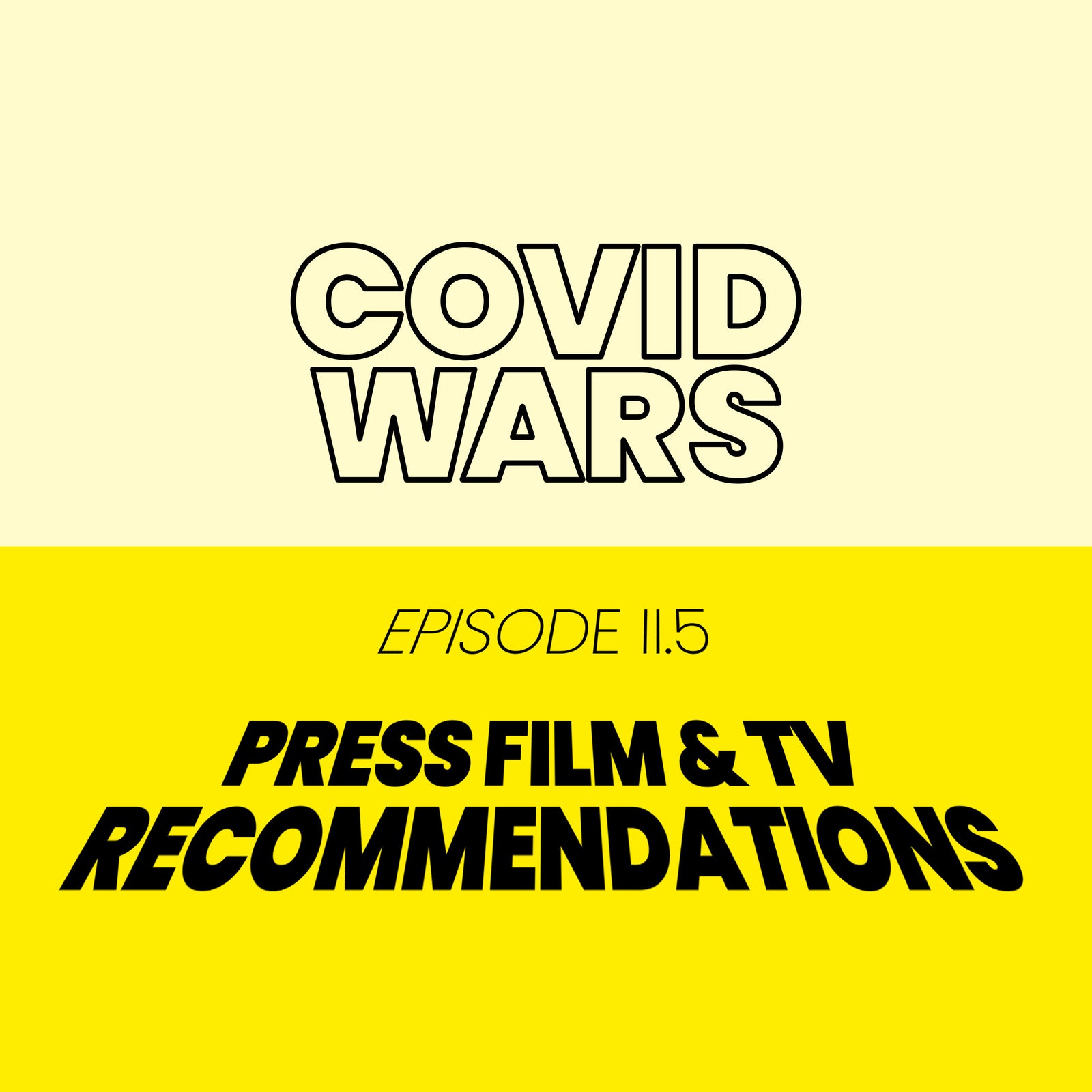 If lockdown taught us one thing, it's that we have an incredible talent at binge watching series. Whilst lockdown ends next week (yay!), the restrictions are very much still around to stay, so get comfy, grab a cup of tea and snacks and watch tune in to some of our favourites:
Ed, CEO & Founder
"Mandalorian… ok I know its basic but StarWars still makes me happy. Also fairly kid friendly (8+)
End of the Fucking world: Its a little niche and quirky but the two main actors are amazing.
Currently re-watching the whole of the US Office…. never fails."
Ollie, Social Media Exec
"Favourite series would be Drive to Survive on Netflix. It's a great series for anyone, regardless of your knowledge of Formula 1. Netflix do an amazing job of telling the stories of the people behind the scenes which really brings the sport to life. I had no prior interest in F1, but since watching the series I have become hooked, watching every race start to finish so far this year!"
Hannah, Digital Marketing Exec
"The Crown! I never thought I'd get into it but I'm loving it and finding it so interesting. Another series that I'm really enjoying is Industry, it's about recent graduates in the Investment Banking scene."
Tom, Finance
"I watched The Fly (the 80s one with Jeff Goldblum) recently and thought it was brilliant. It's got lots of cheap 80s effects that make it a lot funnier than it's supposed to be. Otherwise these days I like to find anything with Bong Joon-ho in since Parasite was so brilliant."
"Netflix has a great miniseries called Maniac - it's a pscyhological comedy-drama that I started watching because I'm in love with Emma Stone but it's a great story and she and Jonah Hill are both brilliant throughout."