Juice Cleanse Guide 101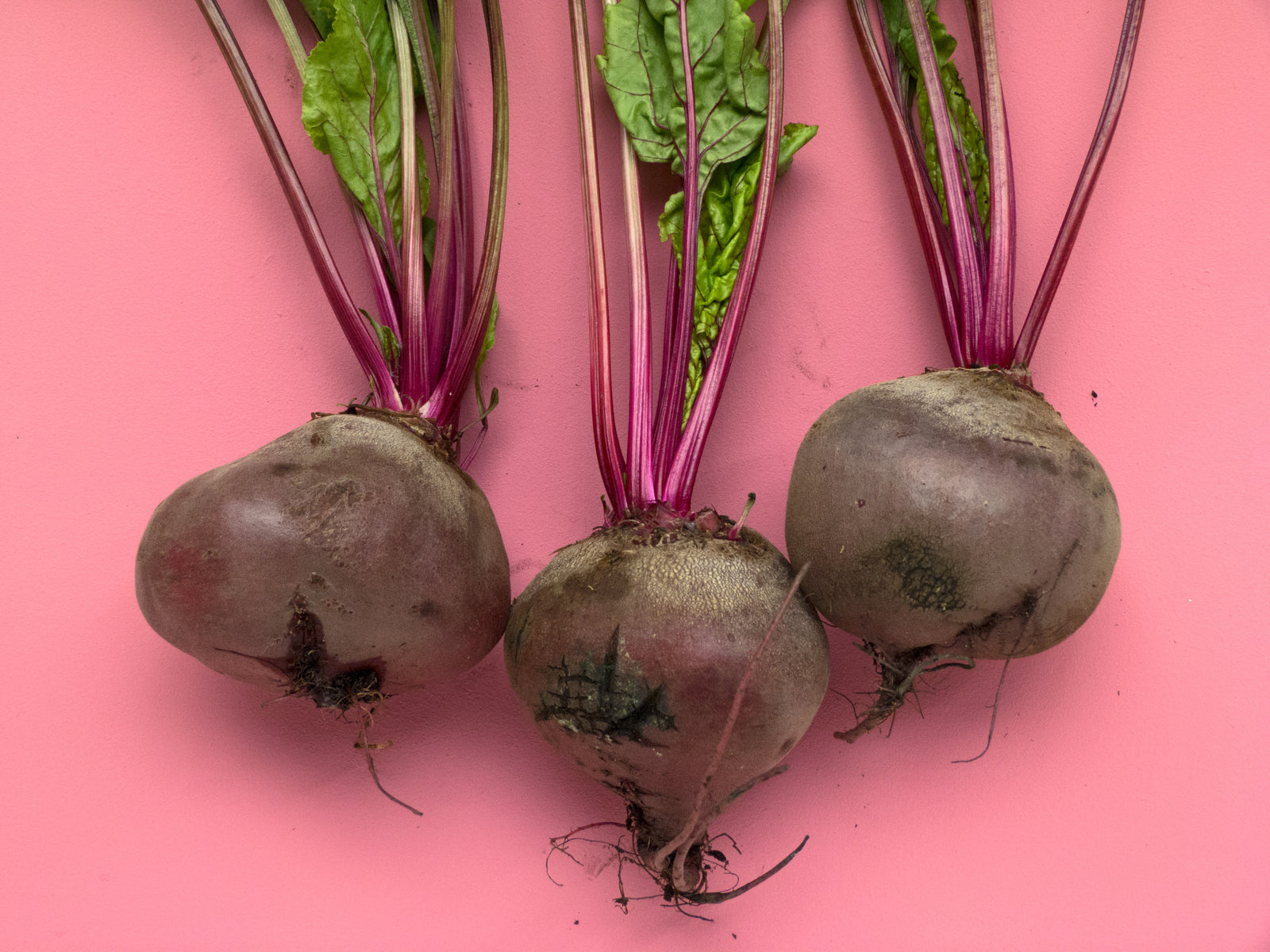 Now is the perfect time to take care of yourself and ensure you are healthy from the inside out. Give your mind and body a bit of TLC (we definitely all deserve it after the 2020 we've had!), improve your health and press the reset button.
Love your body by treating it to a well-deserved break this month and fill your diet with lots of healthy anti-inflammatory antioxidants that will support your immune system. Here are 5 health-benefits that you can experience after a cleanse:
KICK BAD HABITS:
Rediscover confidence and trust in nourishing your body. Tune back in with your hunger and fullness cues and eat in response to your body's needs rather than the hundreds of external factors and decisions that influence us each day. Sometimes it's hard to differentiate between feeling tired, bored, upset, angry *insert 100 more emotions you have probably experienced during lockdown* and hungry. Sticking to a routine and resetting your body can help you get back to a healthier eating pattern and curb those sugar cravings.
A CAFFEINE BREAK:
Who else is guilty of a ridiculous increase in the coffees and tea consumption over the last 3 months? After embarking on a cleanse journey, you will be more mindful going forward and second guess that afternoon high-sugar, caffeine-fuelled pick me up. Although caffeine is not necessarily bad in moderation, an excessive intake can have unpleasant side effects on day-to-day living including anxiety, insomnia, digestive issues and fatigue.
GUT HEALTH:
Give your digestive system a break by cutting out all the junk. After cleansing, you may see positive benefits in your mood because our gut and brain are like best friends and so connected, always going back and forth with little messages. Therefore, if your gut is unhappy, your mental health may also be affected! It can also help to improve troublesome skin, who's ready for a lockdown glow up?
MORE NUTRIENTS:
Our products are bursting with antioxidant rich, nutrient dense fruits and vegetables that are full of flavour and cold-pressed meaning they have a much higher nutritional value than other juices. In the UK, only 29% of adults are getting enough fruit and vegetables in their diet. All the micronutrients found in our products will support a healthy immune system and you will finish your cleanse feeling re-energised and rejuvenated!
 
WEIGHT LOSS:
Our cleanses are not designed as a quick weight loss fix and they are far from a fad diet, however they are very low in calories and you'll be in a huge deficit! Depending on the duration of your cleanse and other lifestyle factors, you may experience weight loss. Our cleanses help you to relearn suitable portion sizes and prevent overeating.
Check out our variety of cleanses here:
https://press-london.com/collections/signature-cleanses
. Relax, enjoy it and your body will thank you by feeling better, looking better and performing better. Good luck and we look forward to hearing how you got on!