mindfulness
Increase your plant intake to improve your sleep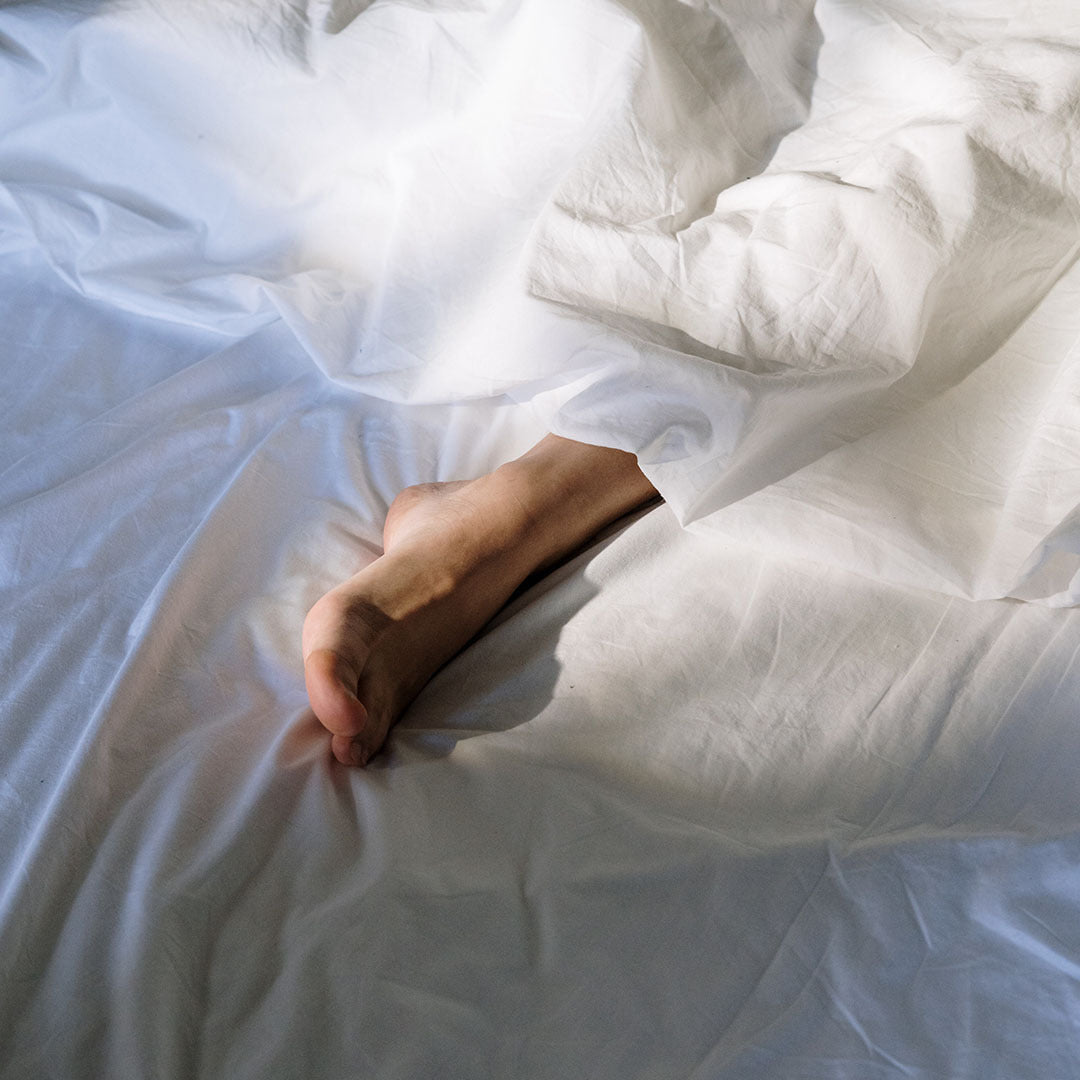 Sleep plays an important role in your physical health. It impacts healing and repairing of all your body systems. Ongoing sleep deficiency is linked to an increased risk of many chronic conditions such as heart disease, kidney disease, high blood pressure, diabetes, and stroke. Without sufficient sleep, your brain is unable to function effectively which can impair your abilities to concentrate, think clearly, and process memories. There are many factors which can prevent us from having adequate sleep. A healthy diet and positive lifestyle habits can help improve our sleep hygiene. 
Functional foods play a key role in promoting good sleep hygiene and reducing chronic disease risk. Choose the best food to fuel your body for improved health, optimum sleep, and regulation of your circadian rhythm. Some foods contain essential vitamins, minerals, hormones, and other components which impact our sleep. Some of these include:
Vitamins 
Vitamin D: influences sleep quality and quantity by reducing occurrence of sleep disturbances.
Sources:
Vitamin B6: helps regulate tryptophan assisting in the body's production of sleep-inducing melatonin.
Sources:
barley grass
maca
asparagus
kiwi
whole grains
soybeans
Minerals
Calcium: helps the brain use the amino acid tryptophan to manufacture melatonin, which induces sleep.
Sources:
milk

maca

barley grass

asparagus

kiwi

calcium-set tofu
Zinc: is necessary in the metabolism of melatonin, a key hormone for healthy sleep. With a sedative effect zinc has a positive effect on the restorative value of sleep.
Sources:
asparagus
kiwi
legumes
seeds
nuts
dairy
Copper: concentrations are associated with long sleep duration
Sources:
asparagus

kiwi

spirulina

shitake mushrooms

nuts

seeds

leafy greens
Magnesium: relieves insomnia, releases tension, and relaxes in preparation for sleep by decreasing cortisol levels
Sources:
barley grass
asparagus
kiwi
dark green leafy vegetable
nuts
seeds
beans
wholegrains 
Potassium: increases sleep efficiency and reduces waking after sleep onset
Sources:
maca

asparagus

barley grass

kiwi

banana

leafy greens 

avocado
Hormones
Melatonin: synchronizes the circadian rhythms, and improve the onset, duration, and quality of sleep by regulating sleep-wake cycles. 
Sources:
tart cherry & cherry juice 
walnuts
Neurotransmitters 
Gamma-aminobutyric acid (GABA): an inhibitory neurotransmitter decreases waking, increase slow-wave sleep and enhance the intermediate stage situated between slow-wave sleep and paradoxical sleep.
Sources:
panax notoginseng flower
barley grass
Serotonin: stabilises mood and behaviour. It is a precursor for melatonin and helps regulate the body's sleep-wake cycle.
Sources: serotonin is not found in food. The amino acid Tryptophan synthesises serotonin
Amino Acids
Tryptophan: synthesises melatonin which then synthesises melatonin, eliminating sleep disorders and promoting good sleep hygiene.
Sources:
L-ornithine: reduces stress response by reducing cortisol levels and plays a role in improved sleep quality and fatigue symptoms. L-ornithine is produced by the amino acid L-arginine.
L-arginine containing food:
nuts

seeds

brown rice

buckwheat

legumes 

seaweed
Theanine: promotes relaxation without drowsiness by promoting good quality of sleep through anxiolysis and sleep latency.
Sources:
Fatty Acids 
Omega 3 Pure Essential Fatty Acid's: improve symptoms of anxiety, sleep quality, helps to fall asleep quicker and improves daytime performance
Sources:
walnuts
flaxseeds & flaxseed oil
chia seeds 
An important Amino Acid to note is tryptophan which helps support natural melatonin production, a hormone which our bodies product naturally to induce sleep.
This means that for those who struggle to produce their own melatonin either due to ageing, or insomnia may benefit from having more tryptophan in their diets. Otherwise, tart cherries and tart cherry juice are also a natural source of melatonin. Which means if you prefer to get your melatonin from your diet, drinking some tart cherry juice before bed might just make a great nightcap.
"A healthier diet, namely one with more plant-based foods, may improve sleep health and lower your risk of insomnia." - Marie-Pierre St-Onge, PhD, and associate professor of nutritional medicine and director of the Sleep Center of Excellence at Columbia University Irving Medical.
All these lovely plant-based foods contain all the essentials to promote better sleep hygiene. With the additional protein content to keep you stay asleep for longer, increasing your intake and variety of fruit and vegetables will improve your sleep quality. 
For an easy way to increase your intake or fruits and vegetables to improve your sleep quality, take a look at our vast collection of plant-packed juices and soups cleanses. 
Anna Garner-Currie, Nutritionist