How to keep your skin healthy and hydrated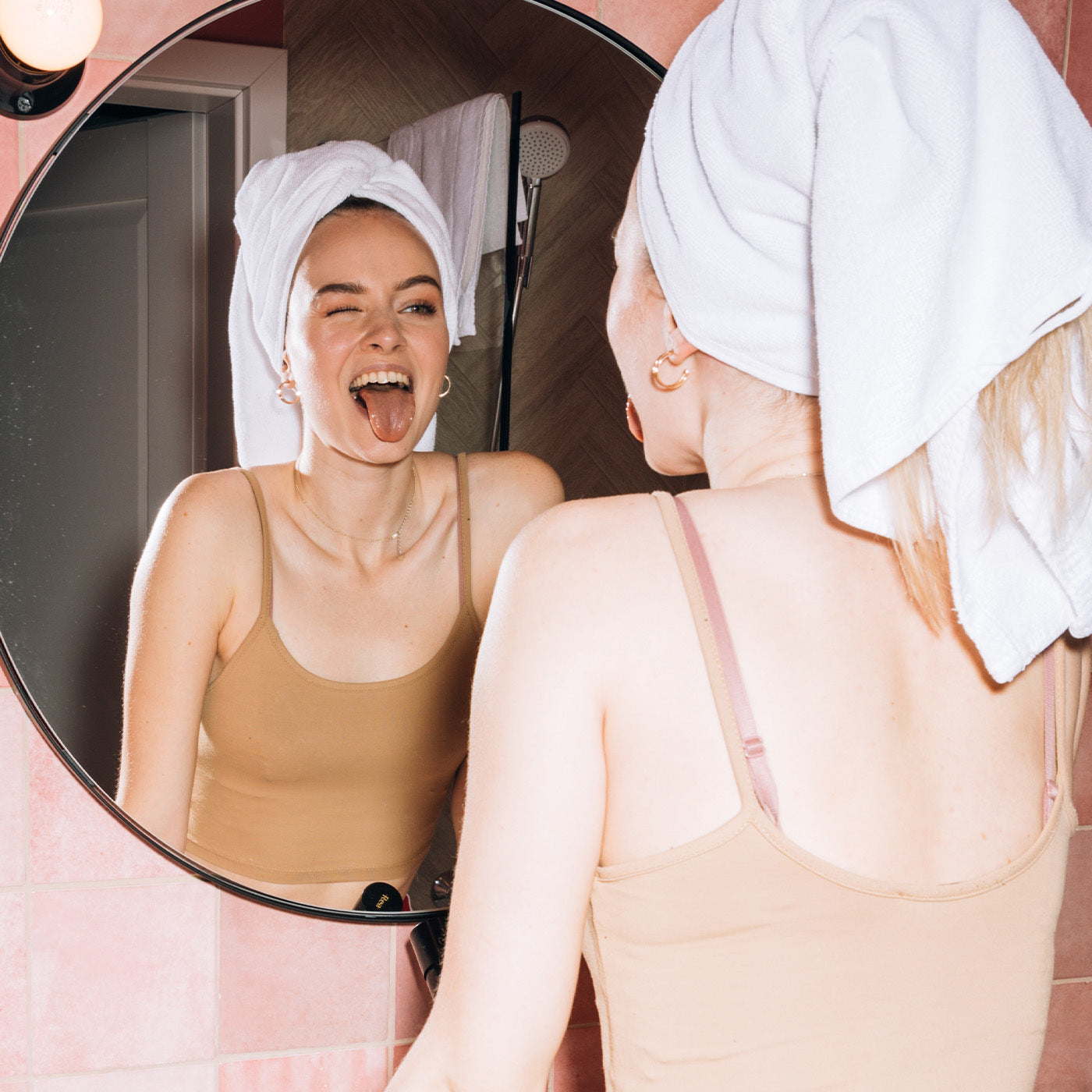 Throughout the winter months, the cold air robs our skin of moisture. We chatted with Bethan - a master trainer at Face Gym - about how to keep your skin healthy and glowing throughout the colder months.
Here's what she had to say:
Tip 1 - Make sure that we're working from the inside out
I love to add a green juice into my daily routine to make sure I'm getting that boost of nutrients. Green juice is packed with beta-keratin leafy greens which is fantastic in supporting eye health, skin health and immunity.
My green juice favourites:
Tip 2 - Use ingredients like hyaluronic acid and polyglutamic acid 
Hydrated skin is healthy skin. Massaging products with these particular ingredients into the skin will ensure optimal absorption. 
Products I love: 
A lightweight daily moisture-enhancing serum with high levels of HA4 and Polyglutamic Acid combine to create a unique moisture lock. Delivers immediate and long-lasting hydration for bouncier, firmer and glowing skin.  
Tip 3 - Facial message 
Add this quick and easy move to your daily routine to boost circulation, stimulate collagen production and leave you looking glowing and healthy: 
Take your two peace fingers together and your other hand comes to support the skin. 

With a medium pressure you are going to lift and whip out and away.

Start to pick up the pace and do this for 30 seconds on each side.
Get your greens on subscription, to boost your health from the inside out here!