How To Save Money Eating Plant-Based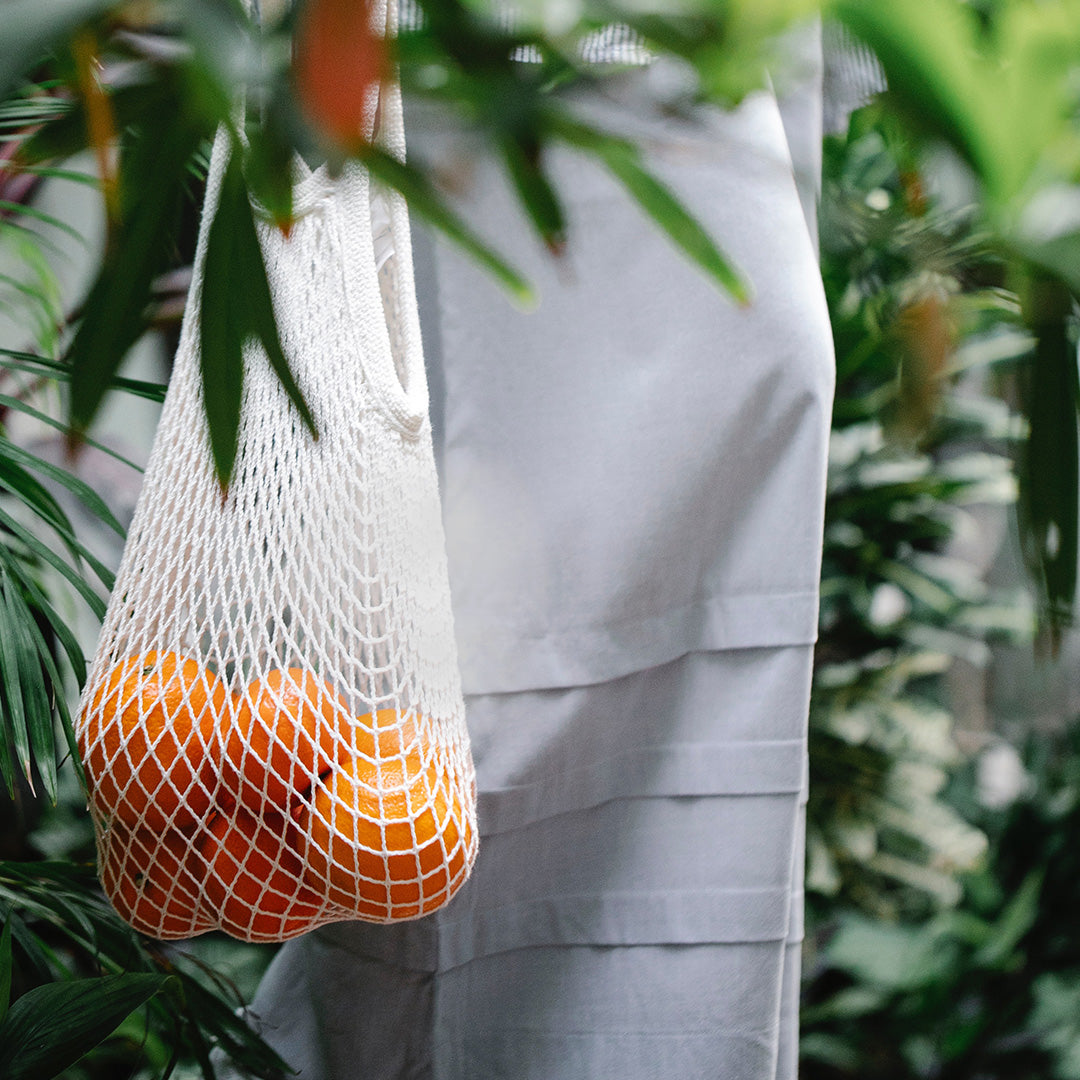 Eating Plant-based can save you up to 30% on your food shop! Don't believe us? We've put together our 3 tops tips on ways to eat plant-based on a budget.
Have you got all the plant-based recipes saved in your Insta archive, mentally ready to change up your diet or do it with a friend but worried about if saving the earth is going to cost the earth? Do not fear!
Eating clean and helping your body be the best it can be doesn't have to break the bank. We've put together our 3 tops tips on how to do plant-based on a budget.
'Vegan diets were the most affordable and reduced food costs by up to 30%' says Dr Marco Springmann, researcher on the Oxford Martin Programme on the Future of Food.
1. Shop Smart
Before you hit the shops to get your ingredients, make a list! We've put together a plant-based shopping essentials list that you can mix and match and create some great meals with:
Shopping List
Leafy greens: kale, spinach. Buy these in bulk and bunches to make sure you have enough to keep you going throughout the week. You only need a handful per meal so buying more will save you more.
Beans & whole grains: these will form as the base to your meals and are packed full of protein to keep you fuller for longer so make these ingredients non negotiable. Tins of beans are usually under £1 and packs and rice/ grains are also low cost items so these are easy plant-based wins!
Vegetables: need we say more, veggies are key to making sure you have enough vitamins and minerals in your diet so fill your boots with these! Top tip- if you shop in the evening towards the end of the day/ after work, most stores clear out their fresh ingredients and reduce the prices. 
Fruits: look out for quality and good value fruits such as apples, pears, bananas. You can add these to smoothies/ porridge bowls/ snacks so don't need to eat everything in one go. You can freeze these too if you don't use them so you don't waste them! 
Nuts and Seeds: these can be quite pricey but again, like the fruits, you can a little scoop of these at one time so if you buy a big packet, it will last a longer time vs buying smaller packs.
2. Shop Seasonally (or better yet, grow your own veg!)
Buying fruit and veg seasonally from a local shop rather than a big supermarket is a great way to save. However if you have space on your kitchen counter/ window sill / garden, try growing your own veg each season. Tomatoes, kale, cucumbers are a great place to start!
3. Prepare Meals At Home
This is easier than you think! When you cook that homemade meal whether it's once, twice, three times a week, just make double or triple the amount with more ingredients and boom! You have enough servings for the next day and possibly the day after. 
Planning ideas could be to:
- Prep meals at home e.g. on a Sunday make overnight oats so breakfast is ready the next day and you don't accidentally pop into Pret for breakfast on the way to work (guilty!) 
- Pack lunches for work with leftovers from the night before 
- Instead of going out for dinner to hang with friends in the week, invite friends over and cook something to share
- Cook in batches, plan your meals for the week the weekend before and batch cook!
- Try our PRESS ready made soups for a quick, hot lunch packed full of nutrients and protein to keep you full for the day! 
Conclusion 
To save time, money (and effort) eating plant-based you just need to plan and prepare your food shop and meals for the week ahead, it's that easy!