Hidden Outdoor Places To Celebrate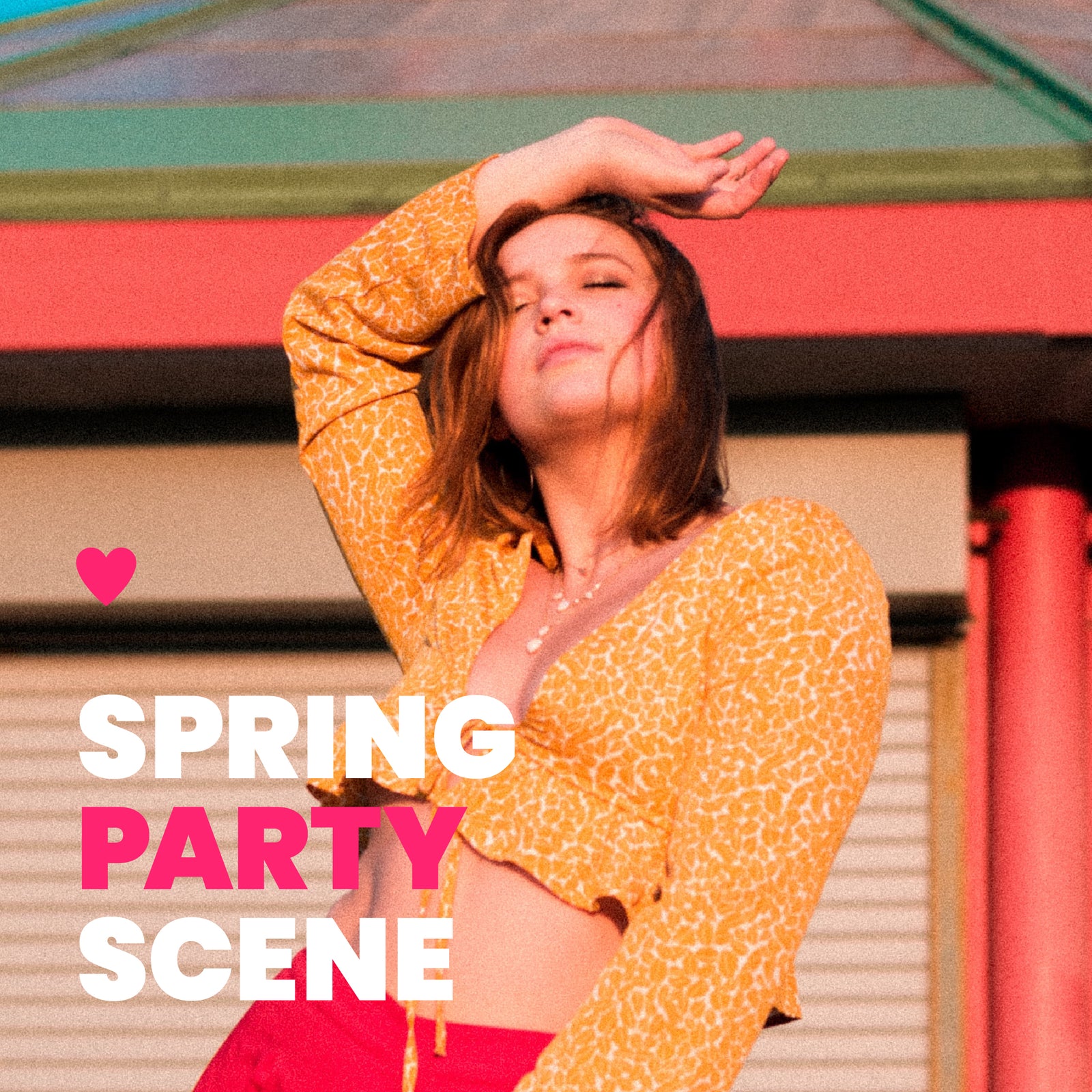 One minute the sofa's your best friend and the next you're getting invites to social events left, right and centre. It's all a bit overwhelming right? 
Just because many people were overjoyed to see the pubs reopening, doesn't mean everyone has to feel the same way. There are plenty of reasons why you might not feel comfortable taking a trip to the pub just yet, and every single one of those is valid. 
Worry not, we've done some of the hard work for you and put together a little guide to London's best hidden outdoor terraces, along with some ideas for those who are still feeling a little anxious returning back to normality. At the end of the day, it's okay to take things at your own pace!
Just want the pub
The Crabtree, Fulham
A traditional pub with a country feel in it's tree-filled riverside garden and relaxed lounge bar. Situated in the quietest stretch and most picturesque stretch of the Thames between Hammersmith and Putney bridges. Whether it's a drink, snack or Sunday roast, this beautiful pub garden is worth a visit!
Earl of Essex, Islington
There's something uniquely lovely about pubs on residential streets. You think that you're one of the only people to know about it, until you enter and every other resident of Islington, complete with transparent-rimmed sunglasses and 4x4 buggies, is in there. Oh well. The Earl of Essex is still a great pub. Its cosy walled garden is one that suits late afternoon and early evening, when the sun falls behind the surrounding houses, and all you can think about is the crab salad and brisket fries.
The Landor, Clapham
One of the greatest and most underrated miracles of the everyday is walking into a packed pub garden at the exact, precise, moment a table gets up to leave. What could have been an hour of twitchy drinking and intensely staring at people having a good time suddenly turns into instantaneous joy and comfort. This is what we've felt at The Landor, and it's made all the better by the fact that this is one of the best gardens in London. Hands down. It's big, welcoming, and has a friendly atmosphere.
Feeling fancy
Stanleys, Chelsea
This secret garden sits in the middle of Chelsea and is inspired by the character and charm of historic English country houses. Like a breath of fresh air, it's hidden from the busyness of King's Road and the shopping district, as a relaxed, comfortable place to share some food and drinks. 
The outdoor space has been redesigned to ensure it's social distancing safe, with plenty of room and big, plump seats to sink into and while away the afternoon.
Stanley's menu is about finding the beauty in simplicity and serving quality, honest food with the best possible ingredients. We like the sound of the Westcombe cheddar doughnuts with burnt leek or sourdough crumpet with Cornish crab and potted shrimp, both of which sound tastier than anything we've made at home over the last few months!
Luca, Farringdon
As secluded terraces go, the one at Luca is pretty next-level. There's well-worn exposed brick, there's some very perfectly maintained foliage, and yes, you better believe it, there's a working fireplace too. Basically, when celebrities get 'secretly wed' in their back gardens, this is what we picture. A meal here can be expensive, but sharing the pork sausage ragu pasta, a portion of the parmesan fries, and a bottle of wine? You're golden. 
The Mitre, Hampton Court
The Mitre is a historic hotel with a beautiful spot right on the river Thames, looking out over the water. The outdoor seating area has a Parisian feel and there's plenty of twinkly lights to ensure a romantic atmosphere after dusk.
The terrace is open from 11am until 10pm every day complete with open fire BBQ. There will be a live jazz singer performing on the terrace for light entertainment and you can book boat rides from the hotel's private jetty, with the option to add a picnic.
Grabbing a bite to eat
The Laundry, Brixton
Brixton's neighbourhood bistro, coffee and wine place, which has launched its new terrace so diners can eat outside and social distance.
It's a south-facing sun trap, with Parisian-style rattan chairs and chic marble tabes, perfect for taking shots of the grazing and sharing dishes.
There's also a great wine list which has been carefully curated to include refreshing rose and white wines for the warmer months. Please note, there are no bookings on the terrace, so be mindful that you might want to ring ahead or refrain from coming with a large group.
Theo's Pizzeria
Unfortunately Theo's is one of the best places for pizza in London. We say unfortunately because not only is there a risk of them running out of dough when you need your late night munchies, but also because their perfect summer garden is becoming a busy south London hotspot. The reason why? You can't beat the combo of excellent pizza and beer in the sun. You just can't.
Mildred's, Soho & Camden
London's most popular vegetarian and vegan mini-chain has a load of al fresco walk-in options. They've extended their outdoor dining area in Camden especially.
Fresh, colourful food that's vibrant and full of flavours using organic ingredients where possible and endeavour to source our ingredients from small businesses. ften surprising and seducing hardened carnivores and with most of their dishes vegan and many gluten free, Mildred's offers a warm welcome to all.
Keeping it chilled
Treat yourself to a fancy brunch/ coffee
Who said outdoor drinking had to be done at a pub? If you fancy getting out and about, why not find a café with outdoor seating and treat yourself to a fancy coffee? You could even invite a friend and make it a date. 
Pamper yourself
Trust us, the first thing we booked when we knew we could was the hair salons - these roots are not happy! But if you're nervous about getting close contact treatments like your hair, fingernails or eyebrows done, why not start slow and opt for a pedicure? You may not be able to show it off until the weather warms up a bit more, but it's a nice way to treat yourself to a bit of 'me' time. 
Takeaway pint
You can still partake in some of the pub-related fun with a takeaway pint, g&t, wine or cocktail. It's also a great way to support your local pub or restaurant if they haven't got an outdoor seating area, too.