Healthy, Hangover-Free Cocktail Recipes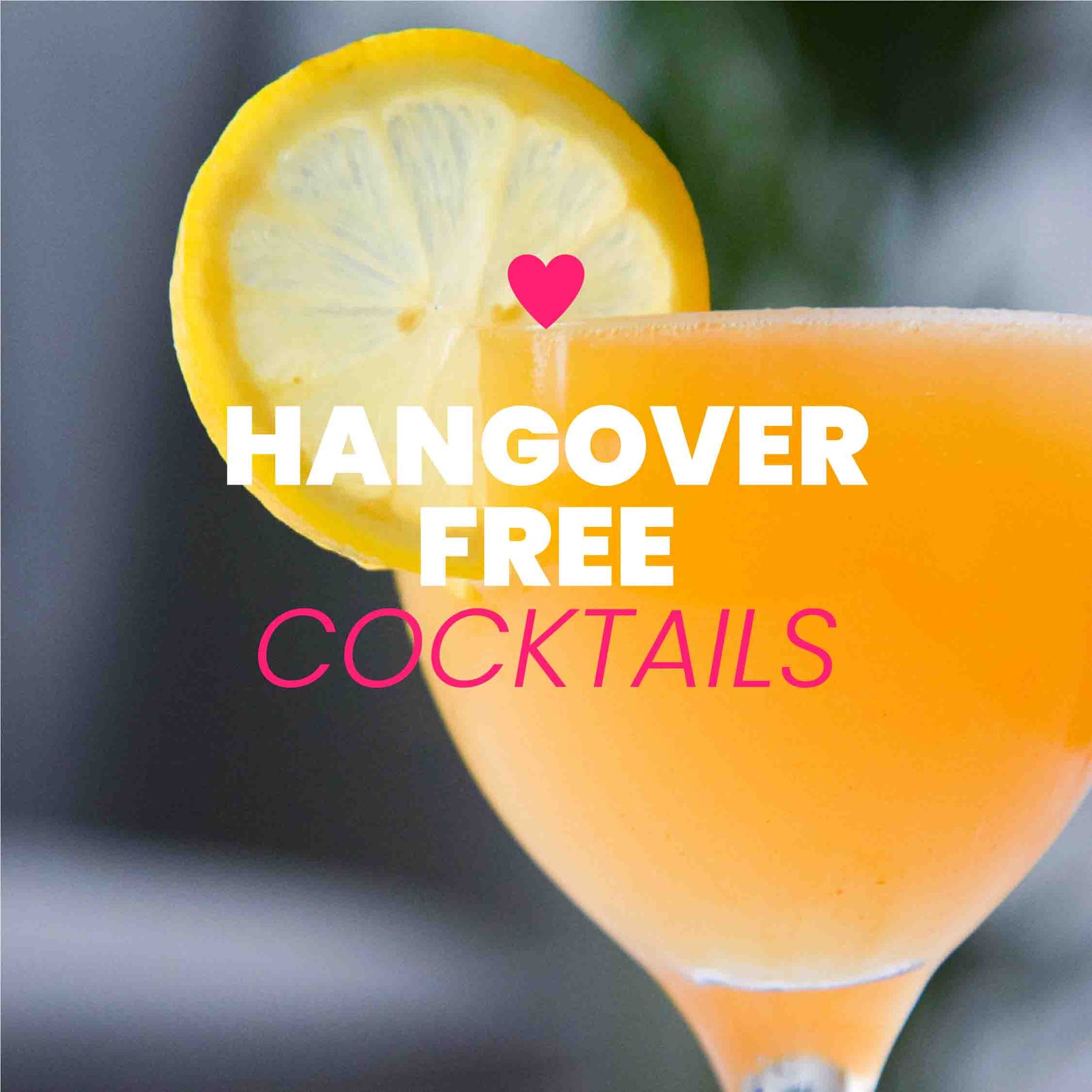 Do you have good taste? We think so...
What healthy drinks have you been trying since the start of the year? 🥦🥬🍵 We have the perfect addition to your 

dry/damp January.
Make your Friday night in-in that little bit more exciting and whip up some delicious cocktails. Best part, hangover-free tomorrow. 
Green fizz
Fill a highball glass with ice. Add these ingredients:
50ml Clean Co Gin
100ml Easy Green Juice
Top with PRESS Kombucha
Garnish with cucumber on a stick
A healthy daiquiri, whaaaaat?! 🤯
Ginger Daiquiri
25ml PRESS
60ml Clean Co Rum
20ml Agave Syrup
Shake over ice. Garnish with a lemon wheel.