sustainability
Happy International Women's Day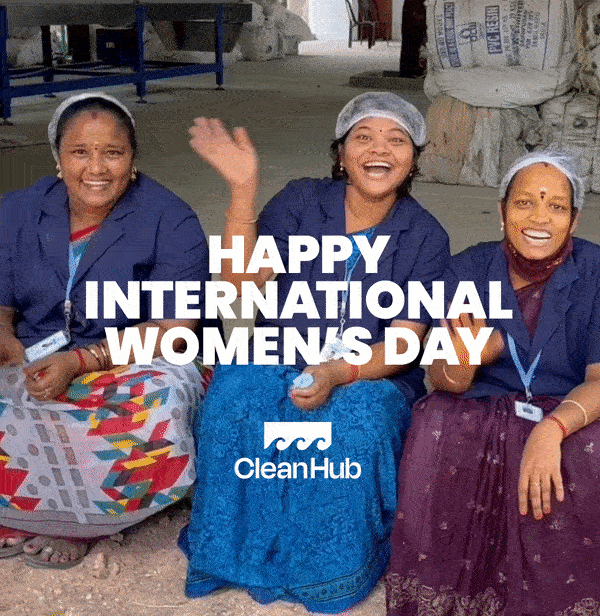 One of the many incredible missions which is being championed on International Women's Day this year, is supporting those women forging change via sustainability in communities, workplaces and beyond.
As you know, sustainability is at the forefront of our very own PRESS mission. When we decided to partner with Cleanhub last year, it was to not only invest in proper waste management, but also to empower female communities.
Today, we wanted to take a moment to hero the females that are responsible for making PRESS' sustainability mission possible. In partnering with Cleanhub, we're able connect real problems with sustainable solutions, while empowering and providing social change for women in communities in collection hubs across South East Asia.
We wanted to take a moment to hero the inspiring women behind the hard work that make this change possible:
This is a mission we're so proud to be part of, and are excited to continue to help pave the way for change. If you'd like to read more about our sustainability pledge, head to our post here.