lifestyle
Do you Suffer From Seasonal Affective Disorder?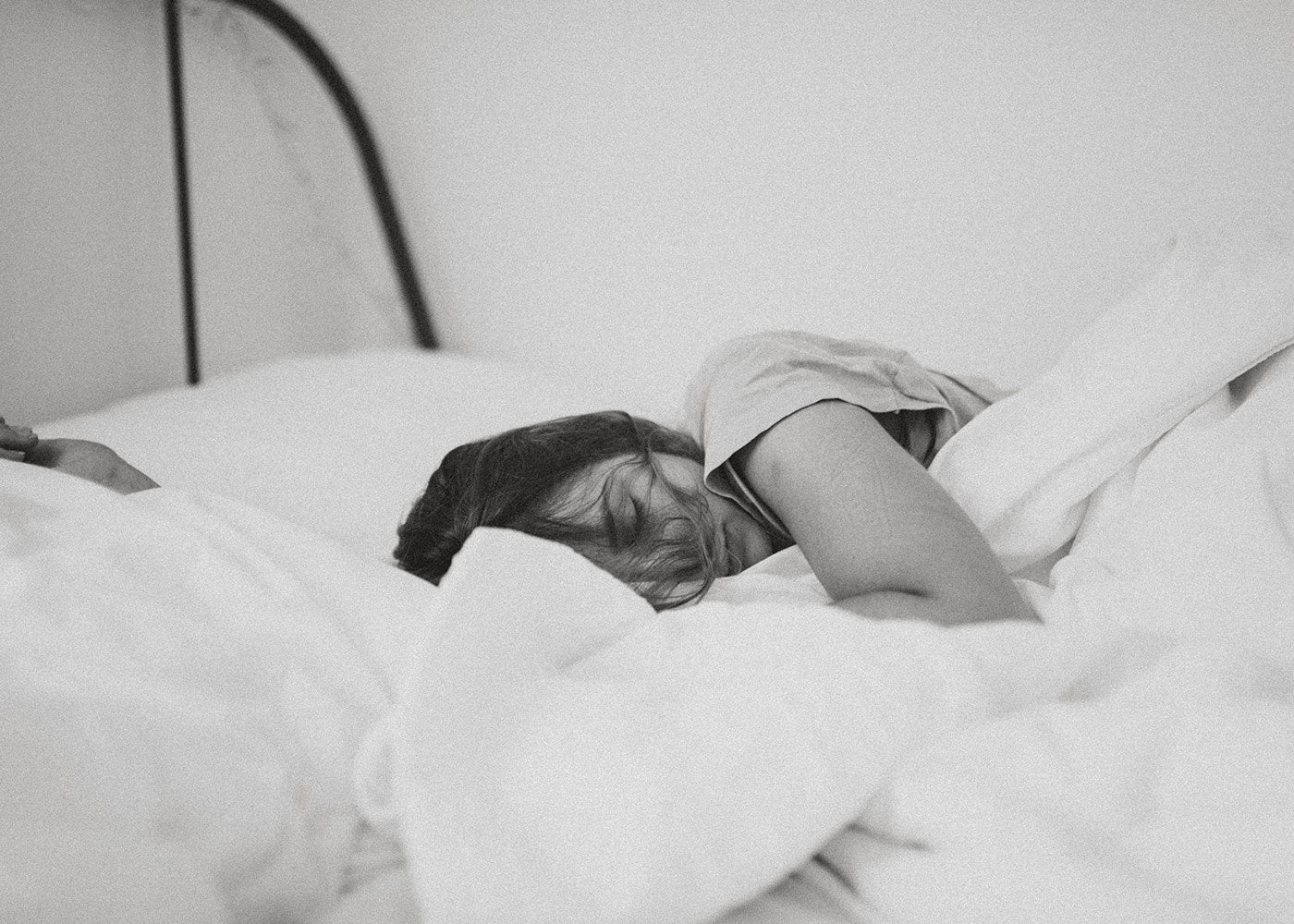 The darker days and colder weather can bring a feeling of low spirits. So, what can we do to feel better?
Seasonal Affective Disorder (SAD) is best described as a form of depression – which is common in the winter months.
Like depression, it is characterised by a persistent low mood, feelings of despair, lethargy and sometimes irritability and cravings for carbohydrates (which can lead to weight gain)1.  Research by Health Harvard find that women are more likely to suffer from SAD compared to men, and SAD affects approximately 1 – 2% of the population2. 
It is thought that SAD is brought on by the lack of sun in the winter season so our bodies produce less serotonin. Because of the extended darkness, we produce more melatonin making us sleepy and if you are used to waking with natural light this can also affect your circadian rhythms. Worse still, cold mornings can exacerbate conditions such as asthma, which may make you more reluctant to venture out to fulfil your normal exercise routines. It is as much the cold disrupting our lifestyle as playing with our body and mind.
Rather than hiding ourselves away, here are some easy tips to help you feel better when there is no sun...

Photo: accesshealthcareservices.com

The fresh air always does us good – and even if you aren't as regular with your morning run, consider venturing out for a walk at lunchtime. The aim is to go outdoors in natural daylight as much as possible.
Being cold can make you more depressed. Why not go to the sauna for your next gym visit? Keep warm with hot drinks and food. A healthy diet will boost your mood and give you more energy - walnuts and pineapple are great helpers of serotonin formation.
sad.org.uk suggest a light box as part of "Blue Light Therapy". Light boxes give out very bright light at least 10 times stronger than ordinary home and office lighting. There are also a variety of dawn simulators and sunriser clocks that mimics a sunrise and wakes you up gradually and the app f.lux makes the colour of your computer's display adapt to the time of day, warm at night and sunlight during the day.
…but step away from the computer/smartphone in doing so. 
Rankin 2012, in her book "Mind Over Medicine" outlines the many psychological benefits of friendship such as emotional support, company, trust and reciprocity, and reminds us that keeping company with those we love, and who love us is one of the most energising things we can do. Friends and family are the people with whom we can be ourselves, with whom we are comfortable, and with whom we have shared many experiences, and continually nurturing this bond brings rewards throughout the year not just in winter. Go on an adventure or play a board game. While many of us engage with social media, it's not something that's going to keep you warm at night.
Also, ensure that you are not doing anything else to exacerbate SAD, such as low B12 that will make your energy levels lower anyway. 


REFERENCES
Sad.org.uk
 *This blog pro­vides gen­eral infor­ma­tion and dis­cus­sion about health-related sub­jects.  The words and other con­tent pro­vided in this blog, and in any linked mate­ri­als, are not intended and should not be con­strued as med­ical advice. If the reader or any other per­son has a med­ical con­cern, he or she should con­sult with an appropriately-licensed physi­cian or other health care worker
Audrey Tang (CPsychol) is a trainer and development coach as well as the resident psychologist on The Chrissy B Show. 

Photo Credit: Kinga Cichewicz
DISCLAIMER: We endeavour to always credit the correct original source of every image we use. If you think a credit may be incorrect, please contact us at info@press-london.com