videos
Breakfast With Ed X Shaun Stafford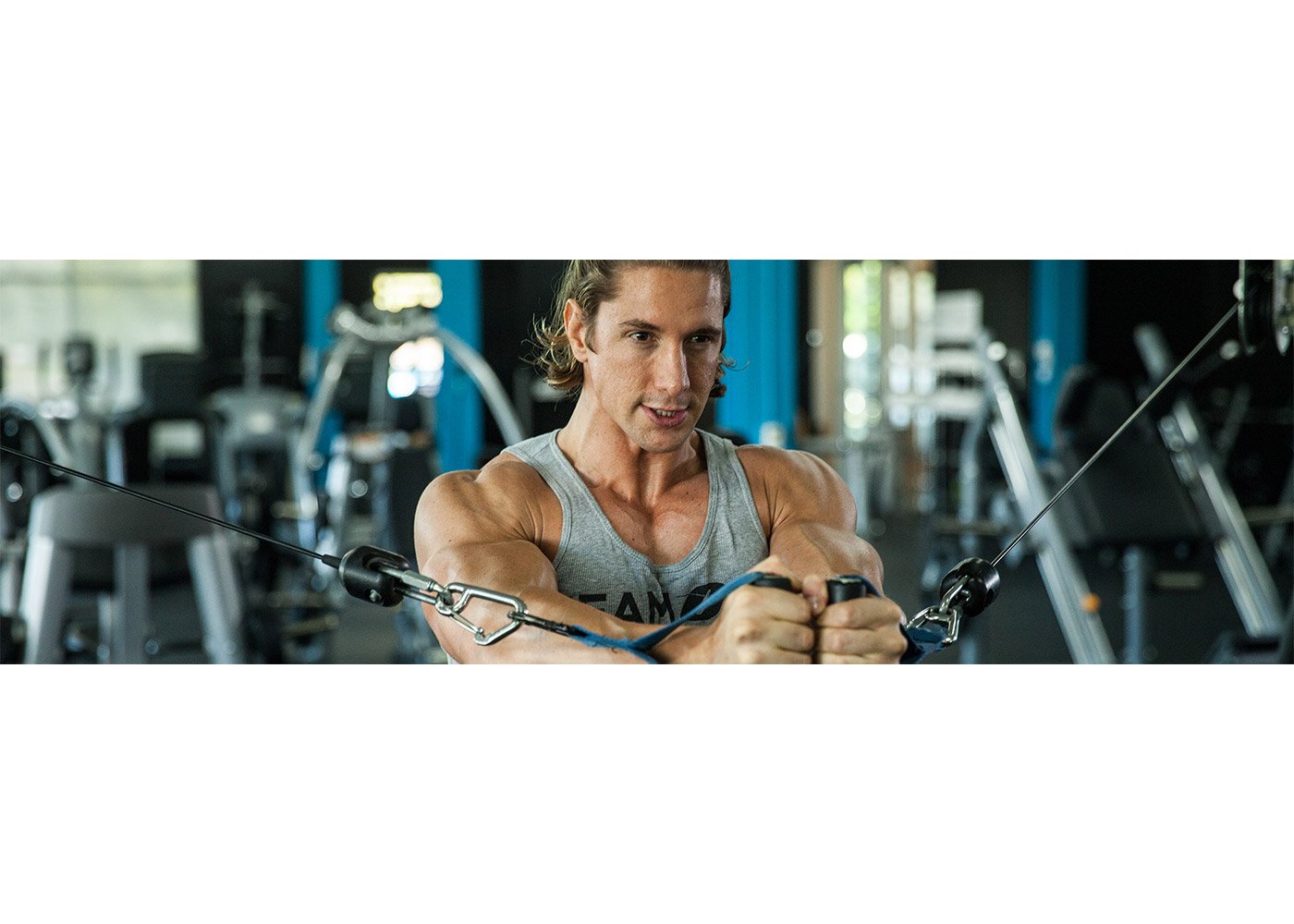 WBFF world fitness model champion, entrepreneur, influencer, father & husband - is there anything Shaun Stafford can't do? Looking for some motivational January inspo? Here it is...
Shaun Stafford, is an international cover-model and two-time WBFF World Fitness Model Champion
. Having lived and breathed the fitness industry for almost 20 years, Shaun opened his own gym, City Athletic, 5 years ago, training athletes and celebrities from around the world. Now, with his well-earned reputation, Shaun is working with some top lifestyle brands in fitness, fashion and tech.
WHAT'S THE STRANGEST REQUEST YOU'VE EVER RECEIVED IN THE GYM?
I've been asked to squash fruit with my muscles... but that is quite common having spoken to some of my mates who also compete! Tbh, after hearing some of the requests people get, I think I got off very lightly...


FAVOURITE CHEAT MEAL?
I like a good Mexican meal out, but to be honest, just any good food where I don't have to think about what I'm eating is a great "cheat meal"!


TOP TIP FOR KEEPING IN SHAPE?
Things don't have to be perfect to work... the perfect workout happens once in a blue moon, so if we were always waiting for that, you wouldn't ever get decent results! Just take each workout as it comes, and make sure you do something! The only workout you'll regret is the one you didn't do...


HOW LONG DO YOU THINK IT'LL BE UNTIL CUB STARTS LIFTING?
He is already a little unit (and can throw and catch), so it won't be long! If he's anything like us, it won't be long until he is training in some form... whether it's gymnastics or soccer-tots!