videos
Breakfast With Ed X Kristina Karlsson of kikki.K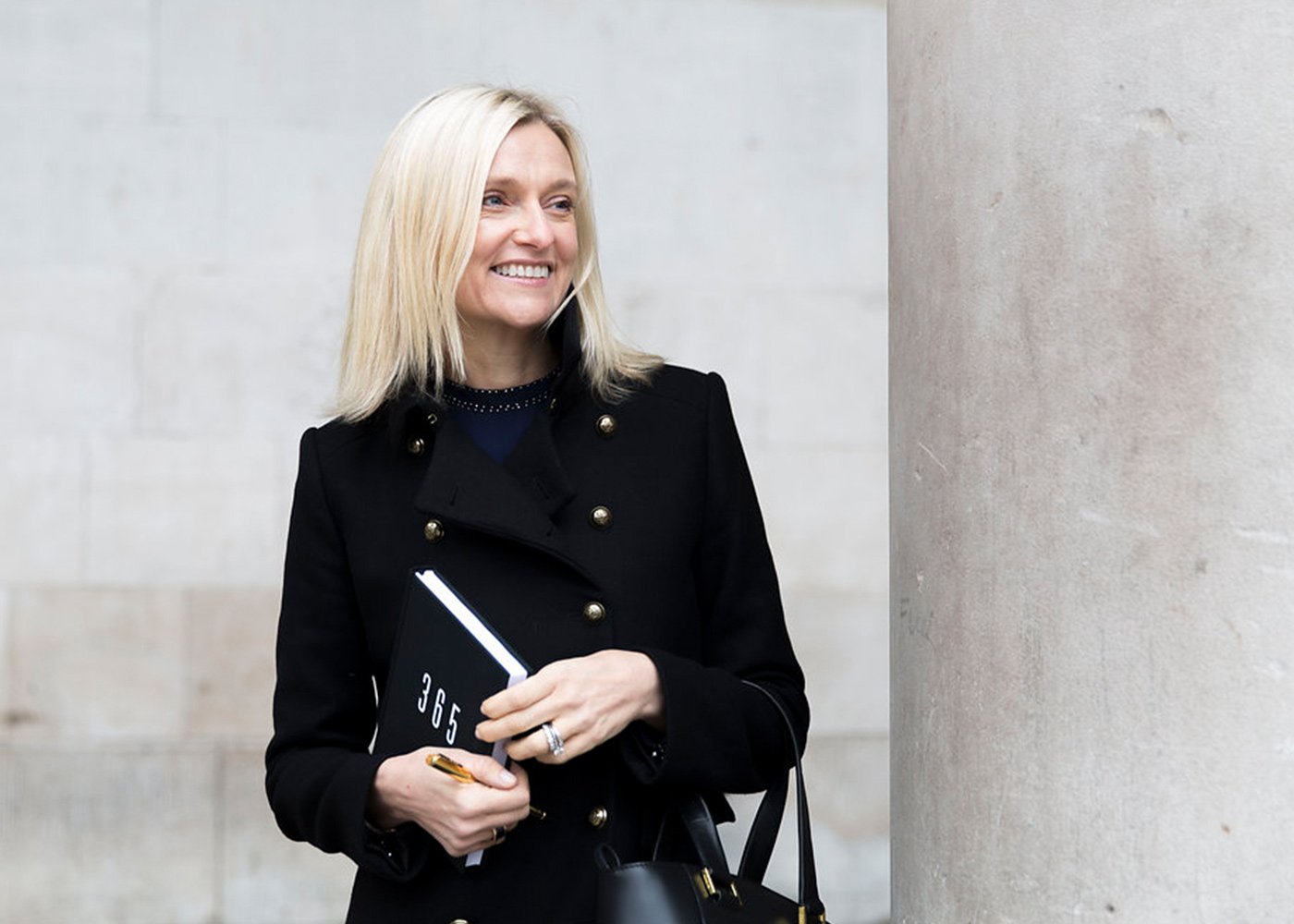 Welcome to Breakfast With Ed! Here, we interview Kristina Karlsson, founder of kikki.K; the global Swedish design brand.

Meet Swedish born Kristina "Kikki" Karlsson: stationery addict, lover of fine wine and founder of global Swedish design brand, kikki.K.
Born on 7th February 1973, Kristina grew up in Falkenberg, Sweden, one of four children. In 1995 she followed her heart to Australia and has since become a permanent resident.
Fifteen years later and Kristina has turned a desire for stylish home office products into a booming design and retail business, with boutiques across Australia, New Zealand, Singapore, Hong Kong, the UK and an online store that services over 140 countries.
Kristina started kikki.K with little business knowledge, but her drive and determination for what she felt passionate about was evident from an early stage.
At the tender age of 10, Kikki would ride her bicycle around the snow covered streets of her neighbourhood, selling and delivering Christmas books door-to-door. It's no surprise she was named best saleswoman for her region; a sign of things to come.
A love of stationery developed early. Bursting with creative energy, Kristina looked forward to the start of a new school year surrounded by new notebooks, pencils and folders – and the promise of organisation they bring. A true stationery lover.
That passion is still present today. Working with a talented design and product team, Kristina loves to channel her inspirations into gorgeous, innovative products which customers can weave into their lives to improve their everyday.
Kristina still gets excited by the delivery of new kikki.K products, wasting no time to rip open boxes arriving at the warehouse to revel in Swedish design and stationery goodness.
Displaying an amazing amount of drive and enthusiasm, Kristina has followed her dream from concept to reality. If starting her own business wasn't difficult enough, doing it in her second language with her family and friends on the other side of the world certainly added to the challenge. However, it seems there's no obstacle too big for Kristina.
She is a happy, enthusiastic person with boundless energy, who loves life, thinks health is everything and wants you to be as passionate about Swedish design and stationery as she is.
 Visit kikki.K : https://www.kikki-k.com/