5 Gut Boosting Tips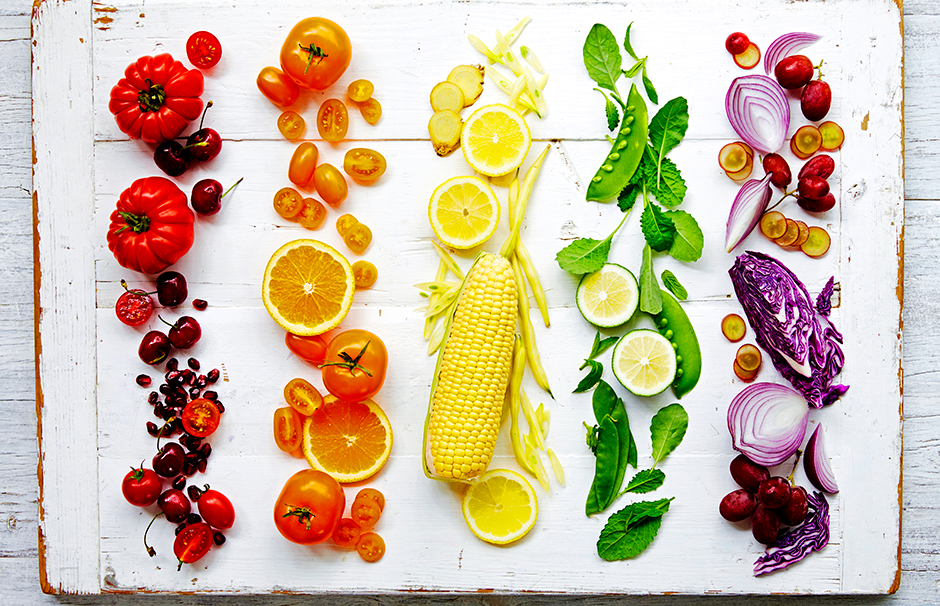 What small changes can you make to improve your gut health?
The gut is one of the most overlooked parts of the body when we think about our diets. Complex and understudied, it hosts trillions of bacteria that work together in harmony to keep us healthy. Most of us don't consider our gut until something goes obviously wrong – we might become bloated or we may emit odours that are less than favourable. However, the gut is tied to a whole host of potential benefits or problems, from IBS to sleep disorders. So, what can be done to keep our guts healthy?


Looking after your gut may not need to involve a huge change in your diet, and you may find that you are eating many of these foods already. On the whole, your online grocery shop will hopefully not need to change too much to accommodate these gut-loving products!
Our top four tips for keeping your gut healthy are:

1. Eat plenty of high-fibre foods.
Foods that are high in fibre help protect your body from bowel diseases and constipation, as well as regulating sugar levels throughout the day. Everybody needs to have a diet that is well balanced with high-fibre foods, and luckily these can be found in a number of places, so you can get your advised 30g per day!
For your evening meal, lentils, kidney beans and chickpeas are a great way of adding fibre, whilst whole grain breads and cereals may be the best way to add fibre at breakfast time. If you want to make sure that you are adding fibre throughout the day, then the outer skins of fruits and vegetables, as well as nuts and seeds, are the best form of snacking as far as gut health is concerned. Many of these also contain prebiotics which give your gut an added boost. It's also possible to get fibre through our Chipotle or Pea soups or our Vegan Chilli, which contain 11.2 g of fibre!
2. Eat the rainbow!
With so many foods that contribute to a healthy gut biome, research suggests that the best thing to do is to eat as diverse a group of foods as possible. So, don't stick to the same fibrous foods every day. Your gut loves variety to keep things balanced in there. If you've got lots of different colours on your plate, chances are, something's going right.
 3. Drink your way to victory.
PRESS Probiotic Water contains a billion live bacteria to ensure that you have a healthy gut. Fermented foods such as kimchi and tempeh are helpful and drinks such as kombucha contain probiotics that may help to keep your gut healthy. If you want to have a look at them in our online vegan supermarket, just click on the links for each!
4.Stick to a low-sugar diet!
A diet that is high in sugar can be detrimental to your gut health, but there are plenty of other reasons to cut down on sugar too. High-sugar diets correlate with increased likelihood of heart diseases and cancers, as well as making you feel generally lethargic. Sugar disrupts the natural balance of bacteria in our gut, which can lead to inflammation and other digestive issues. So, if you are eating something sugary, its best to make sure it is something like fruit that also comes with many gut-improving qualities!
5. Get moving
It may sound obvious, but exercise is a great remedy if you're feeling a bit sluggish. It doesn't have to be anything dramatic, either – as long as you get moving a little every day your body will thank you for it. It's the perfect excuse to try a new hobby like swimming or yoga, which are also major stress relievers – another culprit responsible for unhappy guts. Stuck for time? A brisk 30-minute walk at lunch will help or why not mix up your commute by incorporating running or cycling into your routine? Physical activity helps get your colon moving and can restore your daily routine, plus you'll be healthier and fitter than ever before.