Working From Home: A Survivors Guide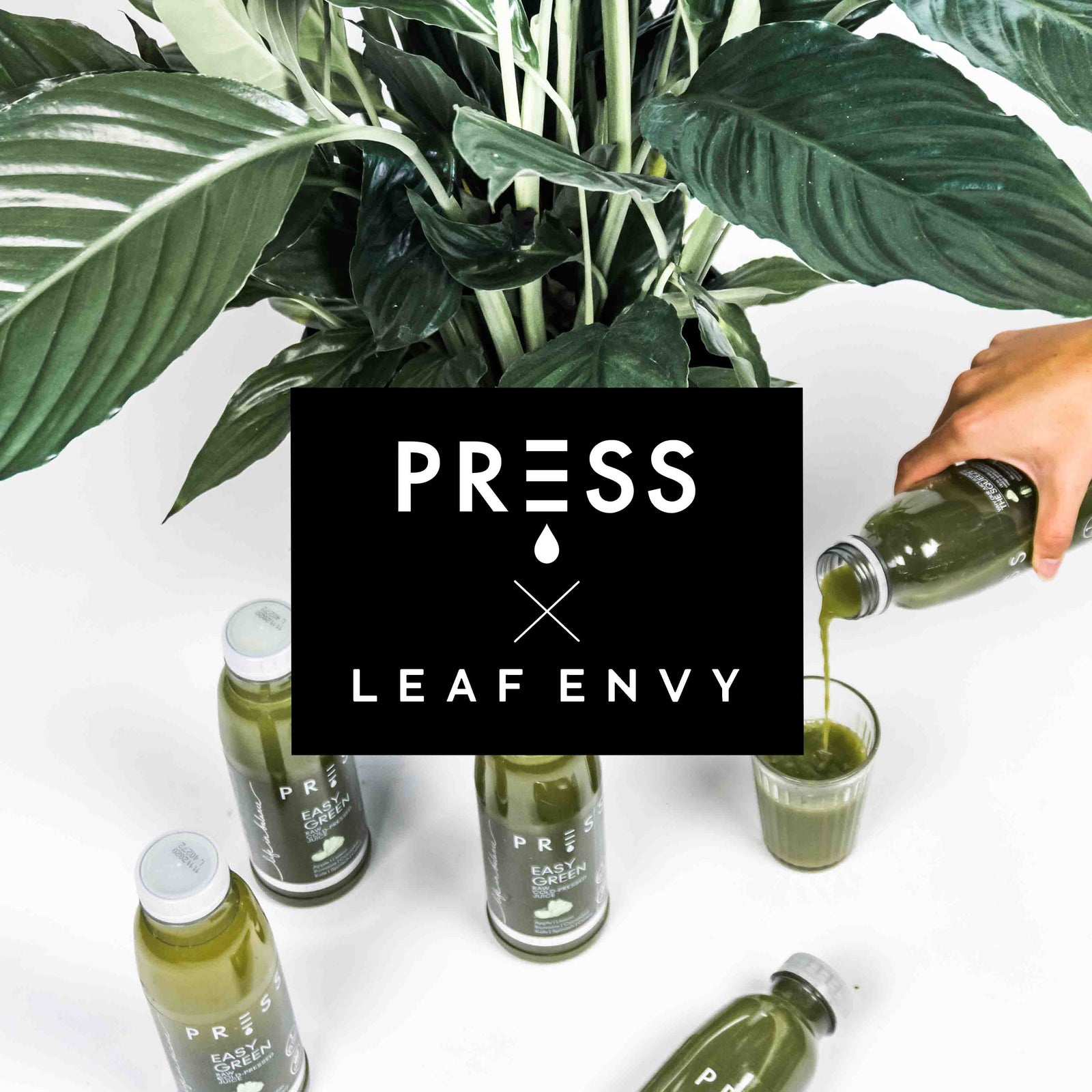 It's likely the novelty of working from home wore off a while ago.
It's likely the novelty of working from home wore off a while ago. Sure, rolling out of bed 5 minutes before 9am was nice for the first couple of days, but wearing the same pair of pyjama shorts for more than 48 hours and going hours without speaking to anyone just isn't as great as you thought it would be, is it?
START YOUR MORNING THE RIGHT WAY
It's so important to take time for yourself and engage in some sort of self-care whether it is just 10 minutes or an hour. If you're really missing your morning commute, you can always recreate it like these housemates did!
Use the extra time that you have in the morning to meditate, read a new book, move your body, journal or take the time to make yourself a delicious, balanced breakfast.
Using a planner to write a 'to-do' list before you start your day can be a great stress reliever and gives your working days and working week more structure, even if you're not in the office.
When you subscribe to our juice subscriptions, you get a FREE gratitude journal. This is an incredible way to start your morning and will help you find a bit of calm in the chaos of 2020.
TAKE A LUNCH BREAK
Because you're working from the comfort of your own home, it can be easy to forget that you're still entitled to a lunch break. 
Get outside, do a midday workout or relax with a book – just make sure you're allowing yourself some space to breathe throughout the day.
It's unhealthy to stay at home all day and not get any fresh air (even though this has been the reality for the most of 2020🙄)
And don't worry, your dog will be fine. 
SPEAK TO OTHER PEOPLE
You'll quickly realise how much you enjoy spending time with your colleagues every day when you're working on your own.
Interacting with the people around you in the office is actually incredibly important for your mental wellbeing. It's so important not to retreat into yourself and spend your time working from home with your inner voice as your only company. 
While you might be dodging office distractions and saving money because your colleagues aren't tempting you with tasty lunches out, loneliness  is a huge problem! 
According to new research, almost half (46%) of UK workers have experienced loneliness while working from home. Reach out to your team, set up regular calls, plan to do something fun after work with friends that live nearby (if you can!).
CREATE A SACRED WORKSPACE SPACE THAT IS JUST FOR YOU
Create a space in your home that can be your own personal "workspace". Even if this is your living room table or a desk in your bedroom! Set aside that space solely for work ONLY. Have all the stationery you need to hand, put up motivational quotes, make it pretty with some small plant or candles.
On top of the fact that they're great to look at, research has shown that having a plant on your desk can help to relieve some of the stress and anxiety we experience throughout the working day.
According to this study, having a plant on your desk at work can be beneficial for your mental health in the long run. It showed that the anxiety of the workers decreased "significantly" as a result of the plants being introduced to their deskspace, and simply having the plants within close sight contributed to stress reduction "across the board". 
COMPETITION TIME!
You're in luck because we have teamed up with our pals at Leaf Envy to WIN a 2 week juice subscription + some planty treats. Whether you put her in your bedroom or your WFH spot, Leaf Envy's Peace Lily is the perfect air-purifying plant and will cleanse your space, making for a calm setting and better sleep.
Pair this with our Beginner's Juice Cleanse, which is packed full of Leafy greens and you'll be feeling fresh and ready to take on the world! (Or the sofa...whatever floats your boat!)
Check out our Instagram to enter!