nutrition
7 Ways To Combine Foods to Get Maximum Nutrition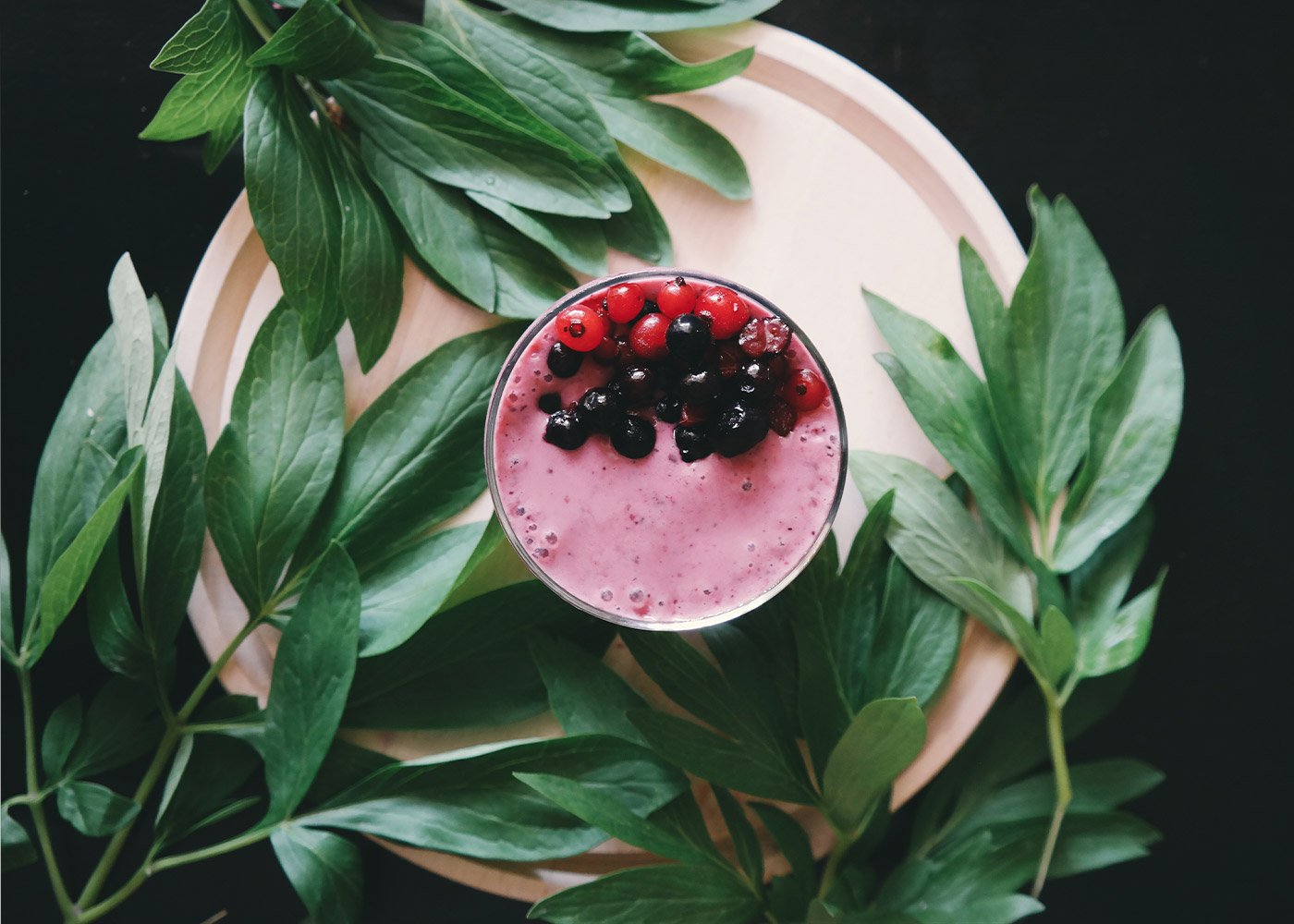 Foods that should be eaten together to get the best nutritional benefits..
It's common knowledge that 'we are what we eat', but in reality 'we are what we absorb'.
Our body's ability to absorb a nutrient from food is called nutrient bioavailability, and it's totally possible to enhance bioavailability by combining certain foods.
HERE ARE 7 EASY WAYS TO INCREASE ABSORPTION IN YOUR DIET:
B Vitamins work at their prime when in synergy rather than as an isolated nutrient. A combination of both Folic Acid and
vitamin B12
are essential to form healthy red blood cells. Folic acid also works well when combined with B6 and B12 for the maintenance of normal blood homocysteine levels.
Evidence suggests that raised blood homocysteine is an independent risk factor for cardiovascular disease.
Perfect pairings:
Eggs (vitamin B12) & spinach (folic acid)
Beef (vitamin B6 & B12) & lentils (folic acid)
Vitamin C can enhance the absorption of non-haem iron from plant-based food sources. This handy fact is perfect for vegetarians and vegans for which iron deficiency is common.
Typical symptoms of iron deficiency anaemia include tiredness and a lack of energy, pale skin, heart palpitations and shortness of breath.
Perfect pairings:
Lentils (iron) & lemon juice dressing (vitamin C)
Spinach soup (iron) with PRESS Sweet Citrus (vitamin C)
Vitamins are grouped into those, which are fat-soluble, and those which are water-soluble. In other words, vitamin A, D, E and K have a greater bioavailability when combined with fat, so much so that deficiencies may occur alongside fat malabsorption.
Fat-soluble nutrients have a range of functions, from keeping your bones strong, immune support and supporting healthy skin.
Perfect pairings:
Carrots (vitamin A) & olive oil hummus (fat)
Kale (vitamin A & K) with avocado dressing (fat)
Vitamin D is a fat-soluble vitamin, therefore, consumption alongside fat will automatically increase bioavailability. Interesting research also suggests that vitamin D and omega 3 could work together to improve cognitive function and mood.
Whilst the mechanism for this link is still unclear, it is thought that both these nutrients work together to maintain healthy levels of serotonin in the brain.
Perfect pairings:
Scrambled eggs (vitamin D) & Chia Co Chia seeds (omega 3)
Salmon fillet (vitamin D & Omega 3) with brown rice
Many think of calcium as the vitamin essential for bone health, but did you know that vitamin D is critical for the absorption of calcium from the gut? In fact, both these nutrients are key for optimal bone density.
Perfect pairings:
Salmon (vitamin D) with kale (calcium)
Omelette (vitamin D) with wilted greens (calcium)
Curcumin is the active component in turmeric, which has anti-inflammatory properties and is thought to play a positive role with conditions such as arthritis, cardiovascular disease and Alzheimer's.
Black pepper increases the absorption and potency of curcumin.
Perfect pairings:
Turmeric latte (curcumin) with black pepper
Red lentil, turmeric (curcumin) and black pepper soup 


Lycopene is a fat-soluble antioxidant responsible for the bright red colour found in fruit and vegetables such as watermelons and tomatoes. Emerging research suggests that lycopene may support heart health. As a general rule of thumb, the redder the tomato, the more lycopene it is likely to have.
Interestingly, the bioavailability of this antioxidant drastically increases when combined with fat.
Perfect Pairings:
Watermelon (lycopene) & Greek yoghurt (fat)
Sliced tomatoes (lycopene) & olive oil dressing (fat)
Patrick, R. P. & Ames, B. N. (2015). Vitamin D and the omega-3 fatty acids control serotonin synthesis and action, part 2: relevance for ADHD, bipolar disorder, schizophrenia, and impulsive behavior. FASEB journal : official publication of the Federation of American Societies for Experimental Biology Journal Article, 29 (6), 2207.
Shoba, G., Joy, D., Joseph, T., Majeed, M., Rajendran, R. & Srinivas, P. S. (1998). Influence of piperine on the pharmacokinetics of curcumin in animals and human volunteers. Planta Med, 64 (4), 353-6.
Photo Credit: Anca Luchit
DISCLAIMER: We endeavour to always credit the correct original source of every image we use. If you think a credit may be incorrect, please contact us at info@press-london.com