5 Podcasts about Relationships, Dating & Sex In Covid-19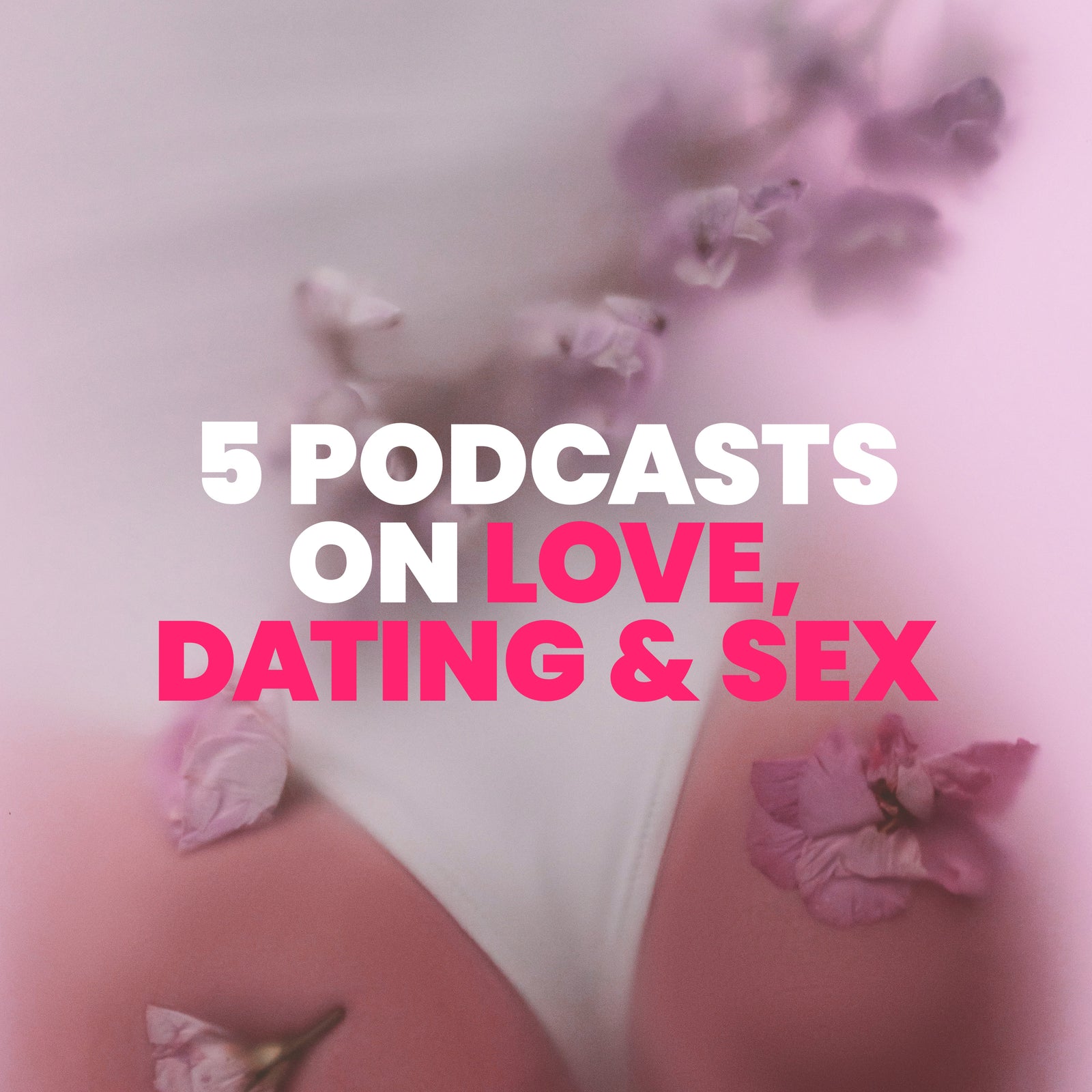 From Love Stories with Dolly Alderton toWhy Won't You Date Me? with Nicole Byer, here are 5 of the best podcasts about dating, sex and relationships. 
Navigating dating, relationships and sex can be a minefield. Steering through the landscape during the third lockdown in a pandemic makes things even trickier. That's why it can sometimes be helpful to listen to outside voices for reassurance, comfort and relatable experiences.
Whether it's an expert giving you insight and advice, or celebrity guests sharing their personal experiences, plugging into a podcast that examines matters of the heart can be almost therapeutic.
Sex, Lies & DM Slides
Gizzi Erskine and Sydney Lima use their new Spotify podcast to get very real about the sex, dating and social media landscape in 2020. Lima recently told Stylist: "Eurotrash meets Louis Theroux' sums it up in a nutshell."
Why Won't You Date Me?
Nicole Byer is single and has been for decades. She's smart and funny as hell. So the question she asks herself is: "why am I perpetually single?" This podcast is a quest to find that answer. Every week, Nicole invites a comedian, friend, or ex-fling to interview their dating life and figure out her own.
Guys We Fucked
Guys We Fucked helps pave the way towards a healthier outlook on sex. Hosted by stand-up comedians Corinne Fisher and Krystyna Hutchinson, the podcast acts as a sort of new best friend. They discuss taboo kinks and feature interviews with revolutionaries in sexual health, cultural icons, and, occasionally, guys they've fucked.
Dating Diaries
Dating Diaries: Questions & Confessions unpacks the complexities and experiences of dating during the Covid-19 pandemic. The show explores the minds, hearts and desperate measures of singles all over the country who are stuck at home, trying to find love and new ways to connect. Each week, it releases an episode that features the unique perspectives of singles navigating this new age of dating. 
Love Stories With Dolly Alderton
Everything I Know About Love writer Dolly Alderton talks to guests about their most defining relationships: the passion, heartbreak, longing, familiarity and fondness that have formed who they are.
Guests include Marian Keyes, Stanley Tucci, Lily Allen and Lolly Adefope.