nutrition
Pain In The Brain? 5 Natural Ways To Treat Headaches & Migraines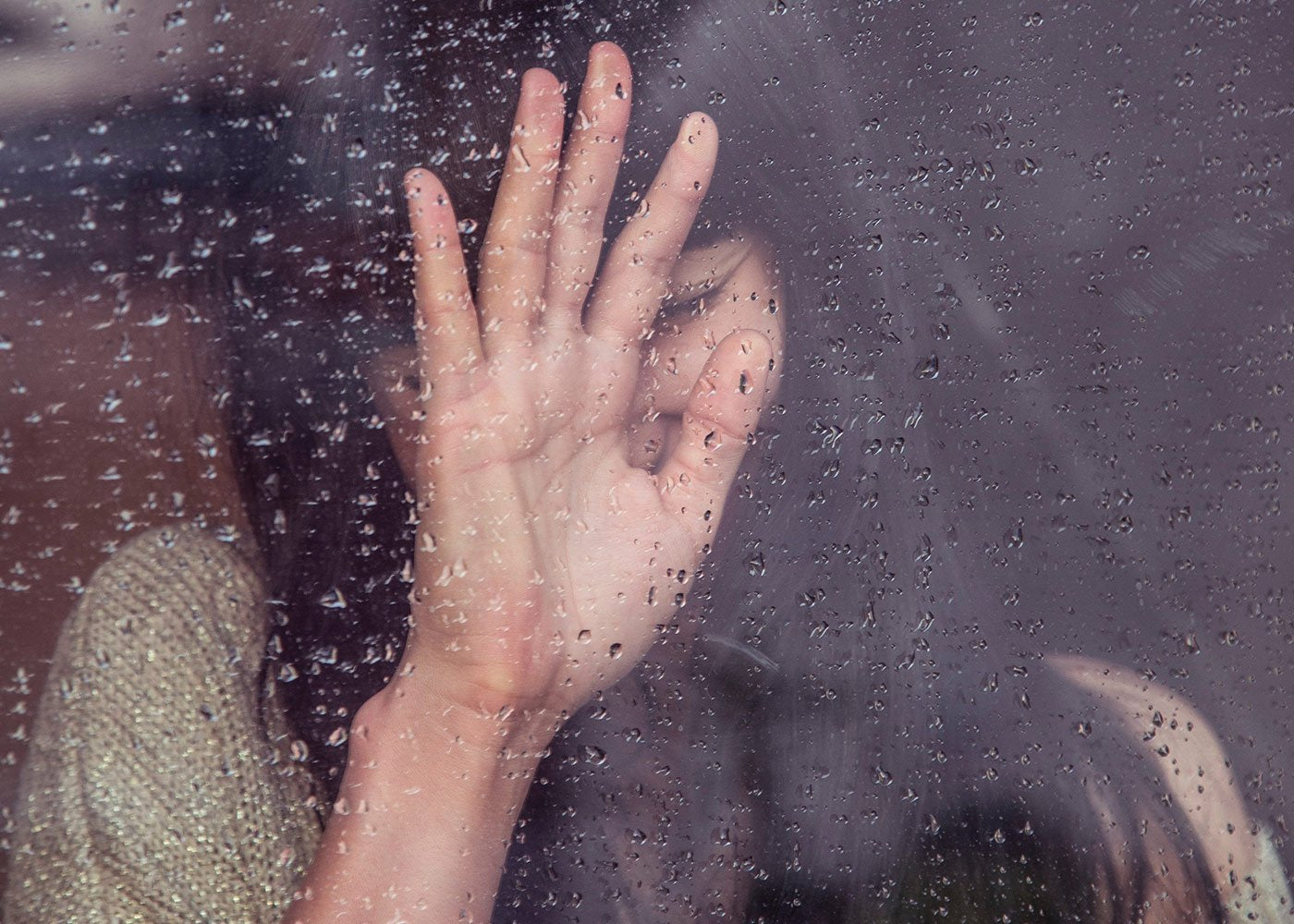 Can what you eat reduce your headaches? Try these foods if you suffer from migraines & see if they help!
When it comes to headaches and migraines, there's no need to suffer in silence. Here are 5 natural ways, which may help relieve that pain...
Minimising exposure to trigger foods can be the most useful method to reduce frequency, severity and prevention of migraines and headaches. A food and symptom diary is the best method to pinpoint your specific trigger foods.  
Common foods to watch out for include: nuts, chocolate, aged cheeses, caffeine, alcohol, cured meats which contain nitrates, foods containing MSG, caffeine and foods rich in the amino acid tyrosine, such as red wine and fermented or picked food.
Research indicates that those with lower levels of magnesium may experience a greater frequency of migraines. One study has shown that a daily magnesium intake of 600mg for 3 months may reduce attacks by up to 41.6%. [1].
Magnesium rich foods consist of: dark green leafy vegetables, nuts, seeds, beans, whole grains and dark chocolate.
Omega 3 fatty acids may have a positive effect on the occurrence and severity of symptoms when it comes to migraines. One interesting study showed that 9 out of 15 migraine sufferers had a 40-50% reduction in migraine attacks when taking an omega 3 fish oil supplement daily.
These healthy fats can act as an anti-inflammatory, which may help to reduce blood vessel inflammation within the brain.
Omega 3 fats are found in oily fish, ground flaxseeds, chia seeds and walnuts.
Capsaicin is the active ingredient in cayenne pepper, and preliminary research has shown that it may bring some sort of pain relief to those suffering from migraines.
Capsaicin works by desensitising nerve endings by releasing a pain neurotransmitter called substance P. By releasing substance P from the nerves ending, the signalling of pain may brain stop.
Another study investigating cluster headaches showed that daily topical application of capsaicin into the nostril on the affected side of the head may help relieve pain. In fact, the occurrence of cluster headaches halved for 80% of the patients in this study [2].
Whilst this research is far from being conclusive, for most, there is no harm in including spices within the diet. A quick and easy way to consume cayenne pepper is to mix 1 teaspoon of cayenne pepper with lemon juice in a cup of warm water.
Ice packs for the forehead and temples are one of the easiest and most popular ways to alleviate migraine pain. For even better results you can first massage 1 drop of soothing peppermint oil to each of your temples. Peppermint may help to dilate blood vessels within the brain, making it a must-try for treating headaches.
REFERENCES
1. Peikert, A., Wilimzig, C. and Köhne-Volland, R. (1996). Prophylaxis of Migraine with Oral Magnesium: Results From A Prospective, Multi-Center, Placebo-Controlled and Double-Blind Randomized Study.
Cephalalgia
, 16(4), pp.257-263.
2. Fusco, B., Marabini, S., Maggi, C., Fiore, G. and Geppetti, P. (1994). Preventative effect of repeated nasal applications of capsaicin in cluster headache.
Pain
, 59(3), pp.321-325.

Photo Credit: Milada Vigerova
DISCLAIMER: We endeavour to always credit the correct original source of every image we use. If you think a credit may be incorrect, please contact us at info@press-london.com