travel
PRESS is now in Belgium!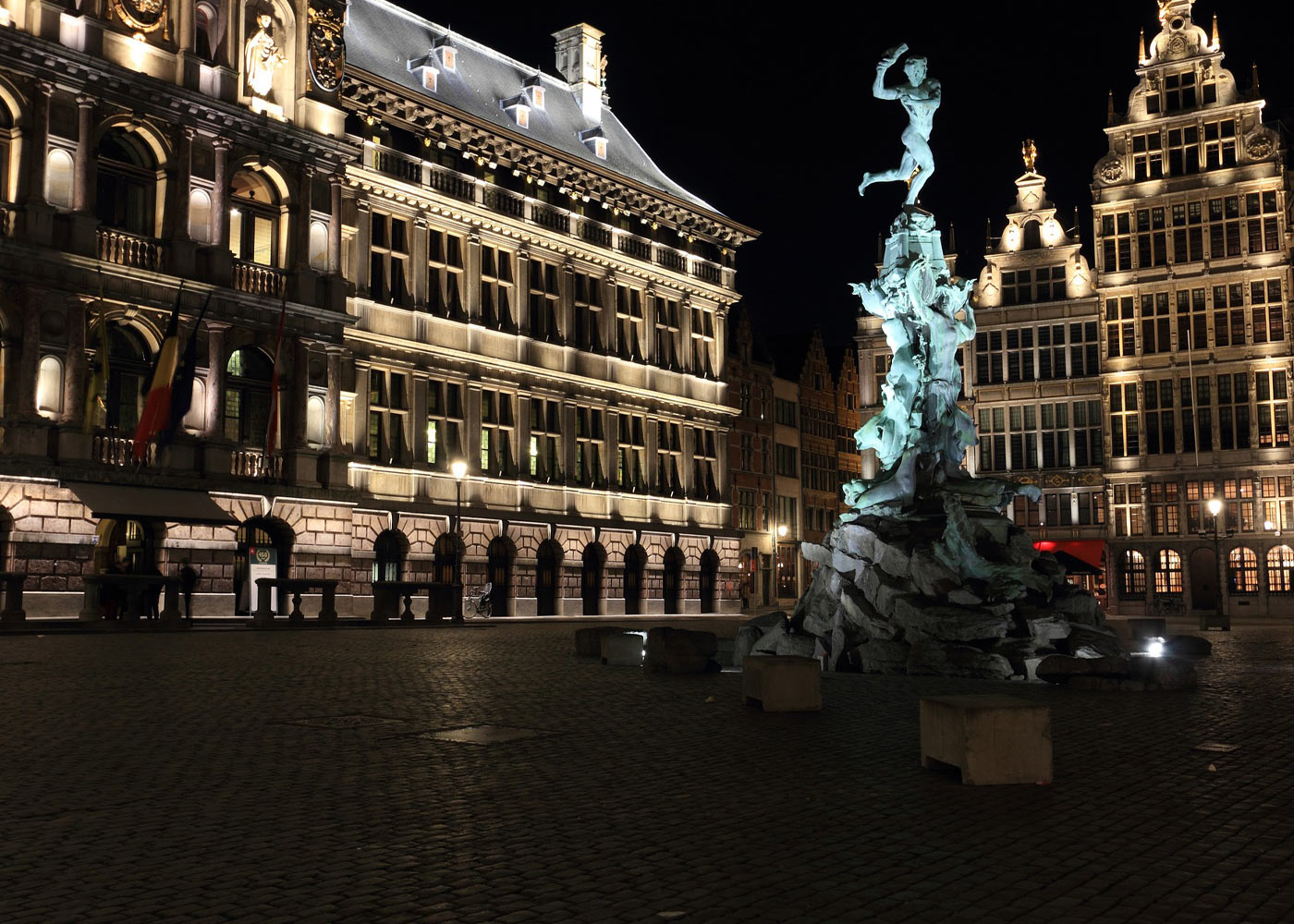 We may have just made it to Belgium...! Here's what do over a weekend in Antwerp.
It's a city that is not only rich in history and culture, but also attracts an eclectic mix of people! With an a large presence of artists and writers to intellectuals and actors, Antwerp's creative scene is alive as ever. Buzzing with boutiques and niche bars, it also happens to be a train ride away from the UK! To help plan for this perfect weekend getaway, here are 5 exciting things you should do while in Antwerp:
Admire Antwerp Central Station
If you arrive to Antwerp via Eurostar, then soak up the beauty of the Antwerp Central Station. A regular on lists of the world's most beautiful railway stations, Antwerp Central's architectural style is undefined, as the structure seamlessly knits together materials of the past and the present. The railway was built between 1895 and 1905, and lavishly decorated with more than 20 kinds of marbles and stones. To emulate a palace, the main building has a huge dome and is lavishly decorated with more than 20 different kinds of marble and stone. You'll feel like royalty in the beautiful main hall and railway cafeteria.
The Rubenshuis
In a city brimming with history and culture, you cannot miss the Rubenshuis! Home to world-renowned artist Peter Paul Rubens, his wife and children, it was here that he painted and cherished a collection of art by the artist himself, his fellow artists and contemporaries. On top of discovering his masterpieces such as, Adam and Eve and the Annunciation, you can explore the gorgeous garden and courtyard where he was often found strolling around and philosophising with friends. Amidst the bustling city centre, this is a great place to enjoy the tranquility of this residence. 
Immerse Yourself in The Market Square
In the center of the Market Square (or Grote Markt) is the towering green statue of Brabo, Antwerp's most famous mythical figure. Surrounding the Brabo Fountain are the attractive Guild Houses, which date back to the early 16th-century. Locals come here to enjoy the many cafes, shops and restaurants that line the square; so why not spend an hour or two people watching beneath the 16th-century buildings in Antwerp's cultural heart? Don't forget to grab a cup of hot chocolate or an artisan Belgian beer while doing so.
Visit the Cathedral of Our Lady
Any visit to Antwerp cannot be complete without a visit to the Cathedral of Our Lady. After 169 years of labour and construction, this cathedral rose among the skyline of Antwerp in 1521 with an amazing height of 123 meters and, for several centuries, was the highest Gothic building in the Low Countries. Featuring 34 huge stained glass windows, you can also find masterpieces by Rubens in this beautiful and majestic cathedral.
Head to OKay Compact for a PRESS juice
Started from a tub in Old Street Station, now we're out here in Belgium! Re-energise and rejuvenate your body with a selection of PRESS juices, which you can find at any OKay Compact store across Belgium! We can guarantee your favourite juice (hint: it's Blue) will be there. We are incredibly excited to announce that we are stocked in 3 OKay Compact stores in Antwerp so don't forget to pick up a delicious PRESS drink when you're there!
Antwerpen Jezusstraat
Jezusstraat 23
2000 Antwerpen 1
Antwerpen Boudewijnsstraat
Boudewijnsstraat 31
2018 Antwerpen 1
Antwerpen Scheldestraat
Scheldestraat 29
2000 Antwerpen 1