Real Business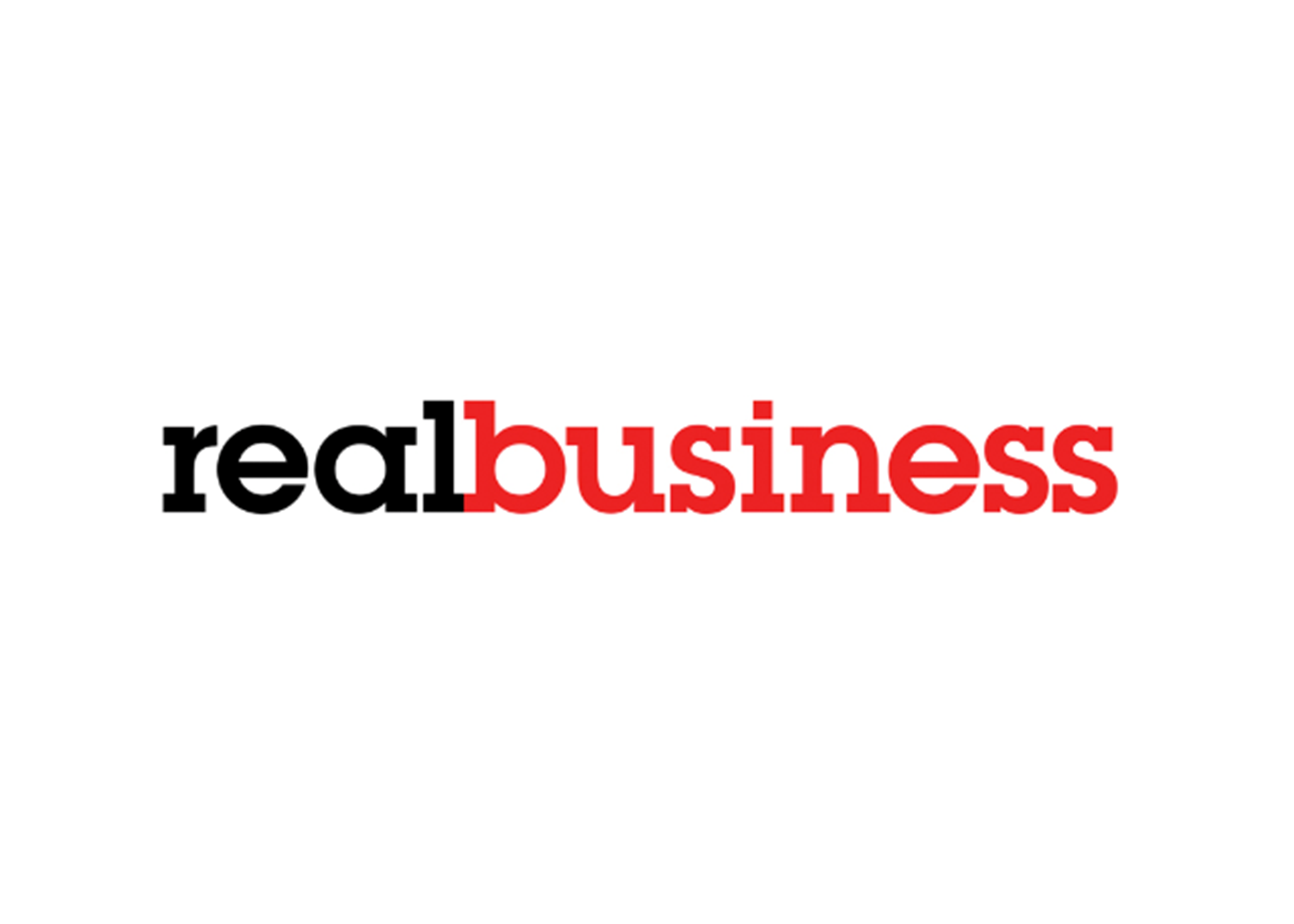 Interview with Ed Foy , co-founder of PRESS
Briefly explain who PRESS London are and what you do?
PRESS London are a renowned health food brand, known for delivering the finest cold-pressed juices, juice cleanses, soups, snacks and supplements.  Founded in 2014, PRESS now works with over 450 independent stockists and has opened in three bricks-and-mortar locations, including world-renowned department store Selfridges. Selling to 100,000 customers a month, last year alone PRESS sold over 1,000,000 cold-press juices.
How did you gain your first 10-20 customers? 
We opened our first little shop in an old clawfoot bathtub in Old Street tube station. Not only was it cheap to buy, paint and brand the bathtub, it also looked unique and fun, and customers felt interested to come and see what the bathtub was all about.
British consumers don't like interacting with sales staff, unlike the US (where I have spent much of my career). As a result, anything you can do to lower the intensity of the moment where the customer first enters your store, café, or walks up to a stall, helps them feel more comfortable. The bathtub made it fun to look at and acted as a talking point, before the customer felt any pressure to purchase, or we felt the need to start selling.
[read more]Asking customers how their day is going is such a great opening. Most people like talking about themselves and, just like being a good dinner conversationalist, asking questions about a customer's work, holiday, life etc. gets them feeling comfortable (obviously without being intrusive).
Asking the customer a broader question, not directly related to the product you want them to buy, such as "Have you heard of PRESS before?", means that whether the answer is "Yes" or "No", the sales team member can freely talk about, and promote the product.
Knowing your product is obviously key, but never over promise or lie when you don't know how to answer a question. It is an opportunity to go over and above. If you don't know the answer to their question, take their email and send them a comprehensive answer later in the day.
As PRESS has grown we have tried to maintain the same ethos; regardless of whether someone comes in to buy something, is asking directions, or needs to use the bathroom, our job is to help them and leave them having a better day than before they walked through the door.