nutrition
Top Tips for a Healthy Immune System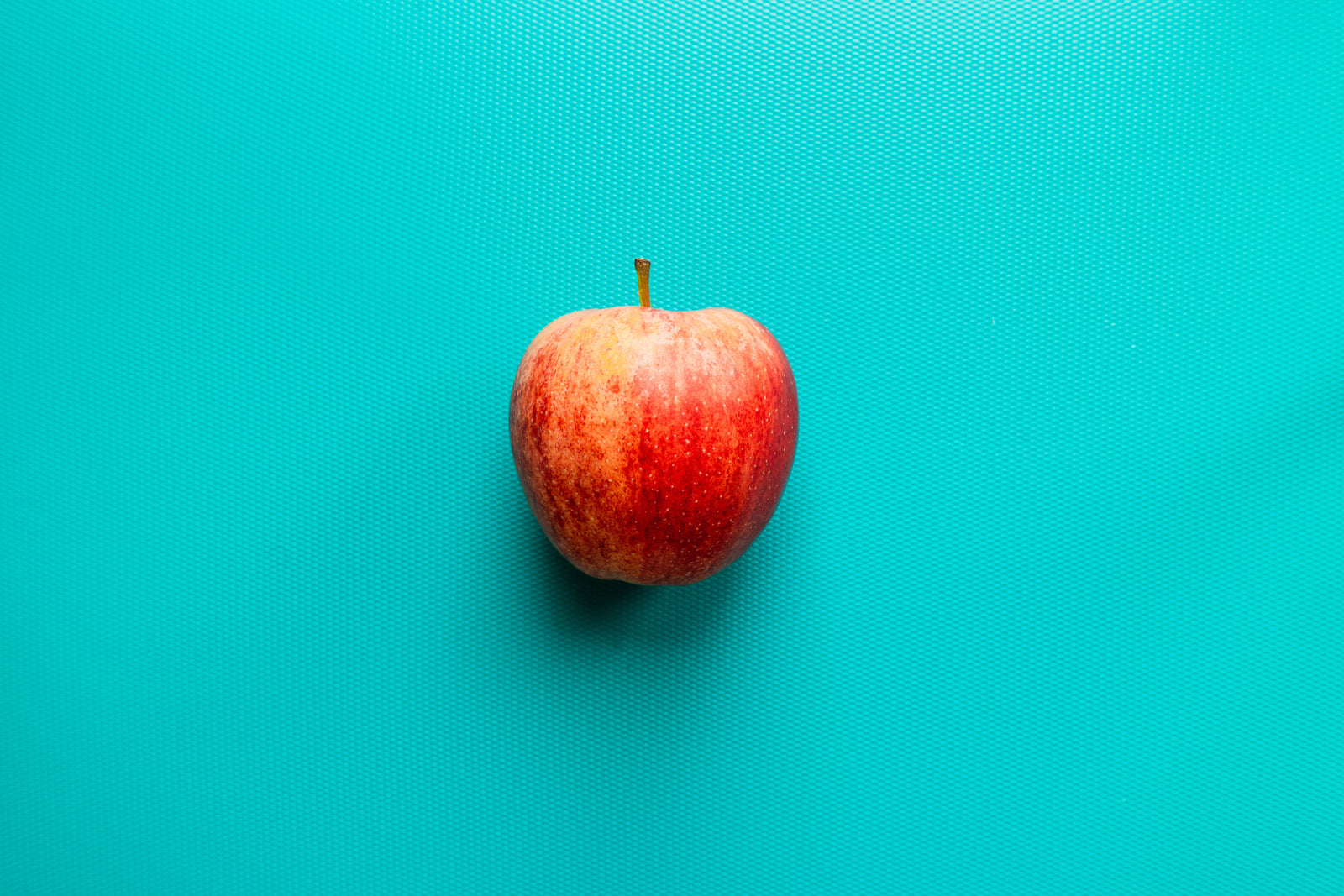 These are crazy time's we are living in and so it's never been more important to be looking after ourselves.
Whilst we've of course got to keep on top of the recommend hygiene standards, it is often overlooked how else we can help support our immune system! Below we've listed our 8 top tips that are proven to help support the immune system. 
What is your immune system?
Your immune system is a network of cells, organs, proteins and antibodies that work to protect you against bacteria, viruses and parasites. Whilst we usually only think of our immune system when we feel ill, it's actually working every day to keep us healthy.
What are the best ways to keep your immune system healthy?
Your immune system is made up of lots of individual parts, which all work together to protect you from infection. Due to its complexity, even scientists don't fully understand how it all works, but they do know that following a healthy lifestyle will help support each function of your immune system.
Eat a healthy diet with lots of fresh fruit and vegetables and minimise your intake of processed foods
Get a good night's sleep
Exercise regularly
Reduce stress (we know - not as easy, but get that exercise in and this one will follow!) 
Trim your nails (it may sound like a strange one, but longer fingernails can become a breeding ground for germs)
Avoid smoking
Limit your alcohol intake
Follow good hygiene practices
Whilst we can only give you the tips to stay healthy. We can deliver our cold-pressed juices, shot, smoothies and soups direct to your door, to help keep you nourished.